UK's rural areas to benefit from extra cash pledge to add more electric vehicle charge points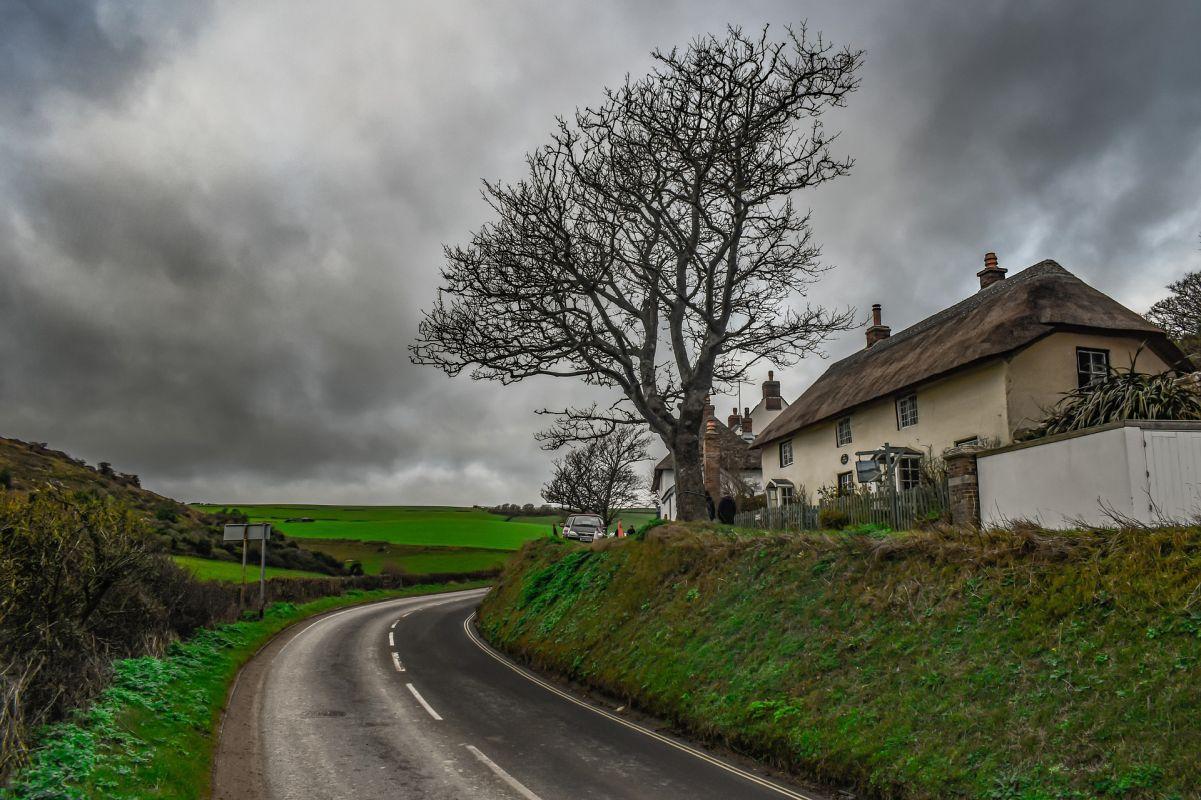 Government digs deep to find extra funding to increase rural EV infrastructure
Devon County Council, EDF, DG Cities and Bonnet are all to receive a share of a £335,000 handout by Innovate UK in a bid to improve electric vehicle charging in Britain's rural areas, reports Fleet News.
With extra backing from the Government, the Rural Electric Mobility Enabler (REME) project and both public and private organisations, improving rural public EV charging will occur over the next eight months.
The agenda will be focusing on the many challenges facing rural EV chargepoint access, mainly around Devon where seasonal flows of visitors will be carefully analysed. Also, plans are being drawn up to make use of the latest technology and data available while working with experts who work in the National Grid and other energy suppliers.
To work out which regional areas will benefit most, DG Cities and EDF will use data issued by the National Grid as well as dynamic code mapping, especially to locate where the most difficult places to add public chargers will be. When demand is particularly high, EV platform Bonnet will offer users access to an app to find a charger within a rural area.
Financial opportunities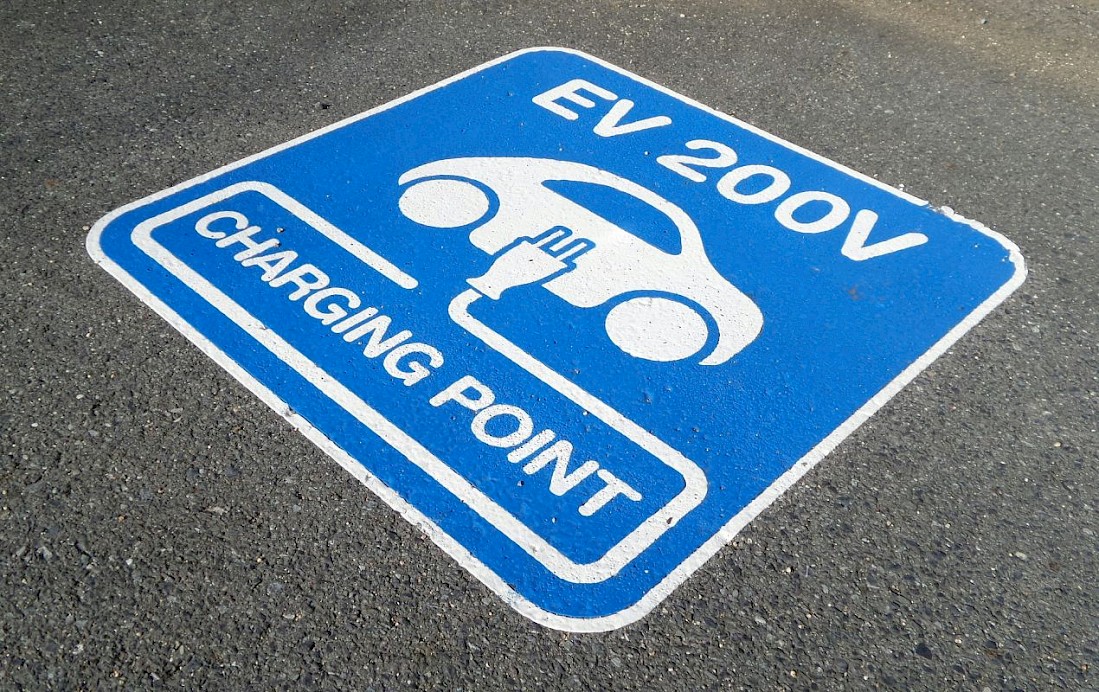 Innovate UK says: "It creates financial opportunities for domestic chargepoint owners and increases the volume of reliable options for EV owners – all shown through the Bonnet app, which also handles payments."
Patrick Reich is co-founder of Bonnet and said: "Electric charging provision is lacking in rural regions across the country, and we're honoured to be collaborating with these partners to find solutions to these issues. Our payment and chargepoint information app can provide access to private chargepoints for public use across the UK and we already have thousands of public chargepoints on board. Innovative solutions need to be developed to combat drivers' EV charging anxiety, especially in tourist hotspot regions across the country. This exciting project will be a step towards future proofing the electrification of the UK's roads and we hope to encourage further change."
A trial period is due to be completed by March 2022 where it's hoped the same business model can be introduced to many other rural councils and areas of the UK.