UK's largest rollout of electric vehicle public chargers is announced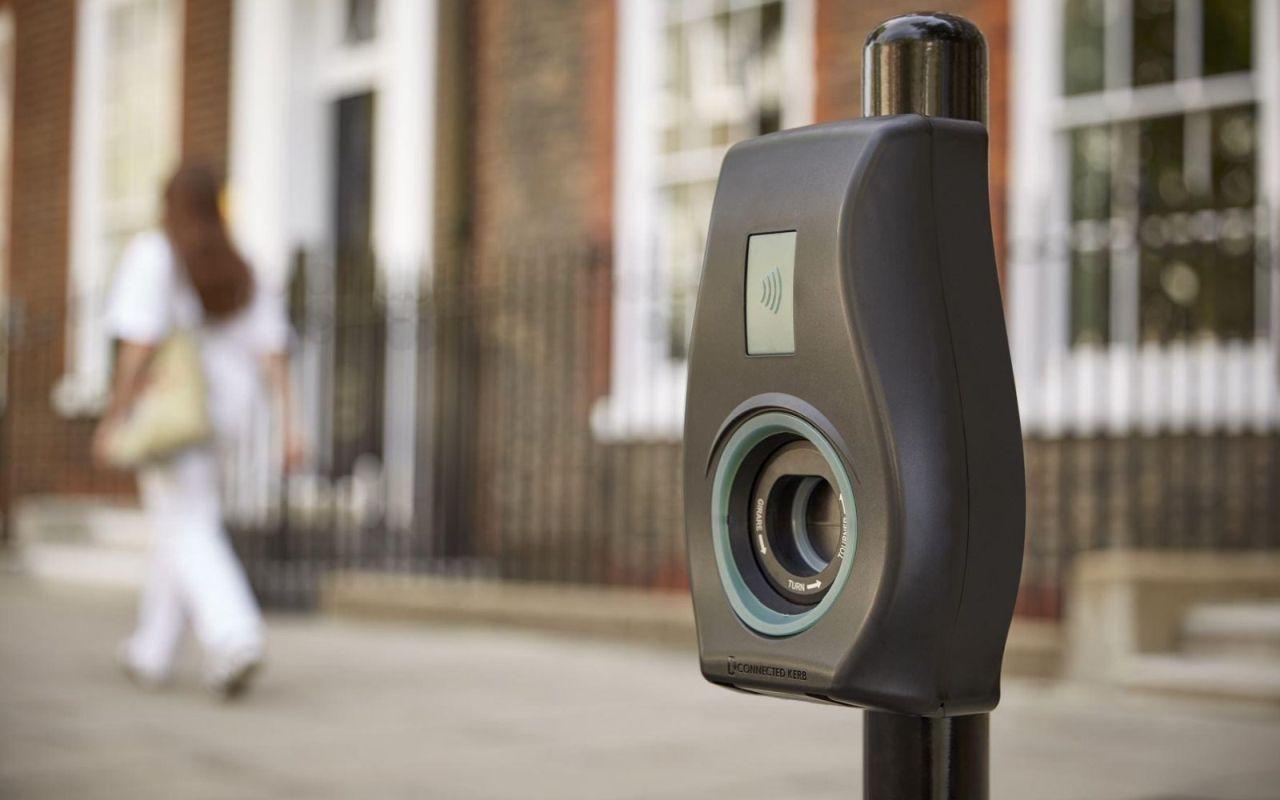 Connected Kerb is being signed up by several local authorities to install 190,000 public on-street chargers by 2030
With only eight years remaining before manufacturing of petrol and diesel vehicles comes to an end, infrastructure within the UK needs to be fully utilised properly, especially where EV charging is concerned.
A plan released today by Connected Kerb, one of the UK's largest public charger installers, confirms that at least 190,000 public on-street chargers will be installed after agreements with several partnerships was secured. However, the company have clearly stated that investment valued up to £1.9 billion will be required for the unparalleled rollout.
Those participating in the huge rollout include West Sussex and Kent County Councils, along with Coventry, Cambridge, Plymouth, Milton Keynes, Warrington, Medway, Glasgow, East Lothian, Shropshire and Hackney local authorities who will all see on-street public chargers being installed at some point.
More deals confirmed
The welcomed commitment from local authorities has seen a huge increase in the number of public chargers being installed through the On-Street Residential Charging Scheme (ORCS). To date, the scheme has funded the installation of 1,459 public devices and a further 3,200 will be installed soon. However, it's estimated that deals for 10,000 this year, and 30,000 more next year have been confirmed.
CEO of Connected Kerb, Dr Chris Pateman-Jones is confident these deals will only highlight the importance that change is needed within the UK's infrastructure if the transition to EVs is to be a smooth one.
"With deals confirmed for 10,000 chargers this year alone and 30,000 more expected next year, we are demonstrating that we're getting on with the job and delivering the change that needs to happen – not just talking about it."
Compare Connected Kerb alongside many of the UK's most popular destination charging networks and get a breakdown of cost per mile, single charge and trip using our Destination charge cost comparison tool.
Image: Connected Kerb