UK now has more than 5,000 rapid electric vehicle chargers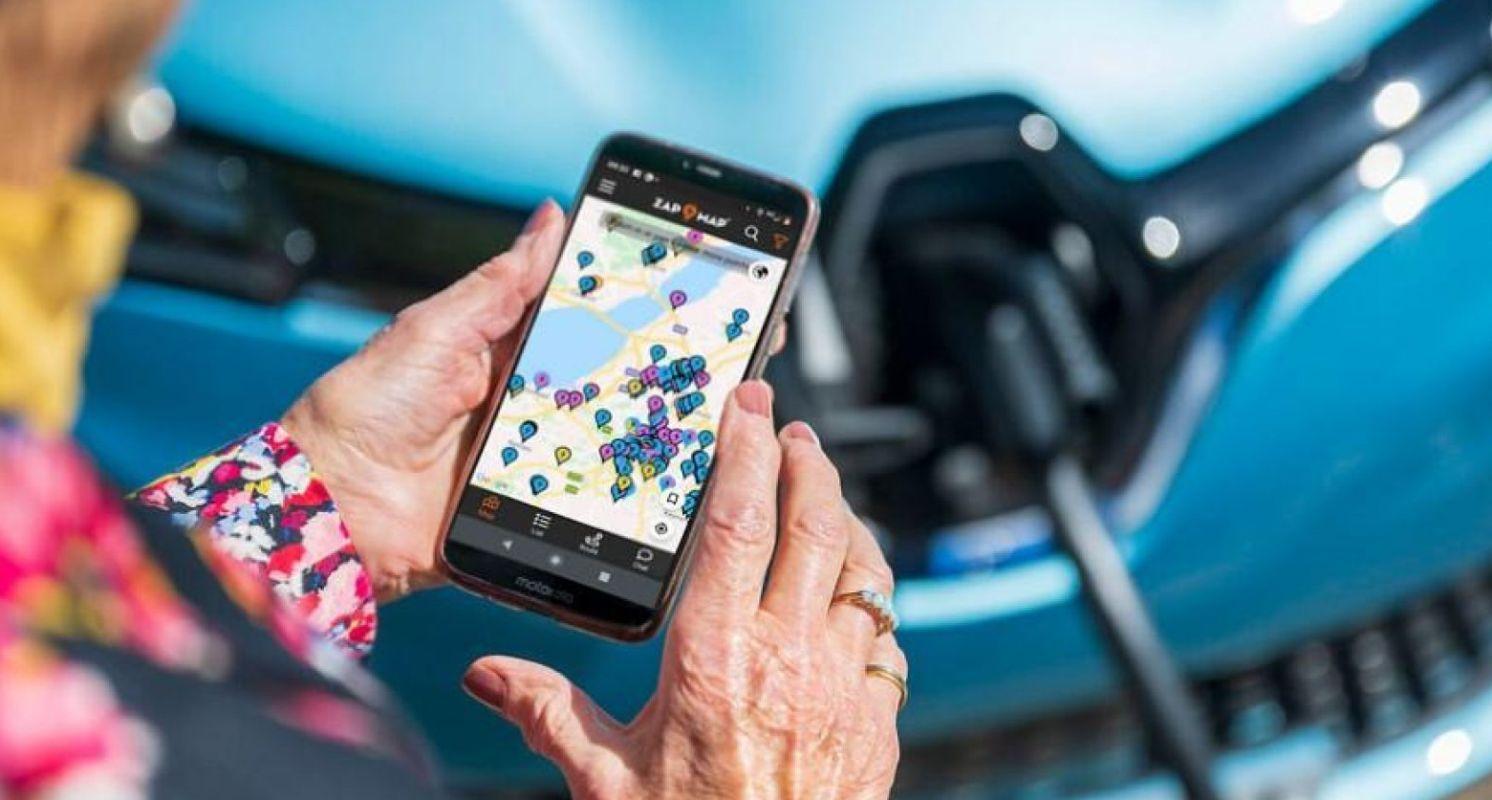 Latest data suggests more than 27,000 EV chargers are now located at more than 17,000 locations nationwide
Leading mapping company Zap-Map has released data suggesting there are now 5,004 rapid charging facilities within the UK. What's more, 180 rapid chargers were installed during the last month, as reported by Current News.
Figures revealed indicate that there are currently 27,393 EV chargers in total throughout the country at 17,323 sites. And within the last month, a total of 1,108 chargers were installed.
Leading operator is Ubitricity who is currently operating 4,133 (15.1%) EV chargers, which is more than any other operator. Pod Point are next with 3,434 (12.6%), followed by BP Pulse with 2,850 (10.4%), and then ChargePlace Scotland who operate 1,906 (7%).
Greater London appears to be the best place to locate a public charging facility with 8,668 (31.7%) installed throughout the region. The South East boasts having a total of 3,481 (12.7%), with Scotland having 2,764 (10.1%), and finally the South West offers 1,929 (7.1%) public EV chargers.
Latest installations being rolled out are from ESB Energy who are hoping to install 394 chargers around Birmingham. Liberty Charge, however, aim to have another 600 up and running across London before the end of 2021.
Connected Kerb recently announced that it was investing up to £1.9 billion to install around 190,000 public on-street chargers by 2030.
Compare many of the UK's biggest rapid and destination charging networks side-by-side and get a breakdown of cost per mile, single charge and trip using our cost comparison tools.
Image: Zap-Map