Top EV leasing company receives investment from Japan to expand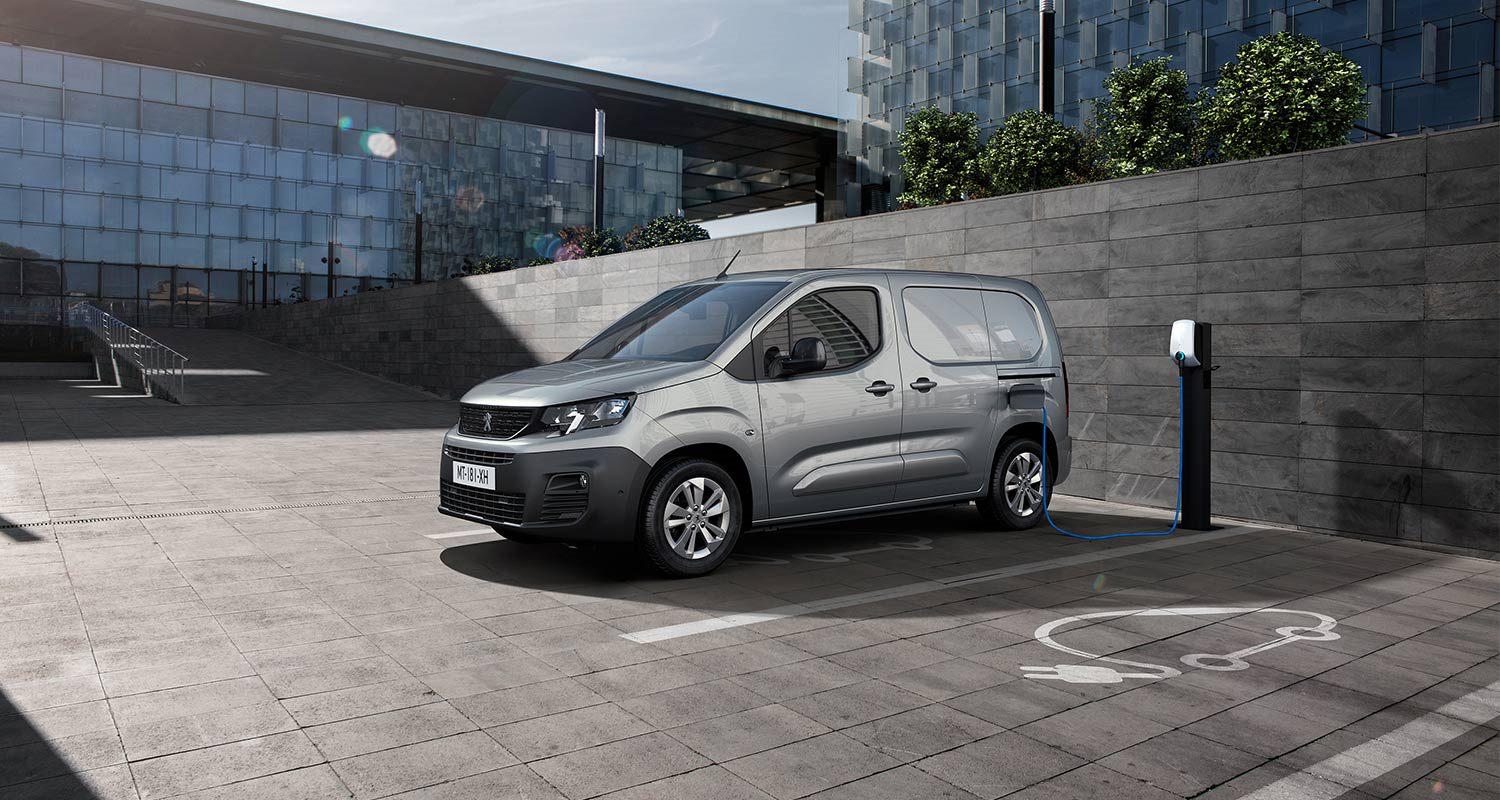 DriveElectric, the UK's market leading EV leasing specialist, partners with Japanese company Sumitomo Corporation
As we head closer to 2030 when the sale of new petrol and diesel vehicles will end, there will be a sudden demand for contract hire and fleet fully electric vehicles from British businesses. And one leading EV leasing company is already making plans to expand further, ensuring the market can carry on operating.
DriveElectric leases almost 5,000 electric vehicles and since it started its operation in 2008, it has gained particular recognition for its expertise in leasing electric vans. The company already has partnerships with Lloyds Banking Group and EDF, but the news that it has partnered with the Japanese company Sumitomo Corporation, will be welcomed by many hire and fleet users across the UK.
Sumitomo Corporation was founded in 1919 and jointly owns Sumitomo Mitsui Auto Service, Japan's largest automotive leasing company. While DriveElectric provides businesses with contract hire, fleet consultancy as well as a monthly subscription rental primarily for vans. Plus, they also invite customers to experience driving an EV and offer charging and grant advice, too.
Managing Director of DriveElectric, Mike Potter, said: "With the UK due to phase out the sale of new petrol and diesel cars and vans by 2030, there is an urgent need to ensure that businesses and motorists can make the switch to electric vehicles as quickly and as easily as possible. DriveElectric is now able to scale up its level of expert service to meet rapidly increasing customer demand, as well as to expand the technology offering of the business."