ULEZ is expanding today. Who will it affect and what will it mean for drivers?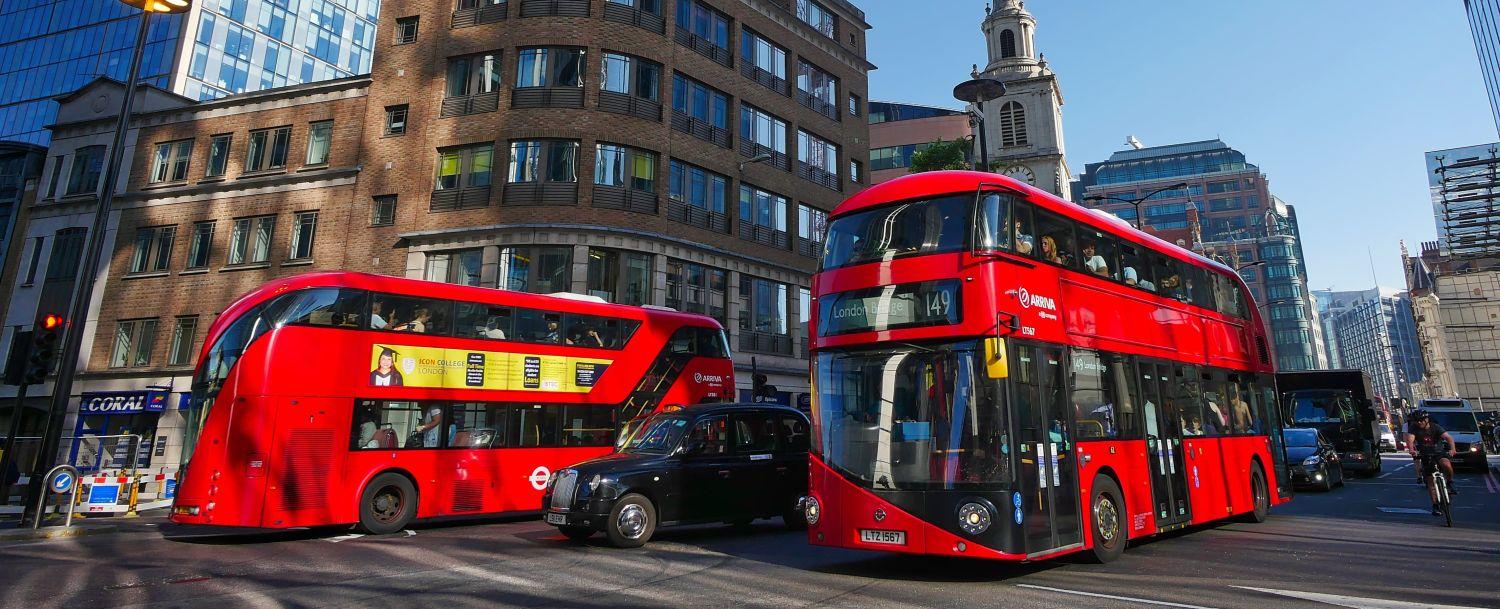 From today, if you're planning to drive into London and its surrounding areas, you'll be faced with significant changes that are now in force
Since April 2019, for thousands of drivers entering London, the Ultra Low Emission Zone (ULEZ) daily charge has been a familiar aspect of their regular journey or commute. Today sees the ULEZ charge being expanded even further throughout the capital to help improve air quality and drastically reduce vehicle exhaust emissions.
So, what does it mean for you? We've put together a concise and easy-to-understand guide to help you understand exactly what the changes are here