The DFSK EC35 Micro Electric van makes its UK debut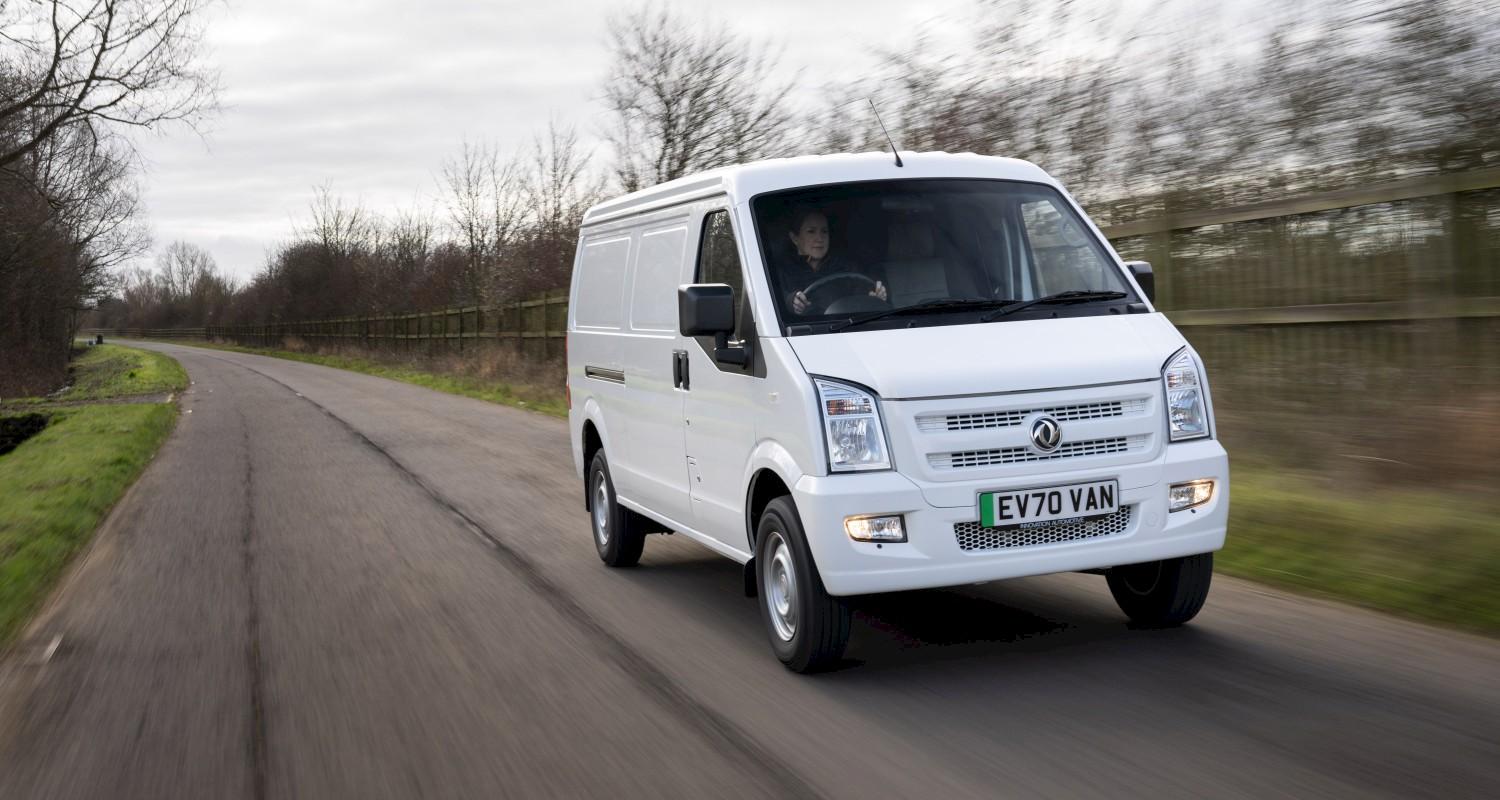 The growth in EV commercial vehicles has been strong over the past year, and here's another contender – the Innovation Automotive DFSK EC35.
Admittedly the model name sounds like a sneeze, but joking aside this small EV van could fulfil a crucial niche. It's compact – 450cm long and 168cm wide – but has a payload of 1015kg and a volume of 4.8m3.
This makes it perfect for city streets – that's where the focus has been made. One option is a 39kWh lithium-ion battery that offers 101 miles and a top speed of 62mph, while another option offers just 50mph top speed and 166 miles. These figures might seem scant, but according to Innovation Automotive, more than half of UK vans travel just 15 miles per day. And has anyone ever gone faster than 50mph in central London, ever?
What kit do I get?

It comes with a CCS charging connector, and a DC rapid charger will charge the battery to 80 per cent in 60 minutes.
Inside there's a 6.8in touchscreen infotainment system from Grundig, with Apple CarPlay and Android Auto connectivity, plus DAB radio.
Backup support comes from "strategic alliances" with BCA, the AA and Halfords. It's available for £20,999 + VAT.