Tesla vehicle production ahead of schedule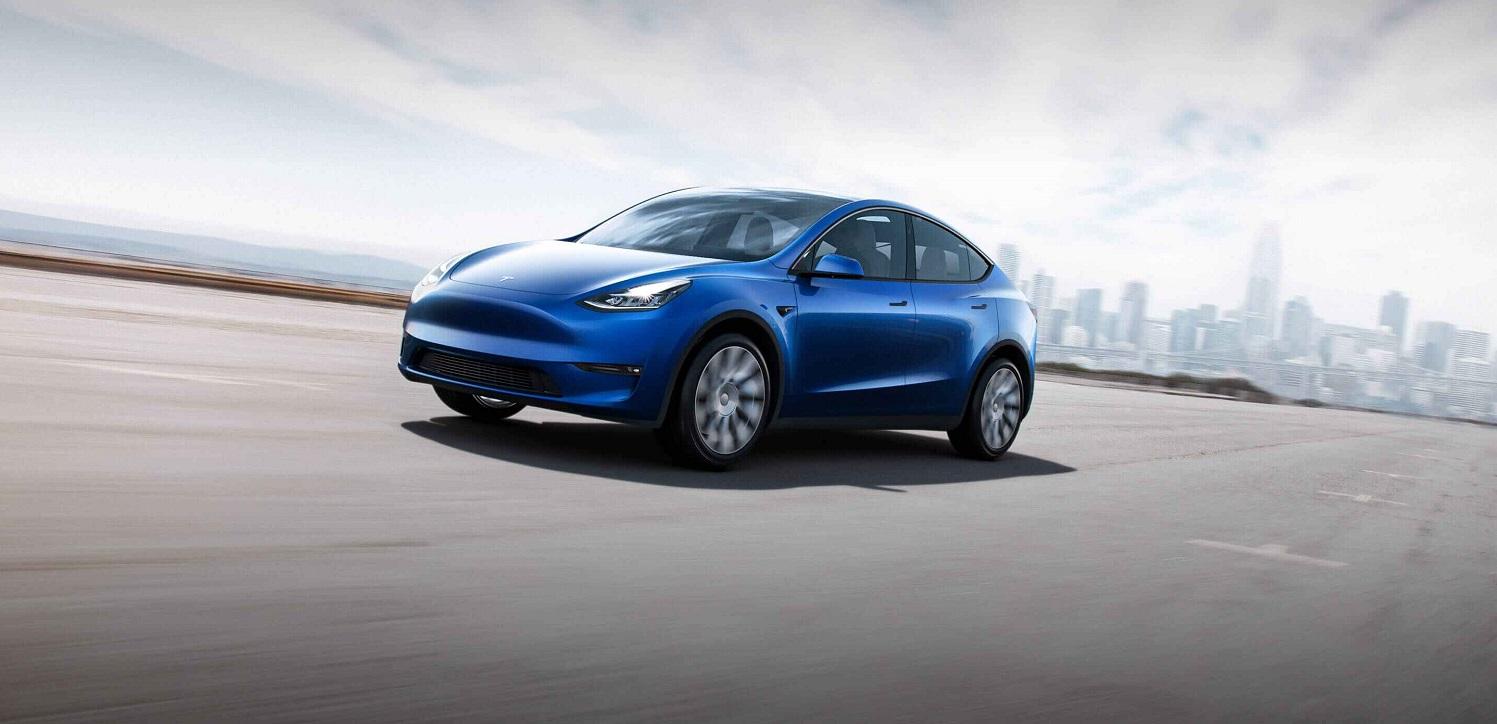 Tesla has announced its best-ever first quarter car production and delivery figures, which included the new Model Y for the first time.
Almost 103,000 vehicles were produced in Q1 2020, with around 88,400 delivered to customers.
This is particularly significant given some of the production setbacks the company has had and the current Coronavirus epidemic.
In quarter one, 15,390 Tesla Model S and Model X vehicles were produced with 12,200 delivered. In the same period 87,282 Model 3 and Model Y's were produced with 76,200 delivered to customers.
We do not have figures on individual models as Tesla is coming production numbers for the S and X, and then separately for the 3 and Y.
In addition, Tesla does not consider a car "delivered" until it is with the customer and the paperwork is in order, so the number could in fact be higher.