Tesla slammed over "fundamentally dangerous" software roll-out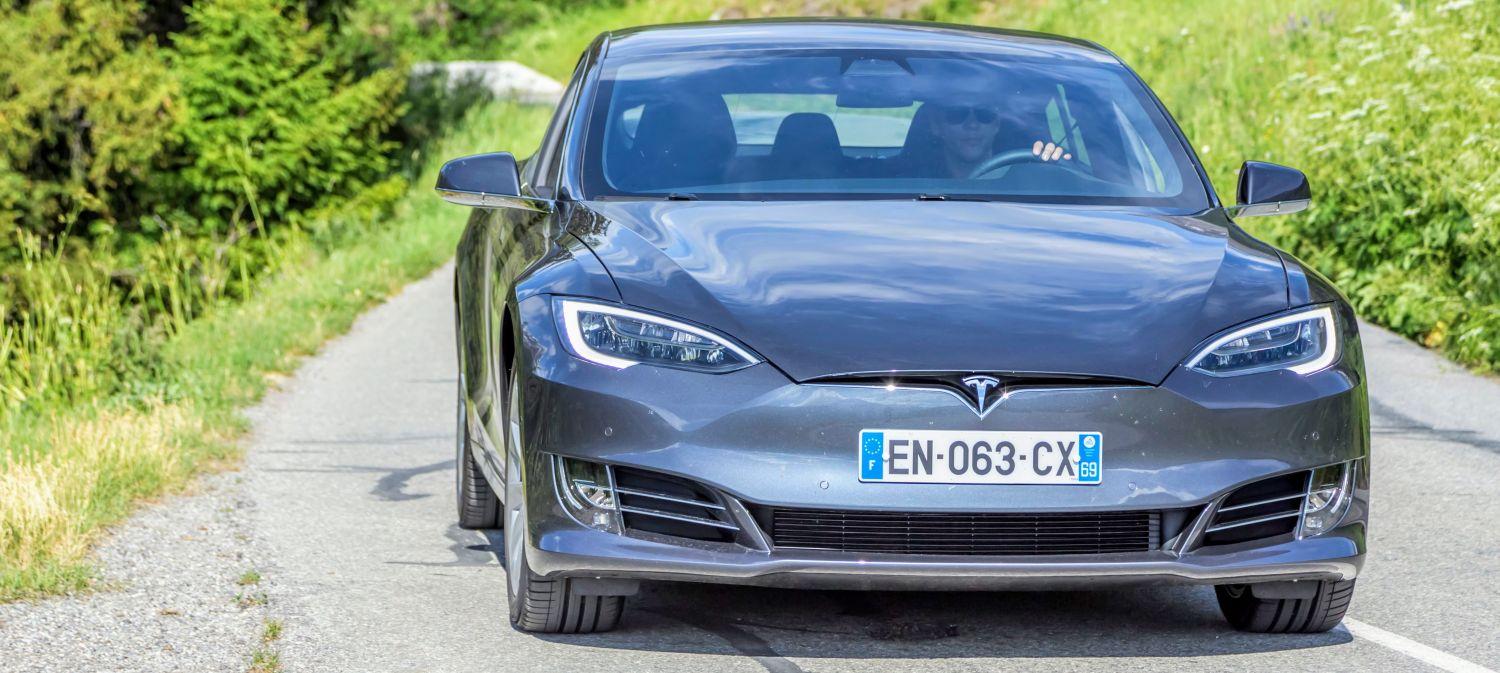 The UK's leading safety body Thatcham, has responded dramatically to Tesla's full self-driving software update
After recently launching its Over The Air software for its autonomous driving system, Tesla has been forced to quickly withdraw it because of customers reporting problems. Tesla also received a scathing condemnation from the UK's leading safety body Thatcham, who have accused them of providing inaccurate information with a risk of misinterpretation, according to a report from Auto Express.
Auto Express goes on to report the system upgrade was sent out over the weekend (Saturday 23rd October) and was subsequently withdrawn the following day on Sunday 24th October. Tesla boss Elon Musk verified the issues while describing the system as "Full Self-Driving" by taking to Twitter: "Seeing issues with 10.3, so rolling back to 10.2 temporarily," he said before adding: "Please note, this is to be expected with beta software. It is impossible to test all hardware configs in all conditions with internal QA, hence public beta."
Musk's comments were met with condemnation by Matthew Avery, who is Director of Insurance Research at Thatcham, the UK insurance industry funded institute: "Tesla has been leading the market with Over The Air (OTA) updates for some time now. Its pioneering ability to instantly improve functionality and performance across its entire suite of vehicles is to be applauded. However, this news is a concern for a number of reasons," he said.
"There's a huge risk of misinterpretation from drivers receiving this update. If they haven't read the small print carefully, they might not understand that the system is not 'self-driving', and that they, not the vehicle, are entirely liable for safe transit.
"Secondly, this is not a beta test with users of a web browser. Tesla drivers are essentially live testing a 'minimum viable product' in a real-world environment. There is a significant risk that the new version does not perform as anticipated, which when combined with a potential mismatch over the 'full self-driving' expectation could give rise to dangerous uncertainty. That Tesla has recognised this and rolled back the update promptly is testament to its intelligent use of OTA updates."
Avery finally concluded: "Inviting its (Tesla) customers to try out new functionality is fundamentally dangerous, not least when thrown into the mix with naming conventions that over-sell the alleged self-driving capability of a vehicle."