Tesla Model Y customers take delivery of electric SUV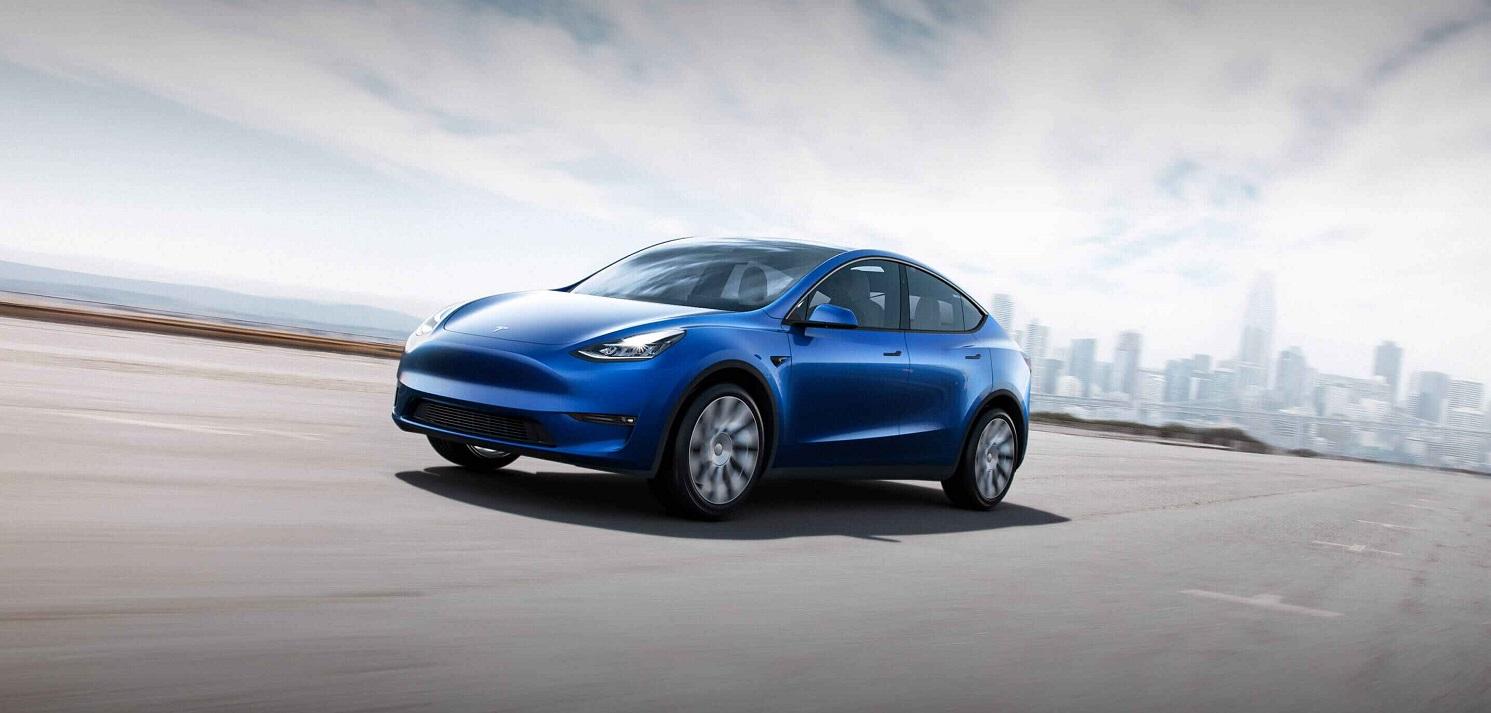 Despite the Tesla Model 3 not long arriving on UK shores, our neighbours across the Atlantic are already taking delivery of Tesla's newest car – the Model Y.
The Tesla Model Y is a compact SUV and the second in Tesla's line-up after the Model X, although the Y's profile makes it much more suitable for UK roads.
However, the Model Y is not destined to reach UK drivers until 2022. While UK Tesla customers are pre-occupied with the Model 3, it's likely the Model Y would be a big hit considering the popularity of SUVs and crossovers.
The Model Y more closely resembles the design of the Model 3, retaining a similar profile and the same interior although it does boast a number of improvements including automatic boot opening.
Of course, it is also larger overall which will likely appeal to families or those who want the hatchback-style boot opening.
Customers in the USA are already receiving their Model Y vehicles and a number of them have been posting videos on YouTube showing off their new toy and the differences between it and the other cars in Tesla's range.
Take a look for yourself: