Tesla Model 3 wins UK Car of the Year 2020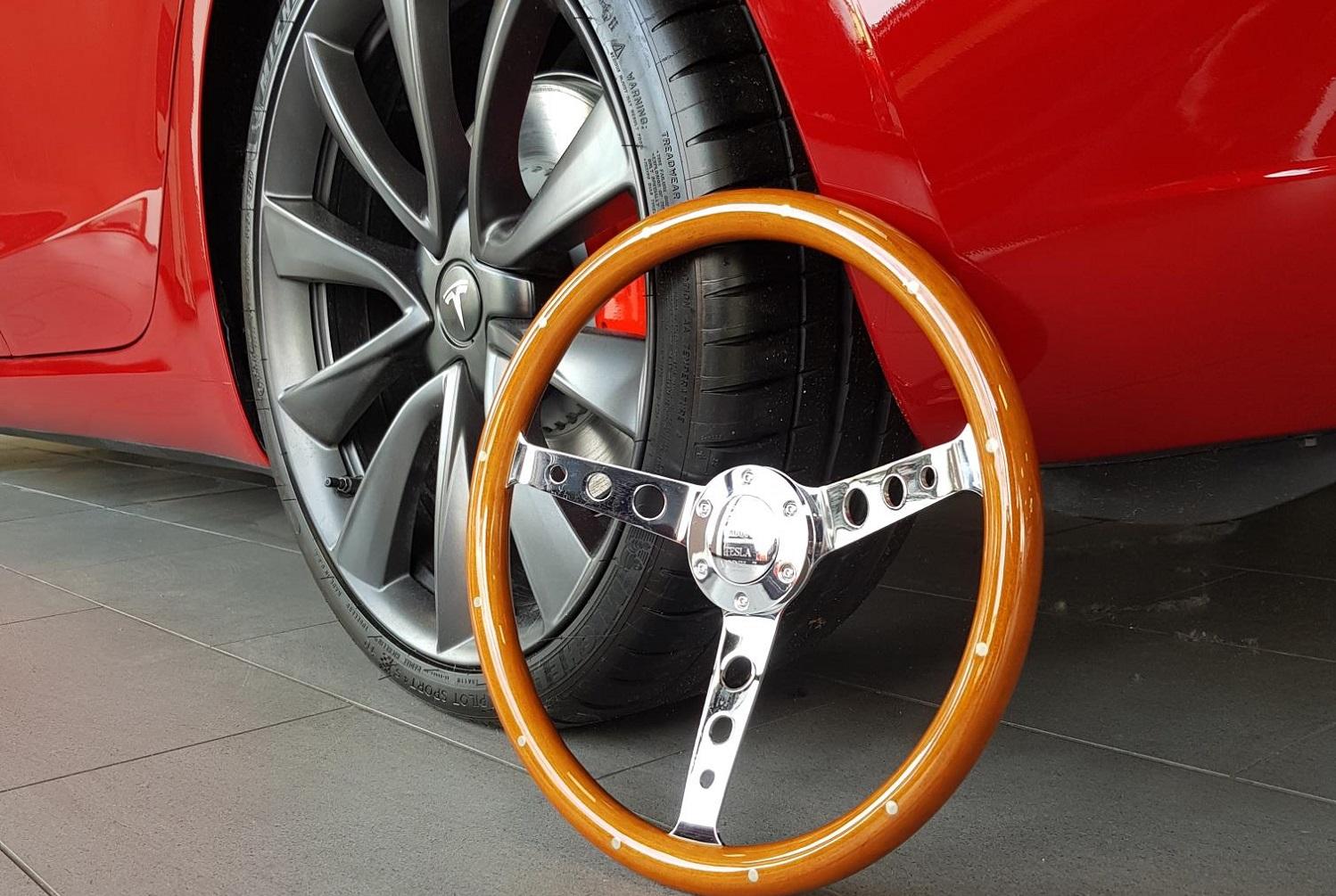 The Tesla Model 3 has grabbed the UK Car of the Year 2020 award making it two years in a row for electric vehicles following the Jaguar I-PACE win in 2019.
The awards were the "closest ever" with just one point separating the Tesla Model 3 and the second-placed Kia e-Niro.
Despite the strong showing of EVs at the awards, they compete directly with petrol and diesel vehicles rather than being restricted to their own category, making the win for Tesla even more impressive.
The awards were voted on by a 29-strong panel of judges, including Top Gear's Tom Ford who said:
"Clean, crisp and technological inside, the Model 3 drives and performs like we think EVs should. Makes others in the sector feel stuffy and awkward." Auto Trader's Rory Reid added the Tesla was "the most important car in a generation because it sets the standard for what electric cars should be: affordable, aspirational, fun and very cool".
John Challen, director of the UK Car of the Year awards, said:
"Game-changer is an often-overused phrase, but the Tesla Model 3 has shaken up the executive segment and got many brands thinking. Electric vehicles attract a broad spectrum of opinions, but it's clear that with its technology, performance and range, the Model 3 is converting a lot of people.
"Kia should also be acknowledged for its own battery-powered prowess in the e-Niro, which pushed the Model 3 all the way – demonstrating the strength in depth of electric cars currently on the UK market."
The full list of UK Car of the Year Awards 2020 category winners are:
Best Supermini – Renault Clio
Best Small Hatch – Mazda3
Best Executive – Tesla Model 3
Best Luxury – Bentley Flying Spur
Best Estate – BMW 3 Series
Best Crossover – Kia e-Niro
Best Premium Crossover – Range Rover Evoque
Best Cabriolet – Porsche 911
Best Performance – Porsche Taycan
For more information about the UK Car of the Year Awards, go to ukcoty.co.uk