Tesla launch Supercharger trial in The Netherlands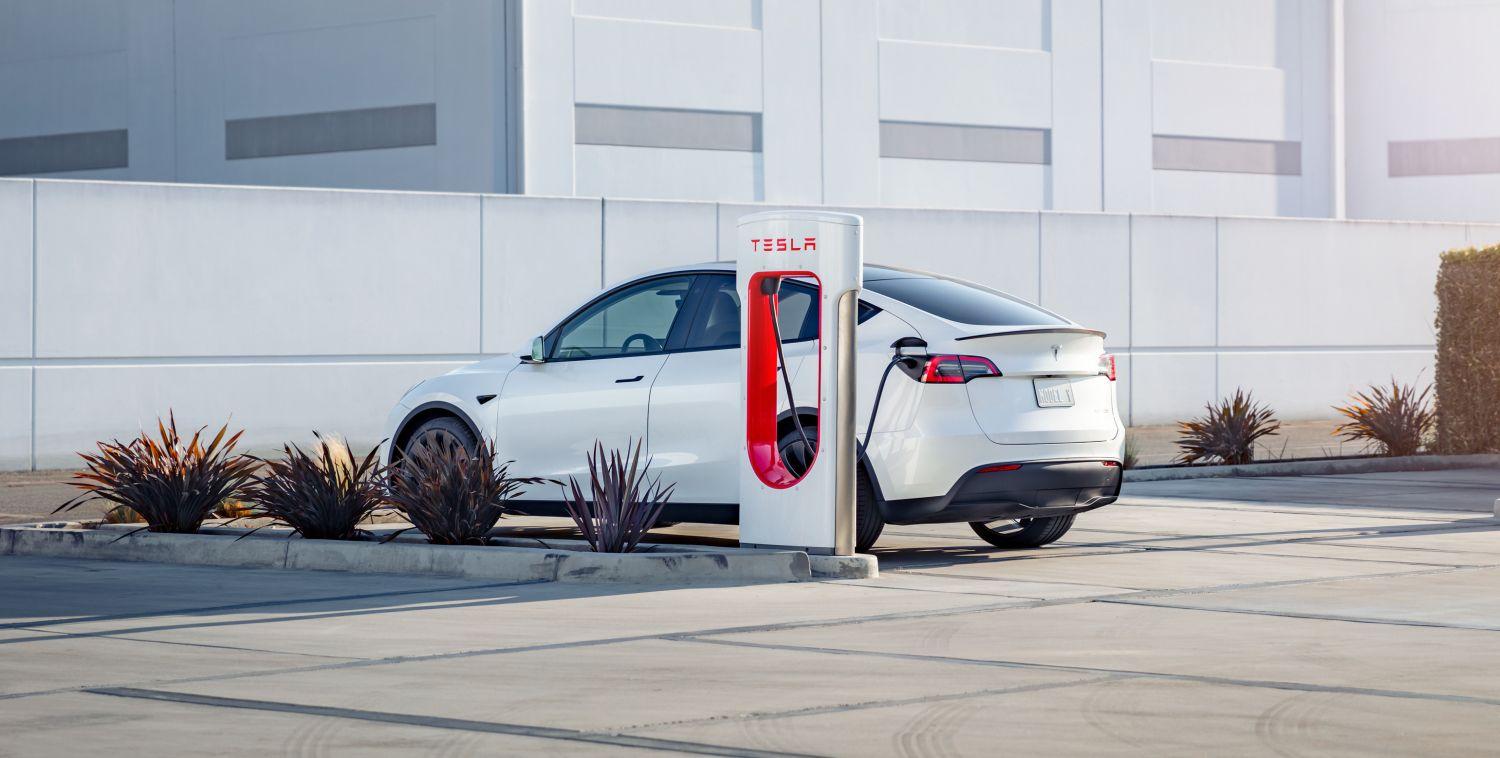 Plans to allow other brands of EVs to use Tesla's charging network looks set to take off
Currently, only Tesla drivers can use the Tesla Supercharger network for topping up, but that looks set to change after the company announced plans to introduce a pilot scheme where other brands of EVs will be given access to use it.
According to a report in FleetNews, Tesla are planning to introduce the trial across 10 locations in the The Netherlands, where the whole system will be operated through the Tesla app. Although it's thought the cost and tariffs are likely to be priced at a higher premium for non-Tesla drivers. Currently, two separate rates are charged to Tesla drivers depending on what charging speeds are chosen. Generally, a higher tariff will be charged when a speed of 60kW or above is used.
Tesla's Supercharger network can offer 150kW charging capabilities and the company are planning to introduce further, more powerful chargers in the future. These will be called V3 chargers, with a charging capability said to be up to 350kW which is more than any current EV battery can handle as yet.
Boss of Tesla Elon Musk, hinted months ago that he was planning to allow other EV users to access his Supercharger network. However, the company is remaining tight-lipped when it is likely to happen.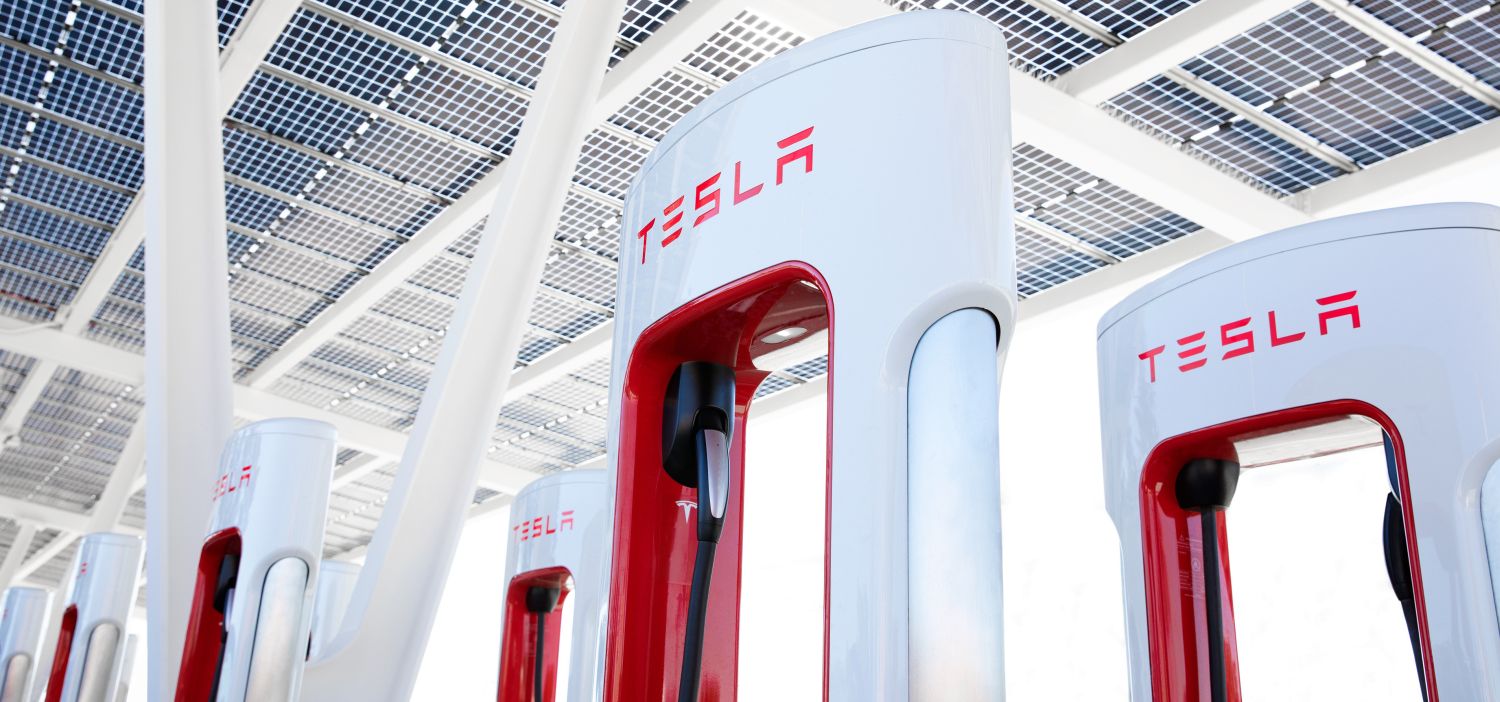 Improved infrastructure
According to Filip Klippel, who is automotive manager at Here Technologies, it will certainly go towards improving the EV charging infrastructure: "If Tesla opened up its network to other EV drivers, it would make great strides in increasing the number of charging stations across Europe, which will directly address an integral infrastructure issue regarding EV charging stations," he said.
Klippel also added: "With less than nine years remaining, the Society of Motor Manufacturers and Traders (SMMT) estimates that around 2.3 million chargepoints, with 700 being added every day, will be needed to sufficiently meet this target and deliver the so-called green industrial revolution.
"London is setting an example for the rest of the UK and while it has around 6,000 EV charging stations, many of which feature multiple charge points, the SMMT numbers show that rapid growth is required to be on top of this."