Tesla achieves record performance with best-ever revenue growth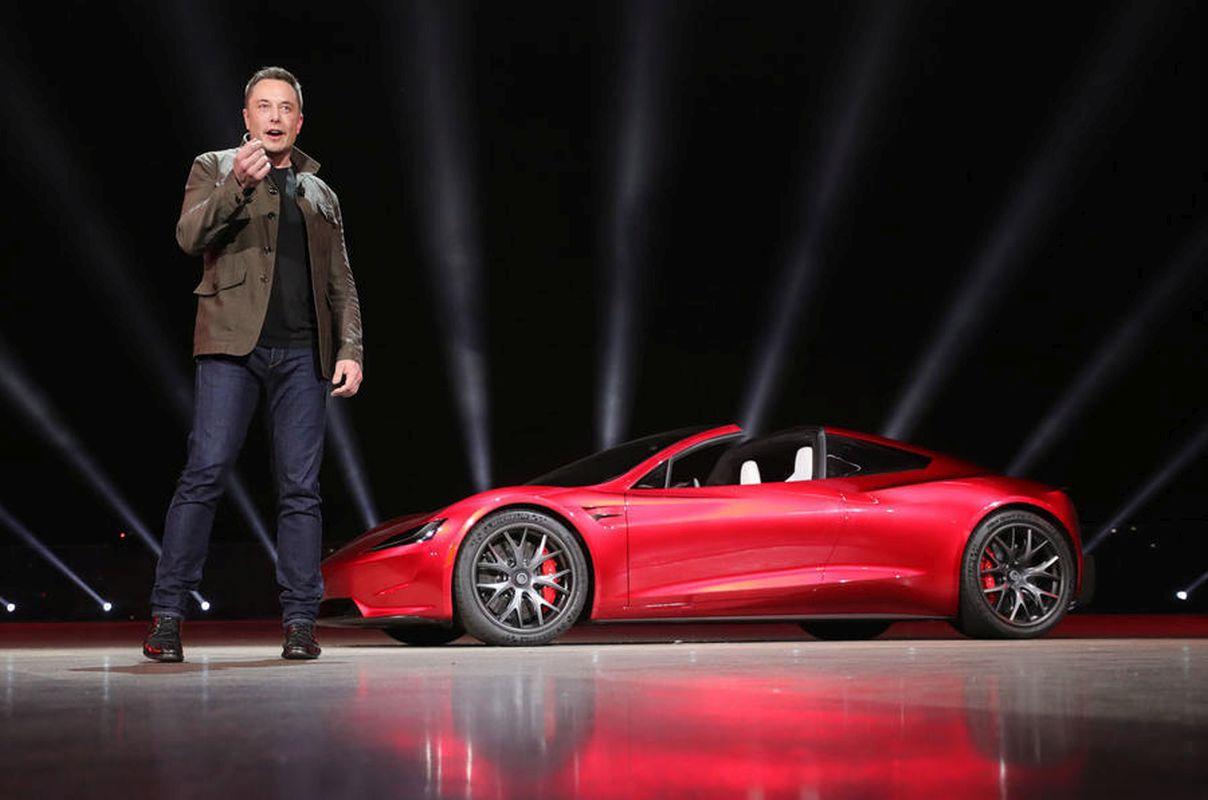 Tesla has announced its year-on-year revenue and operating profit have reached a new high.
Tesla, the electric vehicle manufacturer based in Fremont, California, has seen its revenue and profit soar to a record high during Q3, according to a report by AutoCar. The company saw its revenue grow by 57% year-on-year, along with a £1.45bn operating income, enabling it to achieve an operating margin of 14.6%.
The manufacturing facility in Fremont produced an impressive 430,000 vehicles during the past year, while 241,391 Tesla's were delivered during the third quarter of 2021. During 2020, however, 139,593 vehicles were delivered during the same period. Meanwhile, the company also announced earlier this week the opening of its order book here in the UK for the latest Model Y EV.
A spokesperson at Tesla revealed: "While the Fremont factory produced more cars in the past 12 months than any other year, we believe there is room for continued improvement."
The company claim it also experienced some positivity despite supply issues, a decreasing average selling price, together with an increase in operating costs, a lower regulatory credit revenue and issues related to £37m Bitcoin business.
Tesla added: "A variety of challenges, including semiconductor shortages, congestion at ports and rolling blackouts, have been impacting our ability to keep factories running at full speed. We believe our supply chain, engineering and production teams have been dealing with these global challenges with ingenuity, agility and flexibility that is unparalleled in the automotive industry."