Swede taste of success for Volvo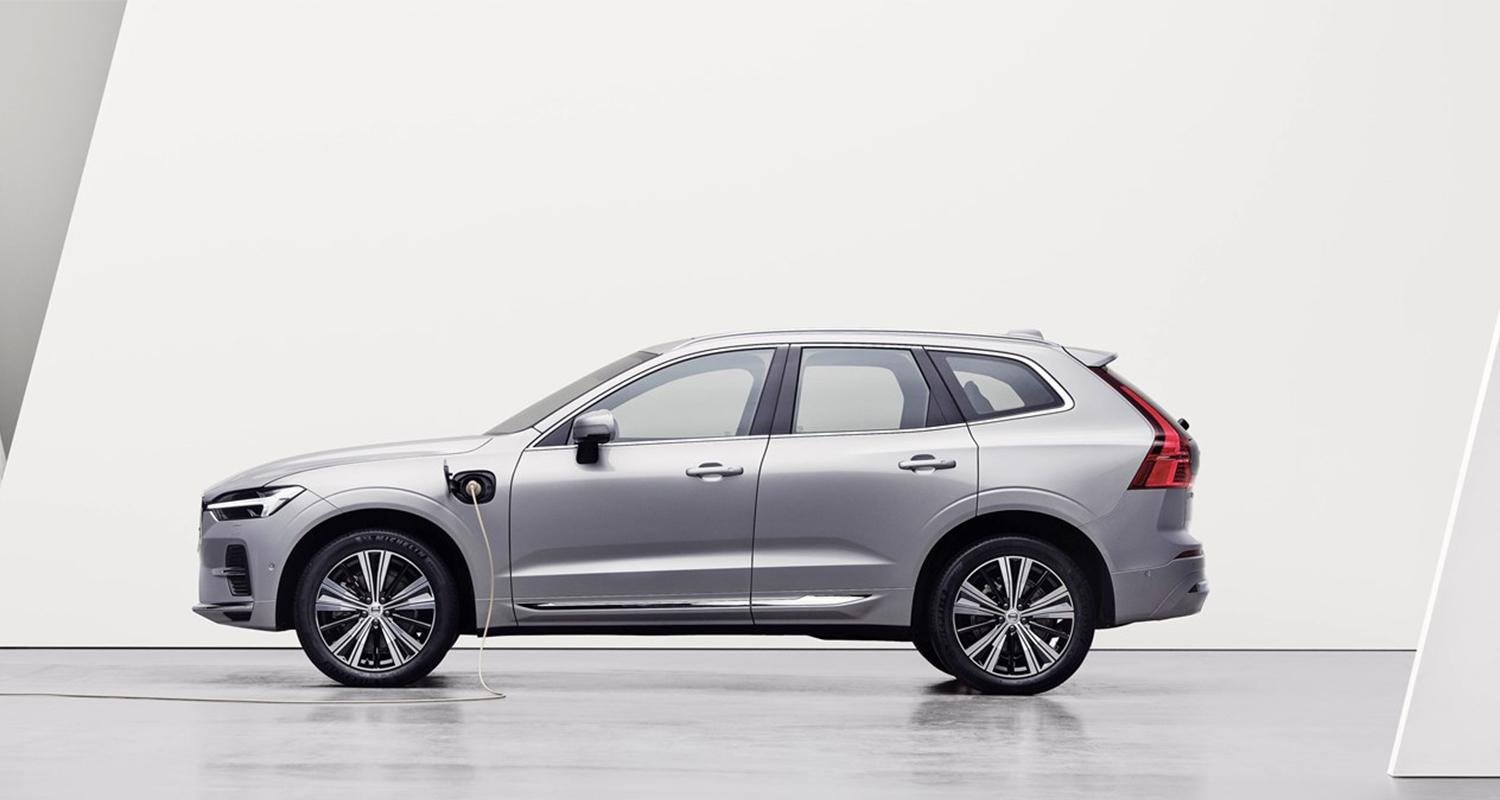 Volvo Cars sold just under 700,000 cars in 2021, despite the semiconductor shortage that blights manufacturers.
To be more precise, the 698,693 cars to roll out of Volvo factories was a 5.6% sales growth. Of that, electric or plug-in hybrid powertrain sales grew by 63.9% in 2021, compared to 2020, making up 27 per cent of Volvo's total sales volume.
Clicking into place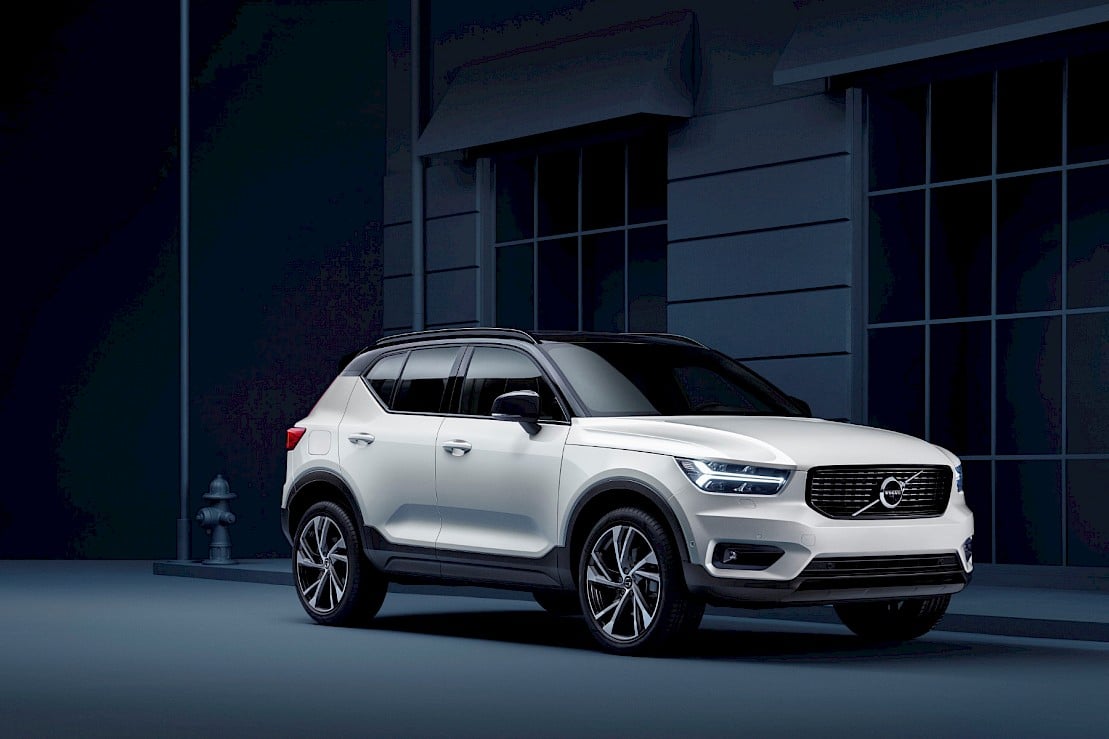 Volvo has been pioneering online sales, which grew by 316% in 2021 compared to 2020. However, it wasn't all good news – December's 64,426 sales were 18.1% less than 2020, which Volvo puts down to supply shortages. Almost 40 per cent of all Volvos bought in December were plug-in hybrids or electric vehicles, with fully electric vehicles making up 7.4%.
Focusing in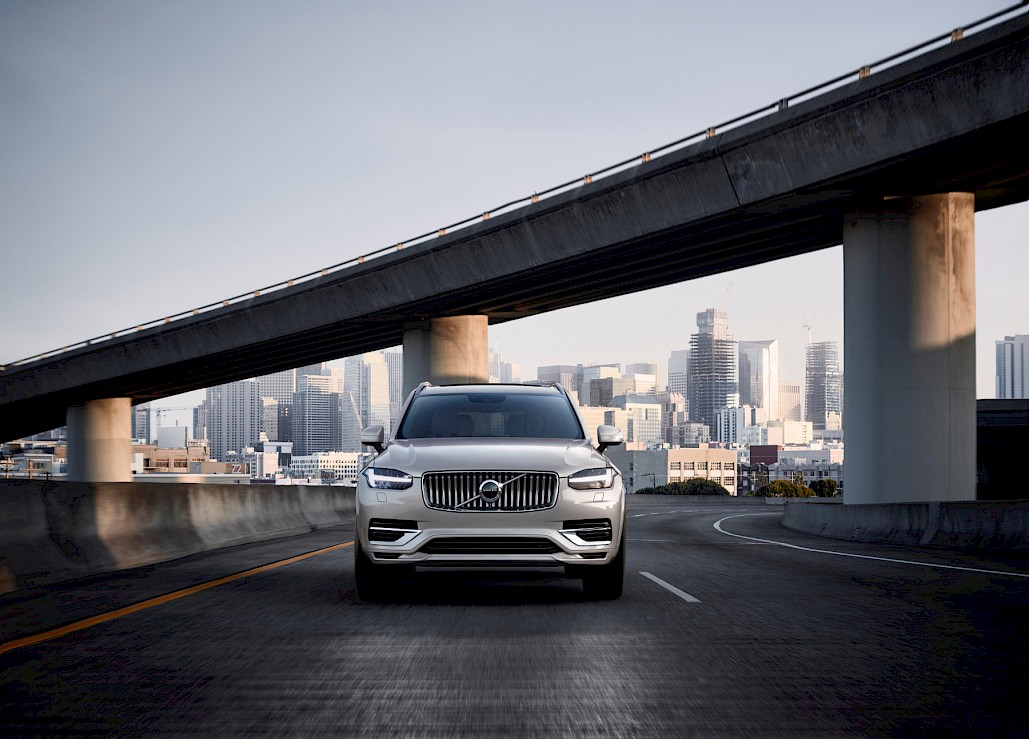 In Europe, more than 60% of sales were plug-in hybrids or fully electric, with 293,471 cars sold – an increase of 1.8% year on year. The XC60 was the most popular, with the XC40 a close second, while the XC90 trailed in third.