Supermarket EV charge points double in two years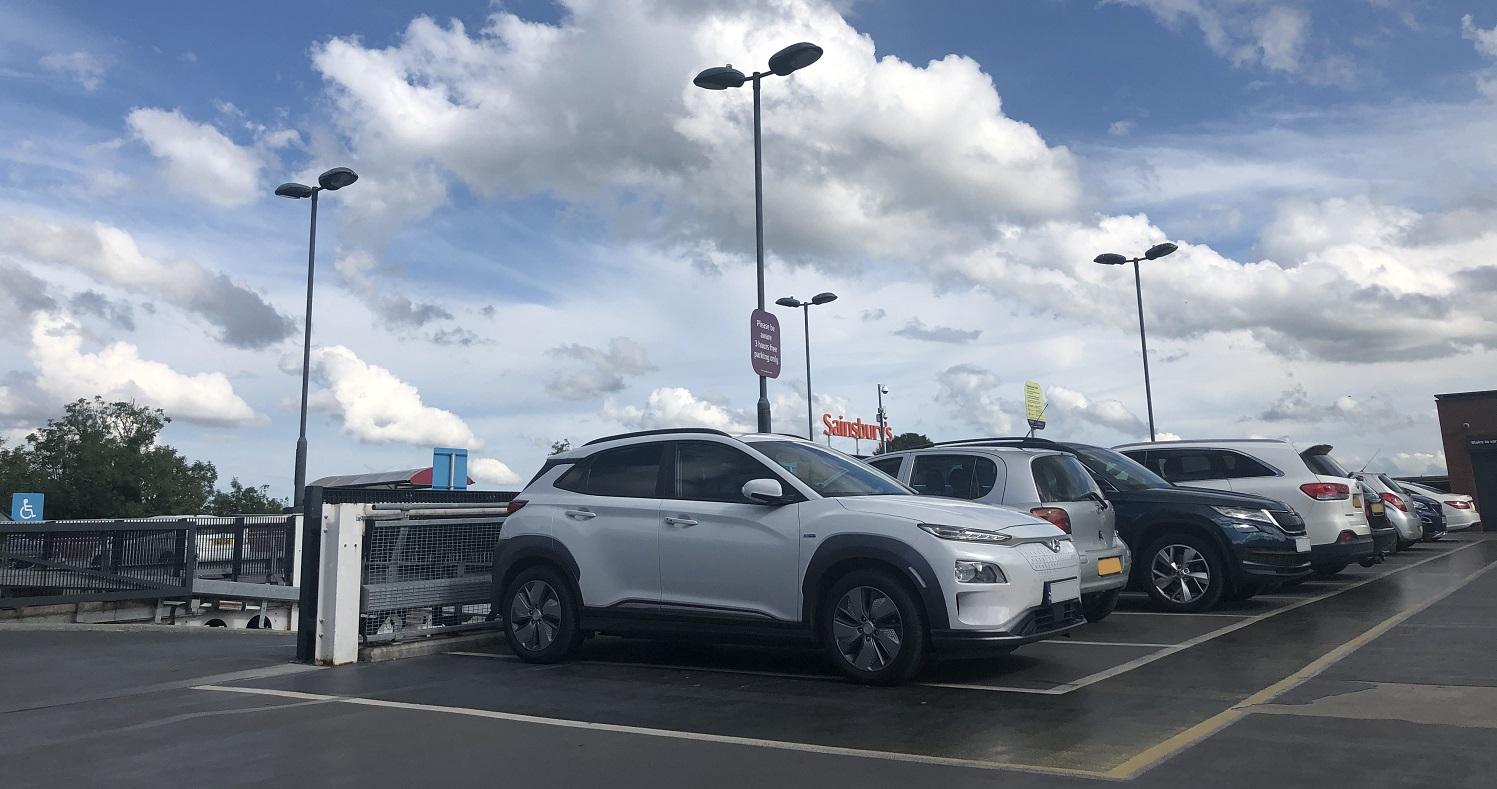 Electric car charging points have doubled in the past two years according to data analysed by Zap Map and the RAC.
The total number of charging points at UK supermarkets is 1,115, which represents a growth of 95% over two years. In fact, 542 charging units were installed by supermarket from the end of October 2017 to the end of 2019.
The number of stores offering an EV charging facility has also doubled to 608 supermarket sites. RAC and Zap Map say they are advocates of charging points at supermarkets, with the average consumer spending 45 minutes in the store, meaning plenty of time for an EV top-up.
According to the data, Asda and Morrisons top the EV charge point league. Asda has the most charge points, with 19% of its stores having the capacity to charge an EV. Morrisons is a close second with 18% of its stores including an EV charge point.
At the opposite end, only 4% of Tesco stores have charging capabilities but the sheer number of Tesco stores does mean it still has the highest number of charge points across 142 sites.
Zap Map and the RAC also pointed out that many supermarket chains have sites in urban areas which do not have car parks therefore skewing the charge point by store percentage.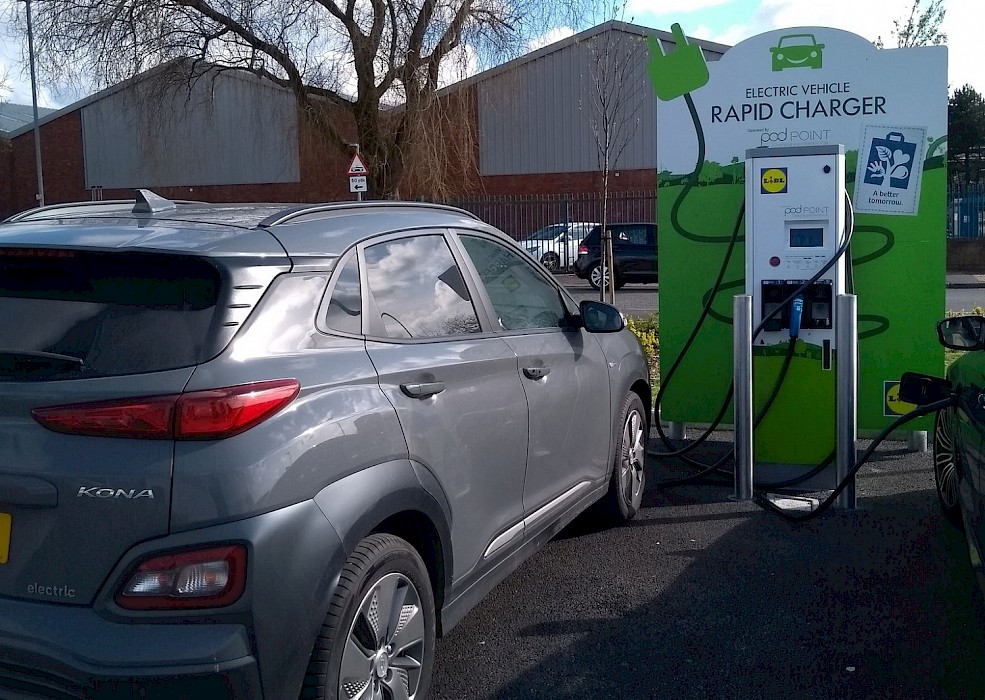 Rapid growth
Most supermarket chargers are either 7.4kW or the odd 22kW AC charge points, but an increasing number of sites are seeing rapid chargers also installed.
Topping this list is Morrisons followed by Lidl. At the moment 15% of supermarkets have rapid charging capabilities, with Morrisons leading the way at 84 rapid chargers and then Lidl with 76 units.
Melanie Shufflebotham, co-founder of Zap-Map, said: "It is very encouraging to see supermarkets increasingly embracing electric vehicle charging at their stores with a dramatic shift in the number of chargers being installed over the course of the last two years.
"While a robust rapid infrastructure across the country is essential for longer journeys, having charge points in supermarkets provides EV drivers an excellent way to 'graze' energy while doing an everyday task.
"With 89% of EV drivers*** taking the availability of charge points into account when selecting their parking, providing charging can be a real differentiator locally in the competitive supermarket sector. This seems to be recognised by some supermarkets, notably Tesco and Sainsbury's, providing EV charging for free."