Subaru reveals its first fully electric vehicle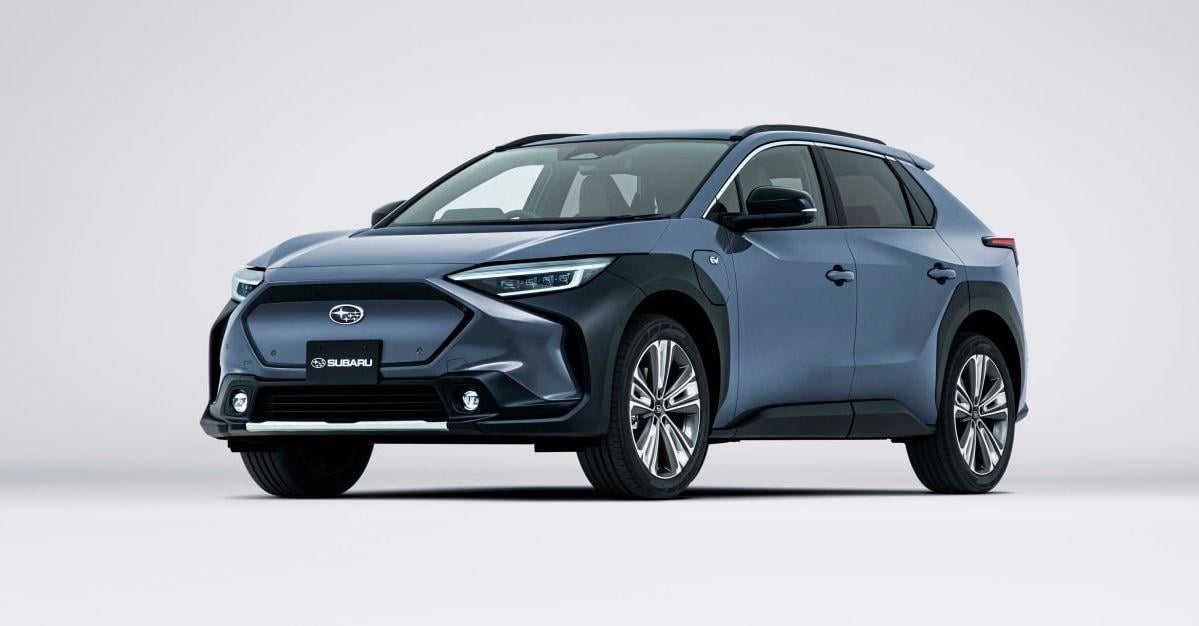 New Solterra SUV EV mirrors Toyota bZ4x EV and will be available to purchase in the summer of 2022
After dipping its toes into the EV market back in 2019 when it launched two hybrid vehicles, Subaru has announced its maiden fully electric model will be the Solterra SUV.
After co-developing Toyota's bZ4x SUV EV, Subaru will now launch its own SUV model that will share most of the Japanese model's mechanics and looks. Due to go on sale in the summer of 2022, the Subaru Solterra SUV EV is whispered to be a major rival to the Ford Mustang Mach-E.
Subaru's first attempt at a pure-electric vehicle will be powered by a 71.4kWh battery with a choice of two powertrains. However, an entry-level vehicle is said to offer a range of 330 miles WLTP, plus a four-wheel drive version that will be equipped with a dual motor. But, because of the extra energy soaked up by another motor used in the latter, the WLTP range will be reduced to 285 miles.
Identical interior features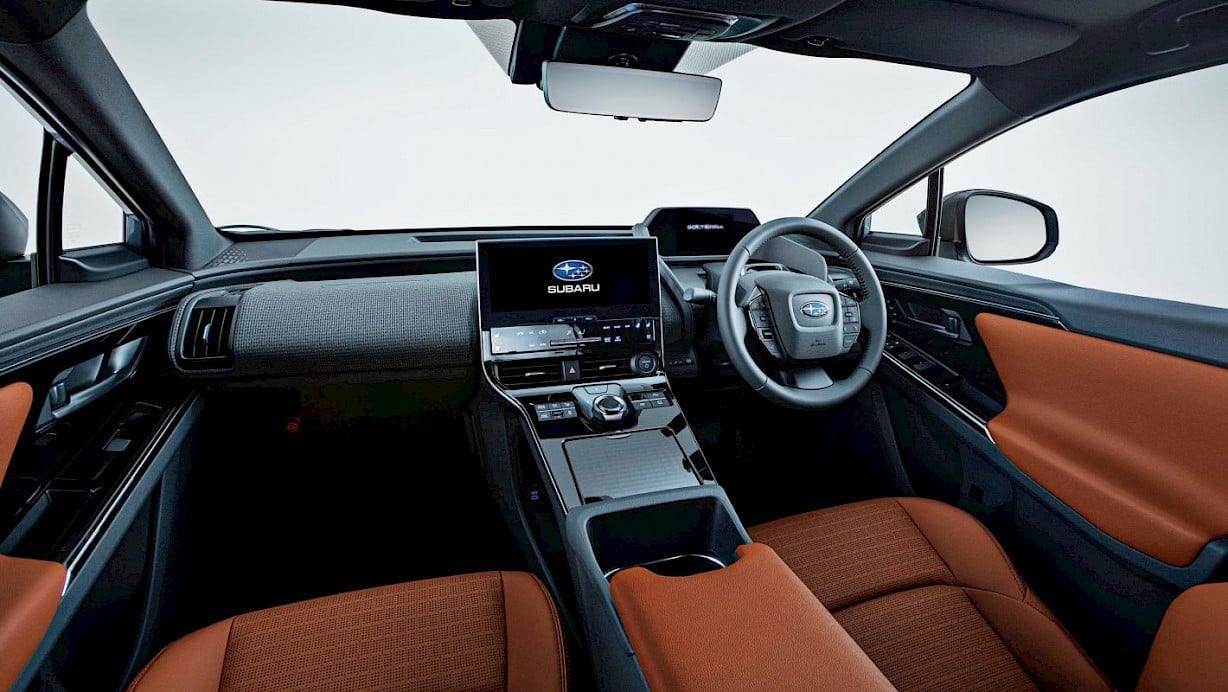 Charging wise, Subaru has confirmed the Solterra SUV EV will possess the same capabilities as the Toyota bZ4x SUV EV, which means that using a 150kW DC rapid charger will see juicing up from 10-80% taking around 30 mintues. Plus, interiors of the Solterra and bZ4x are pretty much identical, sharing the same digital display, centre console and infotainment system located in the centre of the dashboard.
The company appear to be reluctant to reveal full specifications but have said it has adopted much of its styling from the concept car it revealed in early 2021. The design means it can be adapted to be front, rear or all-wheel-drive because it has the ability to have a motor fitted to the front or rear axle, as well as varying sizes of batteries. Also, the frontwheel-drive version will be equipped with 18-inch alloy wheels as standard, and the four-wheel-drive model will offer either 18 or 20-inch alloys along with 452 litres of bootspace.
The launch of the Subaru Solterra SUV EV firmly cements the company's intent to reduce its emissions long-term. Subaru also aim to be fully electrified by 2030, with 40% of it's global sales being electric vehicles.