Study suggests that smart charging can reduce electricity costs by more than a quarter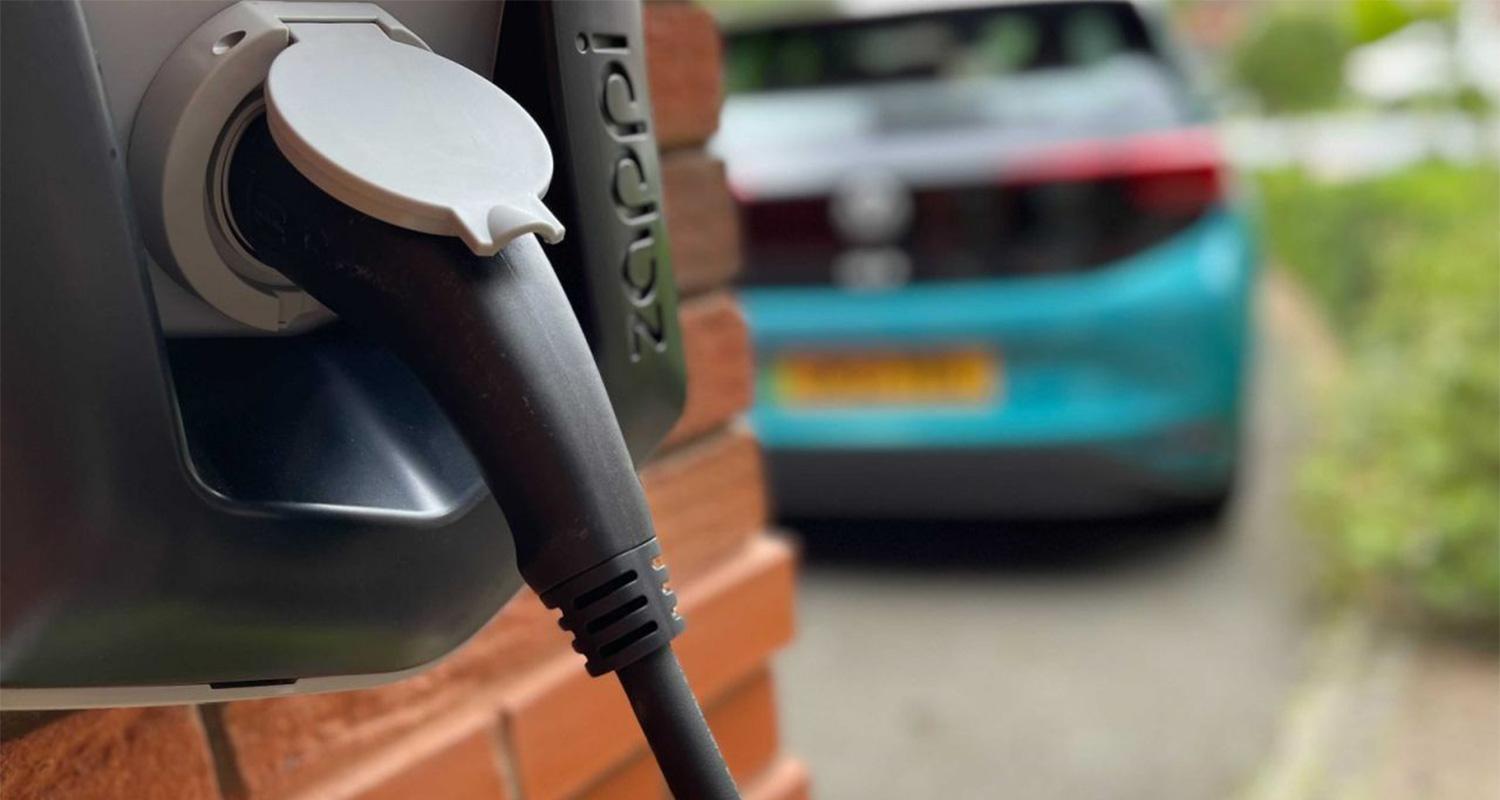 More than 160 EV drivers take part in trial with Swansea University
A study organised by Evergreen Smart Power, Myenergi, GenGame, Energy Systems Catapult and Swansea University, has discovered that smart charging can actually slash your energy supply bill by 26%, according to a report issued by Current News.
The trial, which started in 2019, involved 160 electric vehicle drivers and although they all showed interest in incentives, there was no single outcome that appealed to them. This suggests there could be many other avenues to explore, leaving it wide open for many other smart charging platforms to exploit.
The trial, titled Flexibly Responsive Energy Delivery (FRED), involved Evergreen Smart Power, whose project manager Peter Bullock recognised the positives.
"One of the big positives was people really do respond well to incentives they're provided with, that was loud and clear throughout the project," he said.
Bullock added: "Although we're going to need half hourly settlement. If you're not being half hourly settled, and the market doesn't know when you are using electricity, there's not that much you can get out of smart charging. Not many suppliers are doing half hourly settlement at scale at the moment, so in a world with such low energy supply margins, there's a big opportunity in half hourly settlement and smart charging."
However, back in April 2021, the national regulator OFGEM gave a thumbs up to the rollout of a half hourly settlement within the UK's electricity market. Although it has the potential to offer more flexibility, it's still yet to largely take-off in the UK.
Octopus Energy has already trialled such a scheme with its Octopus Agile tariff which had half-hourly price changes. Our editor Danny Morgan tested Octopus Agile for a year and you can see his review in the video below where he outlines his experience.

Cost saving
During the trial, it was discovered that introducing more incentives for the consumer along with smoothing out teething problems with half hourly settlement, the direct savings could certainly rise to as much as 45%. But, FRED found a major concern was the immediate availability of data and information, especially an EVs state-of-charge.
Currently, an EVs state-of-charge is not included in any data exchanges with home AC charging. To overcome this hurdle there are a number of solutions including smart charge providers connecting with EV manufacturers' servers to find out the exact state of charge of a battery. Also, it's highly likely a change to the current regulation would be needed, too.
During the FRED trial, Evergreen Smart Power used its own VPP (Virtual Power Plant) software in conjunction with Myenergi's Zappi smart charger. This resulted in altering the charging to not only help with a reduction of cost, but environmentally the carbon output was also reduced. It's possible the VPP software used could be marketed further in the future.
So, after the trial found that the energy supply cost to charge an EV could be cut by 26%, it was also discovered that a further 18% saving was possible by adopting flexibility revenues. That could actually amount to a saving of around £110 per year. However, it's not yet clear how soon this could be implemented into the market, especially without regulatory change.
Bullock admits that there is still plenty of work to do before any of the potential savings will come into action.
"Lots of flexibility markets are opening up to allow ordinary households to participate, but the frequency market isn't yet ready for the car on your drive. The data required to prove what you've done in a balancing event is excessive for a household EV charger, even though we've shown that Zappi chargers are capable of providing this important service to the network," he said.
Bullock goes on to add that the number of users must increase if a target of 1MW flexibility can be successfully delivered. The consortium actually advised that up to 2,000 vehicles would be required.
"Based on the FRED trial, 100 EVs aggregated together provided reliable charging patterns with limited day to day variability, suitable for flexibility services," he said
"We did some work with an app trial at the end of the project, with more like 10 vehicles in a portfolio, and that was definitely too few. Ten is not enough to aggregate and provide services; if one driver goes on holiday or sells a car, you really notice the impact," Bullock concluded.
Main image: Evergreen Smart Power