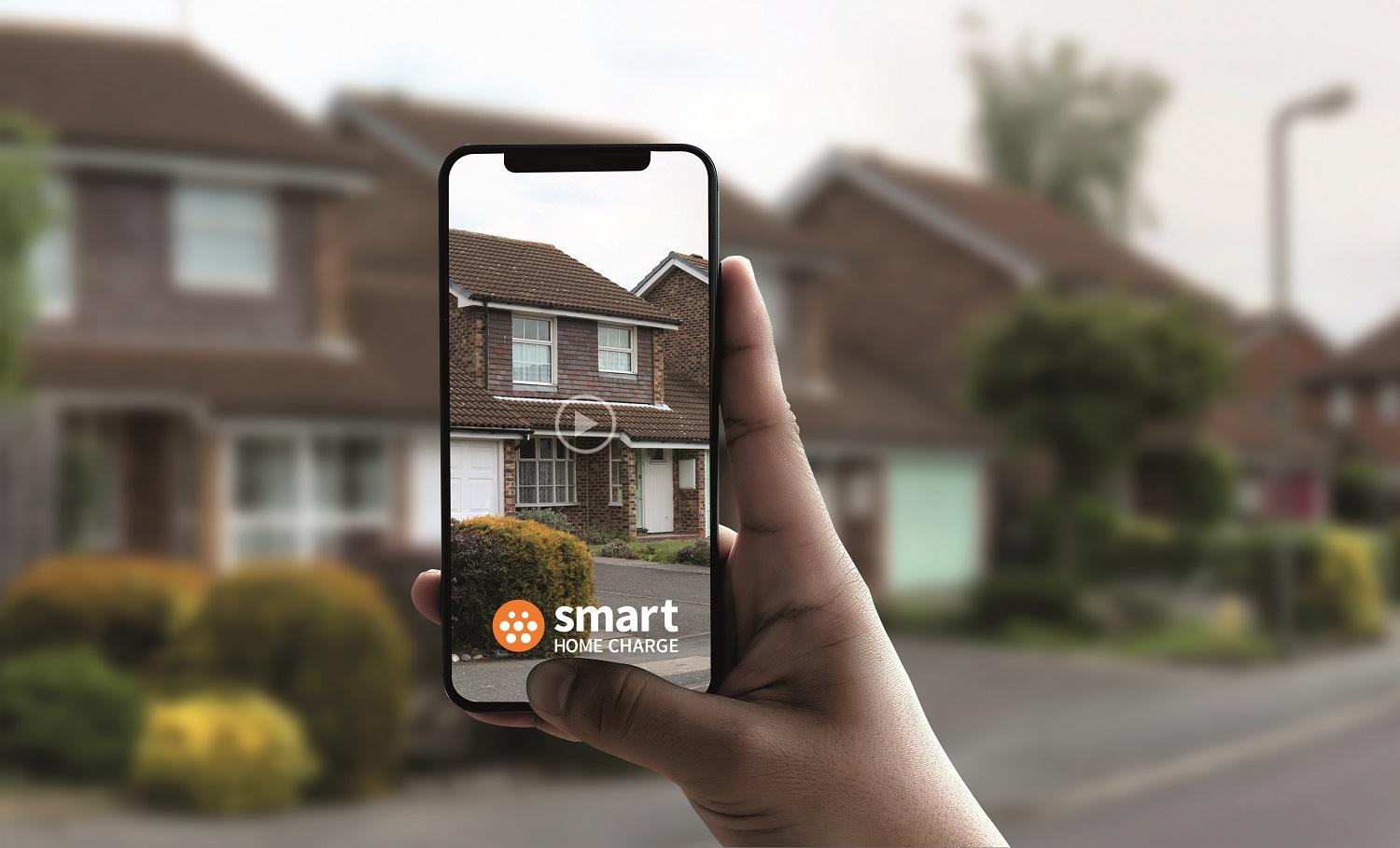 Smart Home Charge and Ohme announce new partnership
4th Oct 2019 Danny Morgan
---
Smart Home Charge has partnered with manufacturer Ohme to simplify the installation process and reduce the cost of charging for drivers.
The two firms are keen to remove some of the complexity around EV charging, particularly when it comes to choosing and installing a charger and the associated energy bills.
The partnership means Smart Home Charge is now an approved installer of Ohme's intelligent charger range, which when combined with a time of use energy tariff can save electric car drivers £250-400 per year versus charging on a standard tariff.
Graham Warby, managing director and founder of Smart Home Charge, said the rapid growth of the EV charger market had been impressive, but that it can be overwhelming to some customers:
"It's incredible to see how much the EV market has grown, but it was clear to me that consumers could become confused by the different charging options available – they weren't sure what to order, which chargers were ideal for their vehicle, or who to choose for the installation. This is why we created bespoke software to guide our customers through their remote online site survey so they could get an installation quote quickly and easily. It was critical we ensured this process was simple and could be completed by mobile phone."
"In addition to a simple quotation process, it's important the chargers themselves and associated apps are simple too. I believe many drivers will just want a charger that automatically charges their EV at the cheapest rates with minimal fuss. At Smart Home Charge we aim to simplify the installation process for the customer and our new partnership with Ohme is the latest step in removing the mystery around electric car charging and helping save drivers money."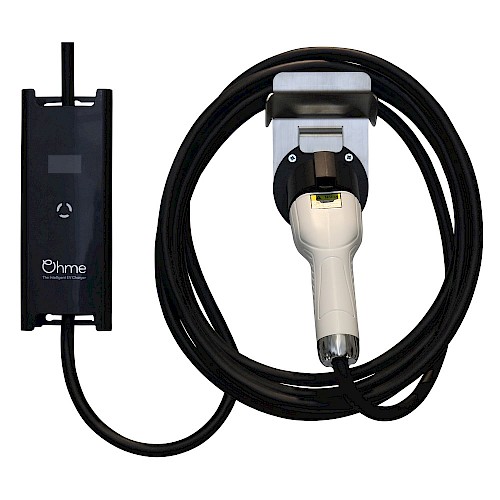 Ohme's intelligent charge cables and wall charger automatically choose the cheapest available electricity on the driver's energy tariff, while also ensuring the vehicle is charged with the exact amount required for the owner.
There are an increasing number of energy tariffs aimed at electric car owners so they can save money when charging their vehicle. Many EV drivers already take advantage of these cheaper rates by scheduling their charge times, but Stefan Jensen, head of strategic partnerships at Ohme, said manufacturers need to cater to the everyday driver as well as enthusiasts and early adopters:
"All drivers are different – some will want to access the charger apps and see what is going on while many drivers will just want to plug their car in and forget about it. Working with Smart Home Charge, Ohme is providing this flexibility to EV owners."
"We are putting the EV driver at the heart of everything we do. For both personal and business purposes we have a solution. Ohme's innovative smart charging cable and wall charger, combined with smart energy tariffs, delivers real savings and environmental benefits."
For more information on charger installations, visit www.smarthomecharge.co.uk or for more details on the Ohme intelligent charger, visit www.ohme-ev.com