Seat unveils "sporty" Cupra Tavascan concept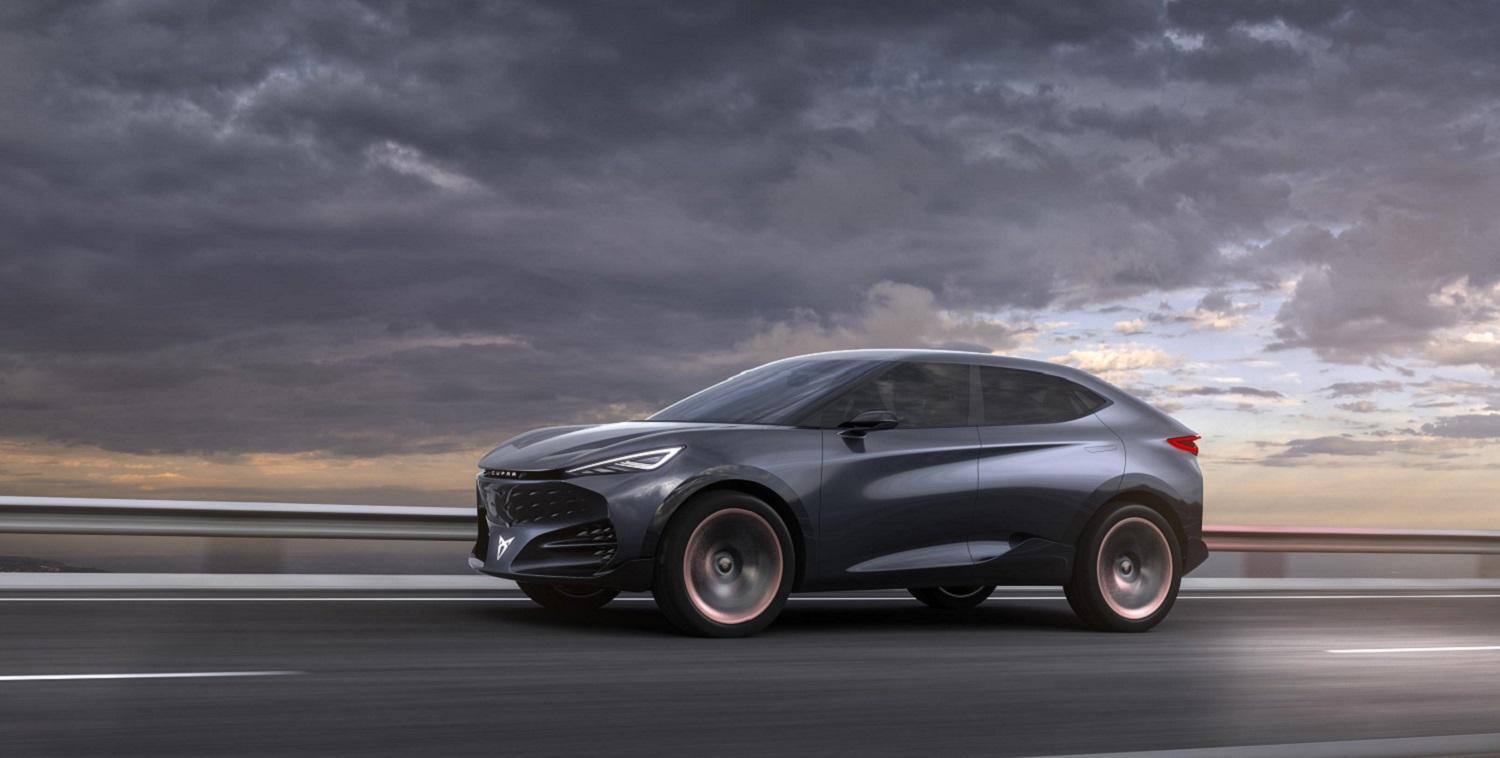 Seat has shown off the next potential iteration of its Cupra design with the all-electric Tavascan SUV concept.
The concept is powered by two electric motors (one at the front and another for the rear) offering a total output of 225kW.
The Tavascan concept is based on Volkswagen's MEB platform – the same platform it uses for the ID.R series of EVs – with the 77kWh battery pack aiming for a range of 279 miles.
The concept is the latest in a long line of plug-in hybrid or fully electric SUVs announced recently, all hoping to meet the demand in a market that Seat expects to grow by 15% a year.
The Tavascan electric concept will do 0-62mph in less than 6.5 seconds according to Seat and will make its debut at this year's Frankfurt International Motor Show.
Cupra CEO Wayne Griffiths said: "Besides the CUPRA Formentor, which will be launched in 2020 alongside two other high-performance plug-in hybrid models, we have already proved our technological capabilities by developing the world's first 100% electric touring car, the CUPRA e-Racer. With the presentation of the all-electric CUPRA Tavascan concept, we are translating this vision into the streets and proving that performance can be electrified."