Seat launches plug-in hybrid CUPRA Leon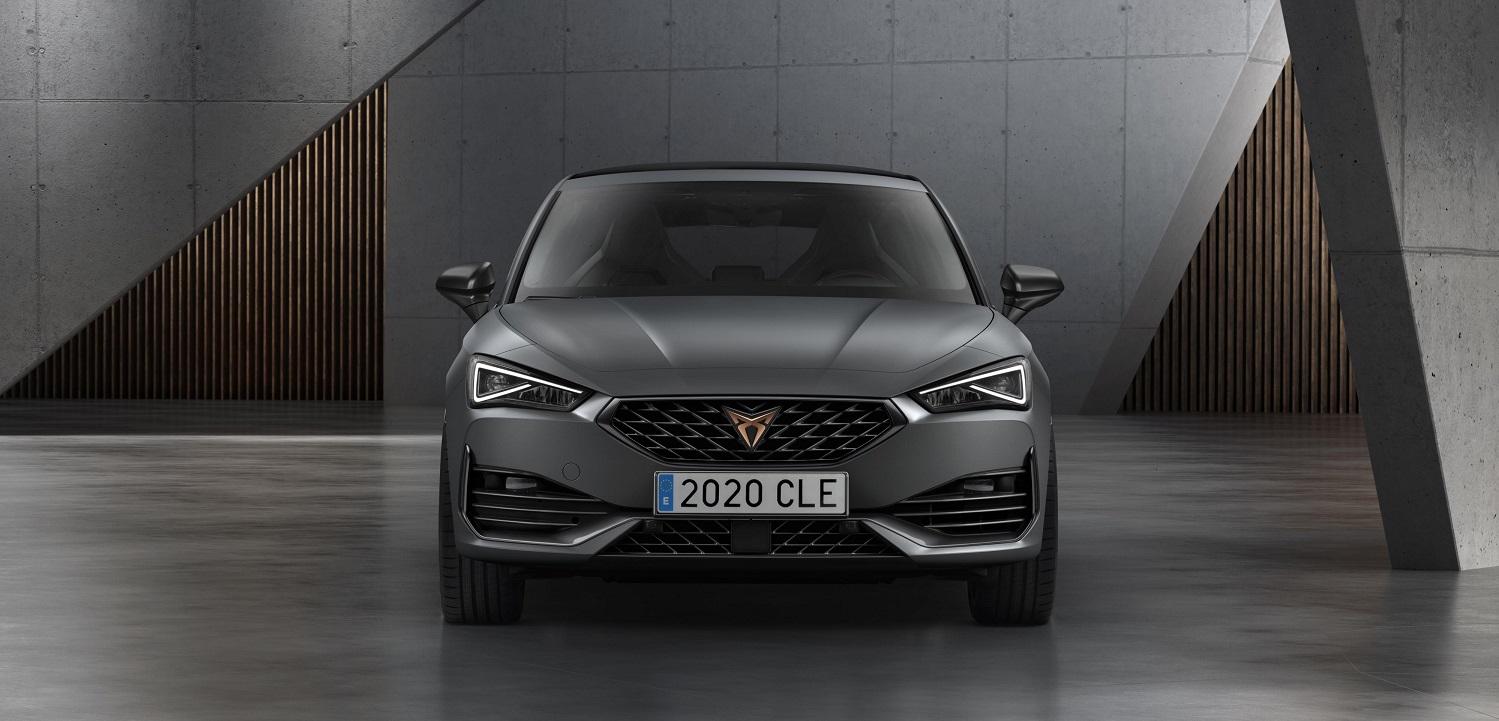 Seat is launching a plug-in hybrid version of the CUPRA Leon – the first time the high-performance sub-brand will feature a hybrid model.
The eHybrid CUPRA Leon will offer an all-electric range of 37 miles (WLTP), as well as high performance expected from the CUPRA brand. In fact, the eHybrid version provides 400Nm of torque thanks to the 85kW electric motor and 1.4-litre TSI petrol engine.
The CUPRA Leon has a larger front splitter and larger air intakes, giving it a more aggressive look and aiding performance. It also received a dark chrome front grille, as well as front wings and side mirrors that contrast with the main body colour.
It is also available in five metallic paints, two special finishes as well as two matte paint options.
All models will feature full LED headlights and a striking rear LED lightbar that stretches across the back of the vehicle. The CUPRA Leon comes with 18-inch alloys as standard or 19-inch as an option.
The hot hatchback will take around 3.5 hours to charge from zero to full using a 3.6kW wall charger. The car will be available in both five-door and estate body styles, which has 30 litres of extra boot space over the hatchback.
Starting at £32,000, the CUPRA Leon range is due to go on sale in summer 2020.