Rolls-Royce announces its first fully electric car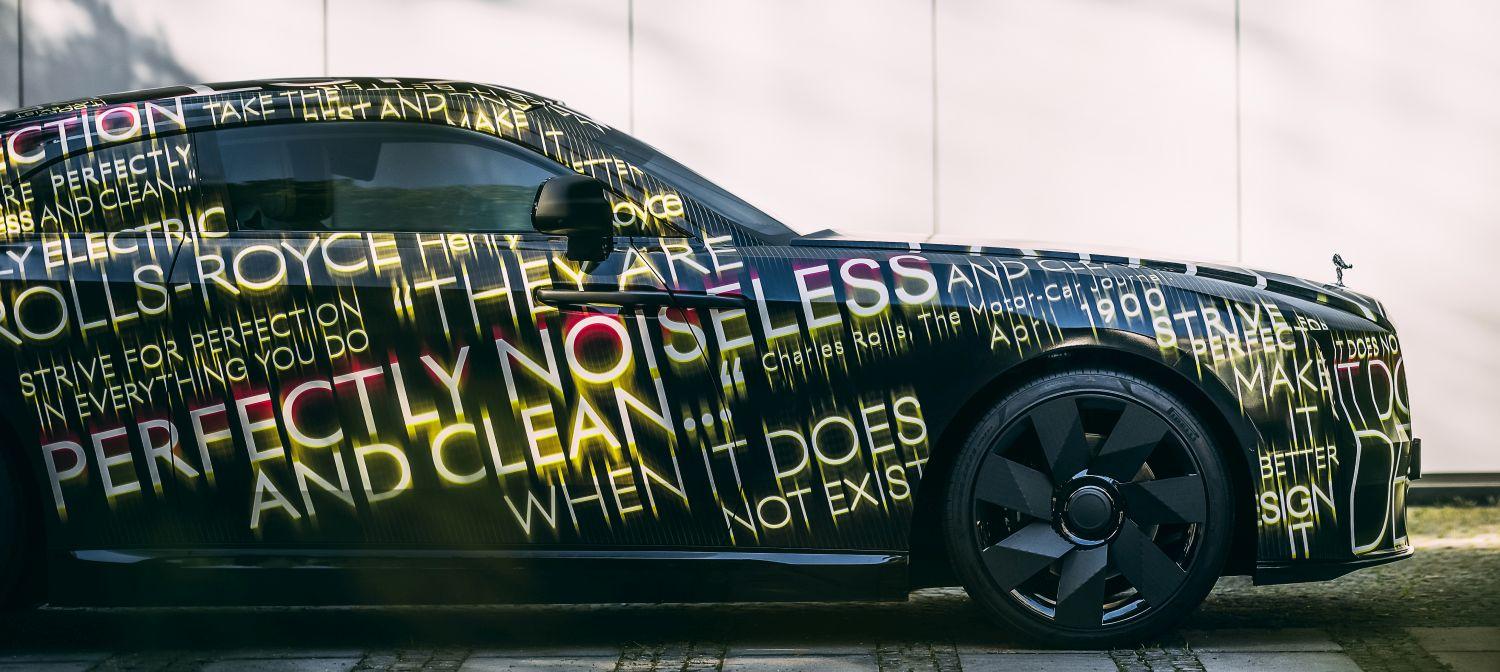 Historic announcement says on-road testing of iconic brand's first fully electric motor is imminent
Rolls-Royce has just announced that their first fully electric car will be available to buy as early as 2023. And, in a renowned fashion, the new name, Spectre, is certain to please many fans.
In the announcement, Rolls-Royce Motor Cars CEO, Torsten Muller-Otvos said: "Today is the most significant day in the history of Rolls-Royce Motor Cars since May 4th, 1904. On that date, our founding fathers, Charles Rolls and Sir Henry Royce, first met and agreed that they were going to create the best motor car in the world. Today, 117 years later, I am proud to announce that Rolls-Royce is to begin on-road testing for an extraordinary new product that will elevate the global all-electric car revolution and create the first – and finest – super-luxury product of its type. This is not a prototype; it's the real thing and it will be tested in plain sight and our clients will take first deliveries of the car in the fourth quarter of 2023."
Rolls-Royce have been experimenting with an electric powertrain for some time. In 2011, the company revealed 102EX, a fully operational all-electric Phantom. This was then followed up with the 103EX in 2016.
Muller-Otvos added: "You will see these test cars on roads around the world. Look out for them – they will be in plain sight. They will be tested in all conditions and over all terrains on their multi-million-mile journey – that will accelerate Rolls-Royce into the future."
The announcement also states that Rolls-Royce plan for full electrification of their entire portfolio by 2030 and will no longer produce or sell any internal combustion engine (ICE) products.