Renault's commercial EVs recognised at awards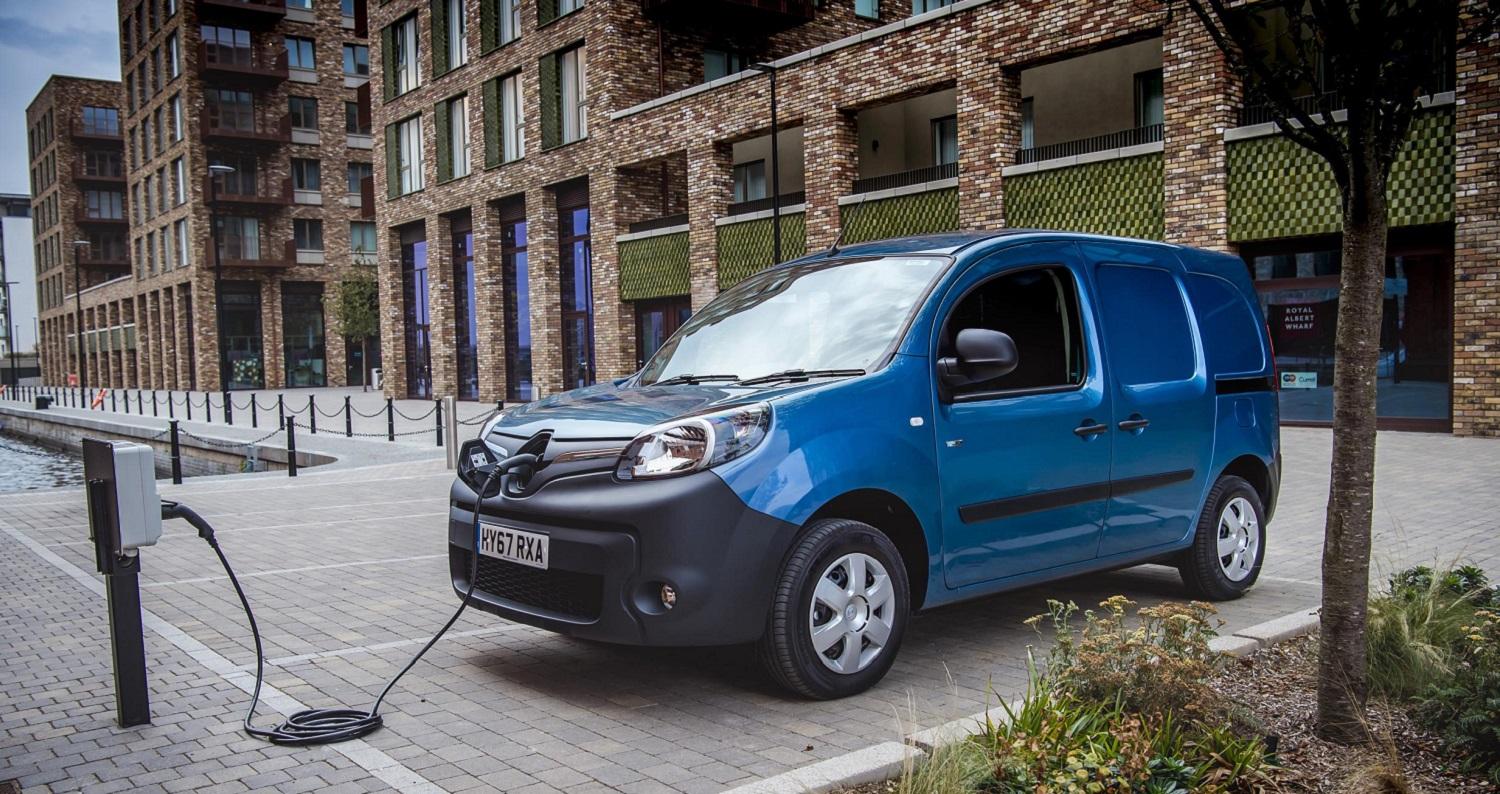 Renault Group has won the Notable Contribution award at the 2019 Commercial Fleet Awards, recognising its range of commercial all-electric vehicles.
The award recognises Renault as a leader in the commercial EV sector thanks to its efforts to encourage businesses to switch over to electric vehicles. The Renault Group has a broad range of commercial electric vehicles including the Kangoo Z.E., the Master Z.E. as well as the Twizy Cargo.
Judging panel chair Stephen Briers, editor-in-chief of Commercial Fleet magazine, commented on how Renault was not waiting to implement e-mobility solutions, but taking action now:
"Groupe Renault is looking at how it can support various industry sectors with electric vans across the range and sizes. It is forward-thinking, but doing it now, with a clear commitment to electric."
Renault was not only recognised for its range of commercial vehicles but also the support it offers to businesses through its dedicated Business Development Managers who advise companies on how to make the switch to EVs.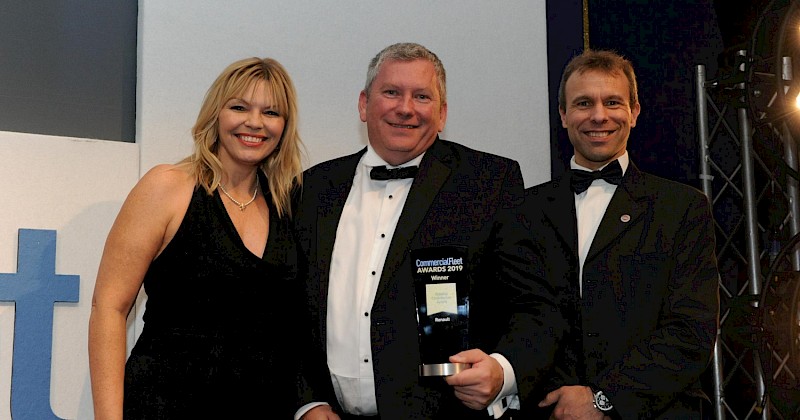 Peter Horton (pictured above centre), National Corporate Sales & Leasing Manager, Groupe Renault UK, was presented with the award by television presenter Kate Thornton at a ceremony held at the National Motorcycle museum.
Mark Dickens, Fleet Director, Groupe Renault UK, said: "We are delighted to collect this award, especially as it recognises the emphasis we have placed on helping businesses make the potentially challenging transition to a pure electric fleet. Having a spectrum of all-electric commercial vehicles, plus the resource to help support and educate businesses on the suitability and benefits of EVs, illustrates how important we see this sector and our understanding of the hurdles that companies face in making such a monumental change to their fleet requirements."