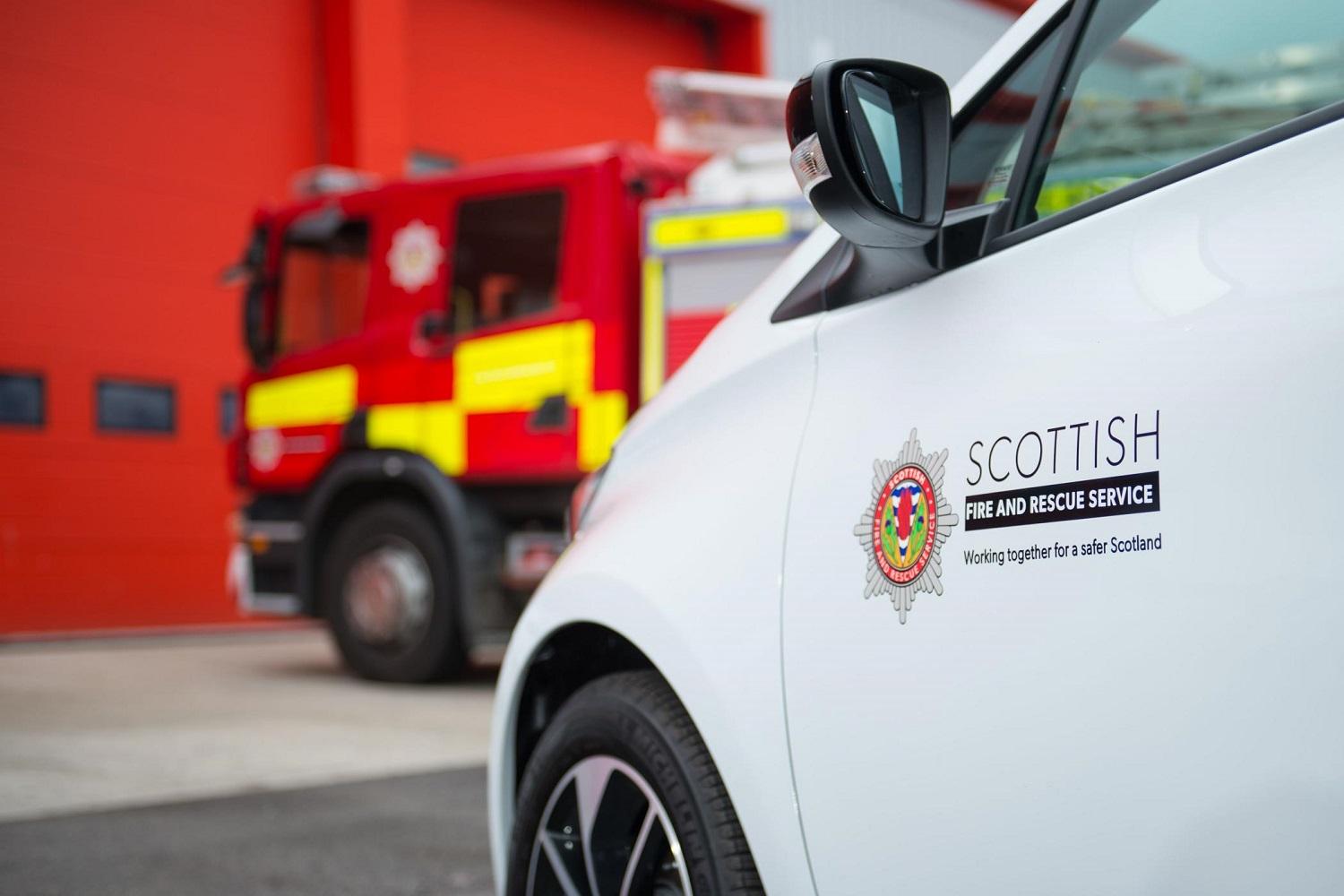 Renault Zoe fleet joins Scottish Fire and Rescue Service
20th Sep 2019 Danny Morgan
---
The all-electric Renault Zoe will be a prominent part of the Scottish Fire and Rescue Service following an order of 45 vehicles.
The plucky hatchback has been a huge hit across Europe and was recently identified as the third-fastest selling used car in the UK by AutoTrader. Now it seems the Scottish Fire and Rescue Service (SFRS) wants to get in on the action by incorporating the EV into its fleet of all-purpose vehicles.
The fleet of Zoes will be used by the service to spread important safety messages across Scotland, with each vehicle covering at least 10,000 miles a year.
The new Zoes are SFRS's first pure electric vehicles and mark the start of the organisation shifting its 1,800-strong fleet to all electric.
The Renault Zoes replace traditionally fuelled hatchbacks and now account for nearly a quarter of SFRS's pool car fleet. They will be based at strategic station locations throughout the country, with SFRS installing up to six charging points at each site. Aided by the Renault Zoe's flexible charging options, additional charging will also be carried out via ChargePlace Scotland – the country's government-supported public EV charging network.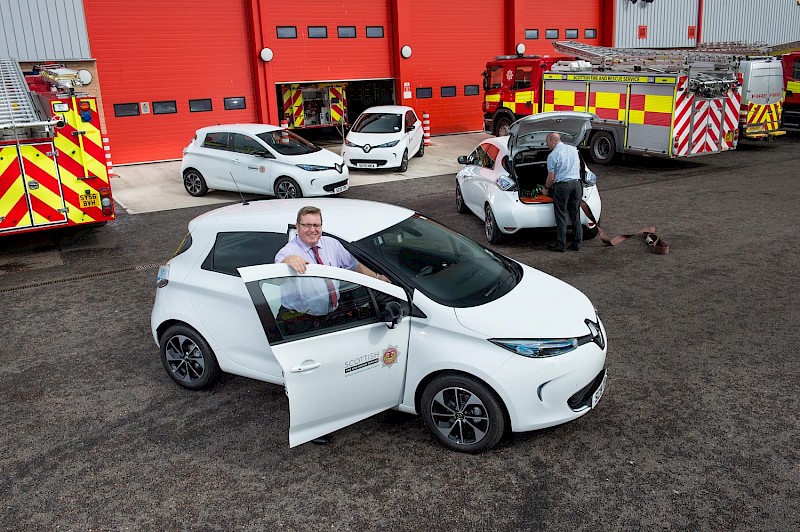 Scott Roberts, Fleet Manager, Scottish Fire & Rescue Service, said the Renault Zoe fleet will play a "vital role" in how SFRS engages with communities.
"Introducing the Zoe has been a major step in our future direction and while we have previously adopted hybrid technology with a handful of vehicles, they felt more like a box ticking exercise and never really worked on a practical or financial basis. With the Zoe, we can see that having environmentally compatible electric vehicles is a viable business model, allowing us to reduce our carbon footprint, preserve the country we are so passionate about and provide our team with a vehicle that is perfect for their requirements."
Vincent Tourette, Managing Director of Renault UK, said: "The work performed by the Scottish Fire and Rescue Service is invaluable and we're delighted that they have called on the Renault Zoe to help them efficiently spread important, life-saving messages and commence its ambition to electrify its entire fleet. With the Zoes being deployed in many rural communities and by a whole variety of drivers, it's a fantastic illustration of how versatile and usable a car it is."