Renault to launch the new electric Kangoo Van E-Tech in 2022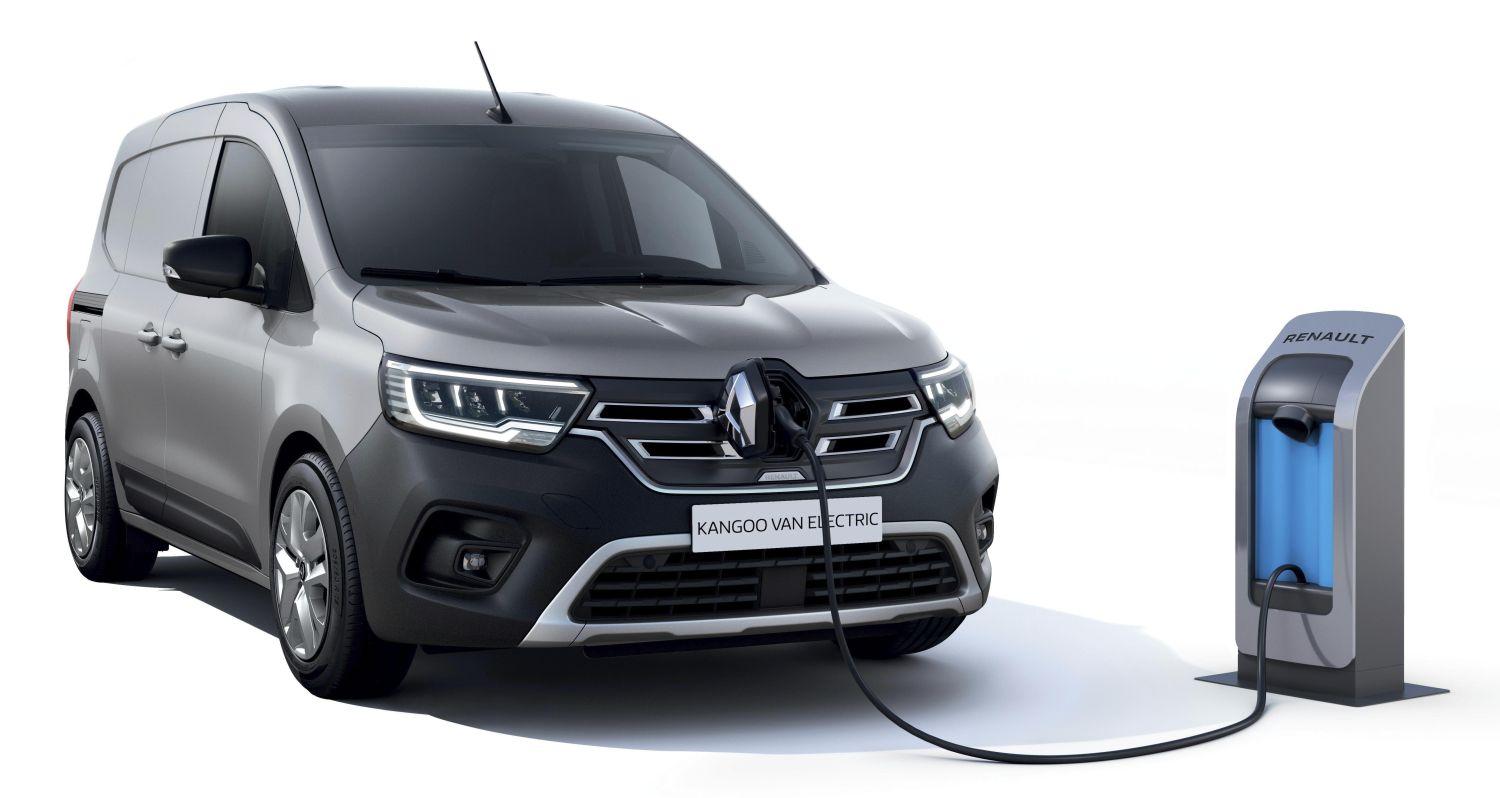 Renault aims to capitalise on the rapidly growing electric van market with new and updated Kangoo
Due to be launched in the spring of 2022, the new Renault Kangoo Van E-Tech features a whole host of functions and features that is sure to impress those involved in the light commercial vehicle industry.
Firstly, the WLTP range certainly puts up a strong case for easing the mind for those drivers worried they won't complete a full day of deliveries. Renault tell us that its lithium-ion battery of 45kWh will offer up to 186 miles before needing a charge. Incidentally, if you're worried that the battery will take up important cargo space, don't be, it's located under the floor of the vehicle. Also, the new Kangoo offers the same haulage and traction capacity as its ICE version, including storage volume, payload and towing capacity.
Power-wise, the Kangoo Van E-Tech features six drive modes and is equipped with a 90kW motor that outputs 245Nm of torque. Plus, there's even an Eco mode that will restrict the output as well as its top speed that will increase the range. Delivery drivers will certainly feel the benefit of this when carrying lighter loads.
Impressive regenerative braking
The braking system is impressive, and the vehicle offers three regenerative levels. The first is known as B1 and is a sailing mode. This is where the regenerative braking is limited and probably more suited when driving on faster roads such as motorways. B2 is the Drive mode and is the default regenerative braking mode. This mode will give you the feeling of driving a conventional internal combustion engine (ICE) vehicle when removing the foot from the accelerator. Lastly there is B3, or Brake mode. This is best used when driving in congested traffic or going up a steep incline and offers maximum regenerative braking.
Also, the Kangoo's hydraulic braking system is assisted with an Adaptive Regenerative Brake System (ARB) that will use recovered energy no matter what braking mode is selected. All this information including driving modes, electric power management and Advanced Driver Assistance Systems (ADAS) can be customised and displayed using a 10-inch digital instrument panel.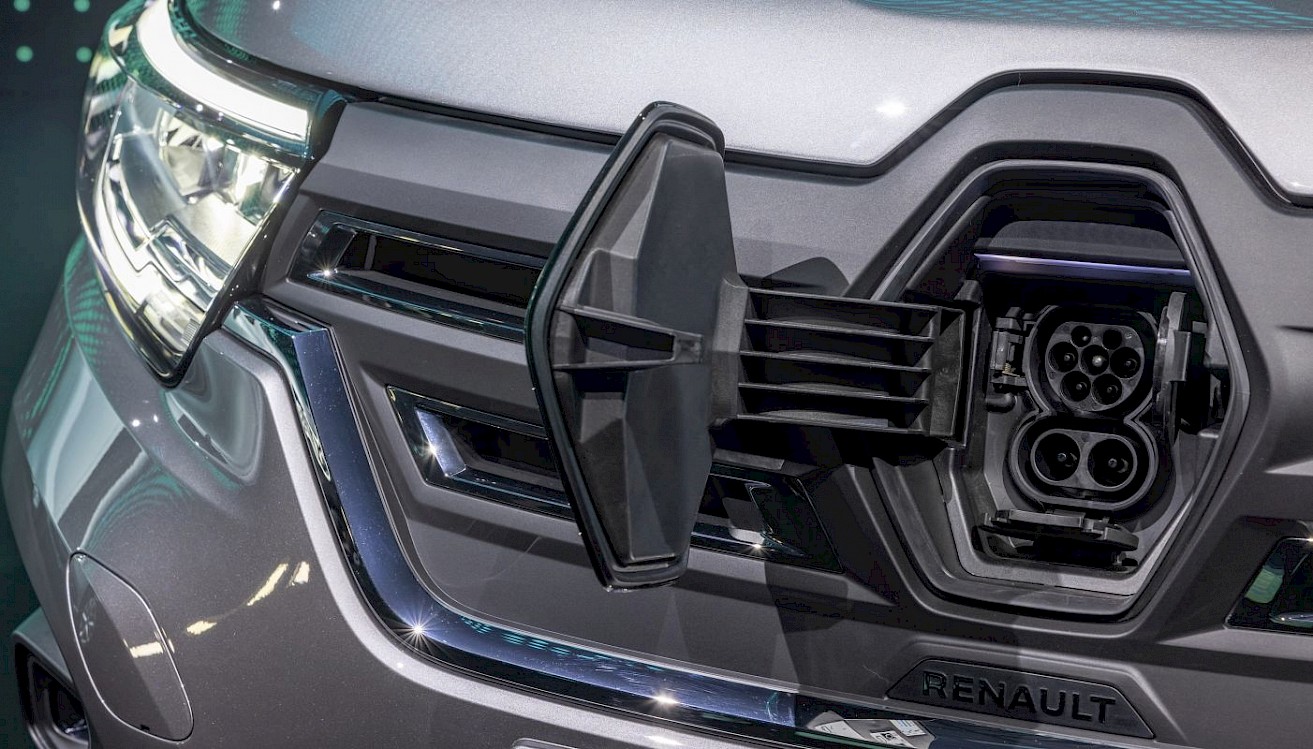 Charging
The all-important charging is available using three methods. The standard model comes with an 11kW on-board charger, though it may be limited by the electrical supply it is connected such as 7.4kW at most homes if using a dedicated wallbox. In this scenario, the battery will typically charge in under six hours when using a standard 7.4kW home charge point.
You can upgrade this to a 22kW on-board charger, though this will require access to a three-phase supply at the property or a public charge point capable of outputting 22kW.
When it comes to DC rapid charging, this is an optional upgrade - pay for this and you'll get the ability to rapid charge at up to 80kW. That's enough to add up to 106 miles range (WLTP) in just half an hour while both the optional 22kW and rapid charger upgrade see the battery equipped with liquid cooling.
Heat pump
You can still expect the same range no matter what time of year it is because the Kangoo Van E-Tech is fitted with a heat pump that is connected to the air conditioning system. This means warm air is taken from around the vehicle and then circulated inside the van's cockpit, without the need of an electrical resistor and therefore draining less of the battery capacity.
Other notable optional features include a heated windscreen, heated front seats and a heated steering wheel.
Infotainment comes using the Renault app or Easy Link multimedia system and offers services that can be utilised to schedule battery charging, monitor battery level remotely and search for charging stations on any route.