Renault offers £1,000 incentive to make electric car switch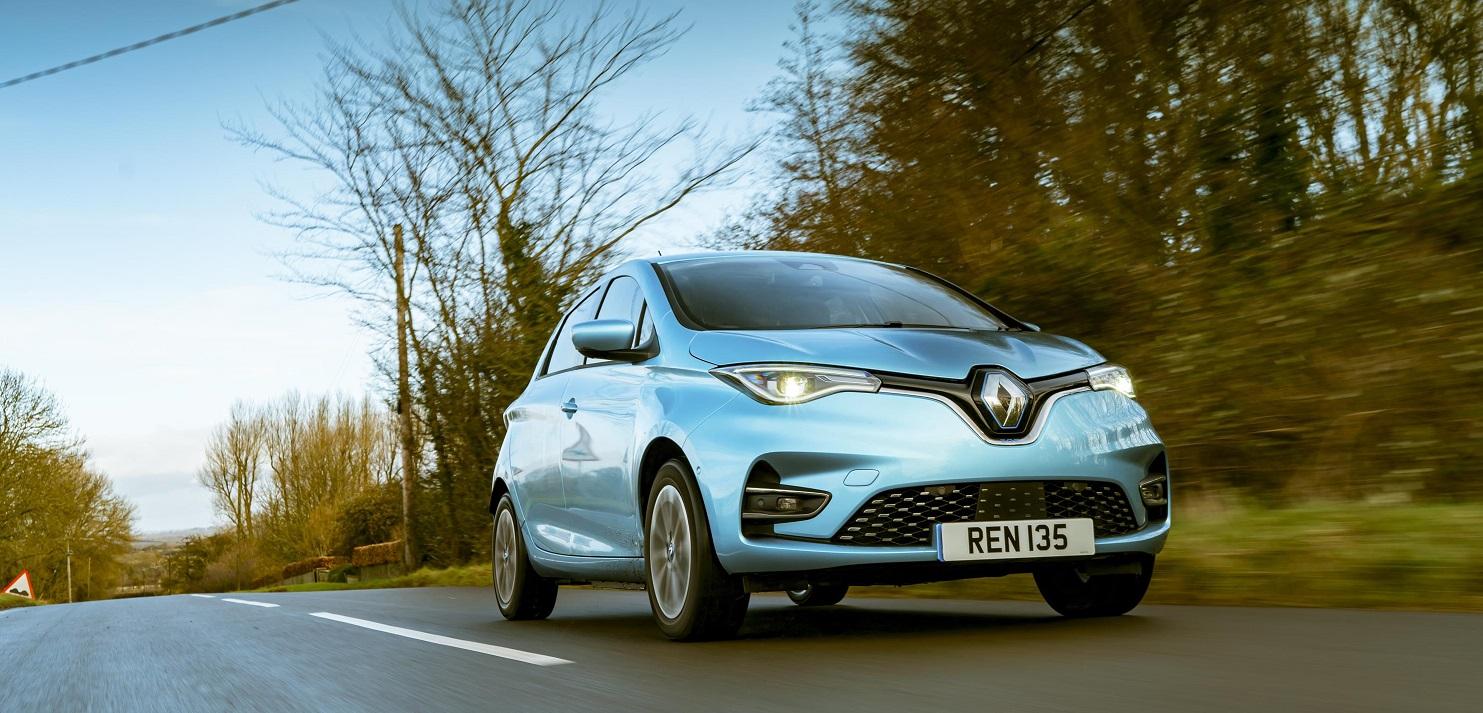 Renault is offering a number of incentives to encourage customers to buy its electrified models, including the fully electric ZOE, plug-in hybrid Captur and mild hybrid Clio.
The incentive includes up to £1,000 contribution towards the new Renault ZOE and is available in conjunction with existing PCP and HP finance offers.
In addition, the new Renault ZOE and plug-in hybrid Captur are available with a free home charge point.
The initiative means customers can pick up new Renault ZOE R110 Z.E.50 from just £279 a month with a deposit of £2,250 when financed at 0% APR on a two-year PCP deal.
The new Renault ZOE also comes with a five-year, 100,000-mile warranty including three years' roadside assistance. The battery comes with an eight-year, 100,000-mile warranty.
For customers choosing the plug-in hybrid Captur, Renault is offering a £500 contribution towards the purchase meaning it can be purchased on a PCP deal from £349 per month over two years.