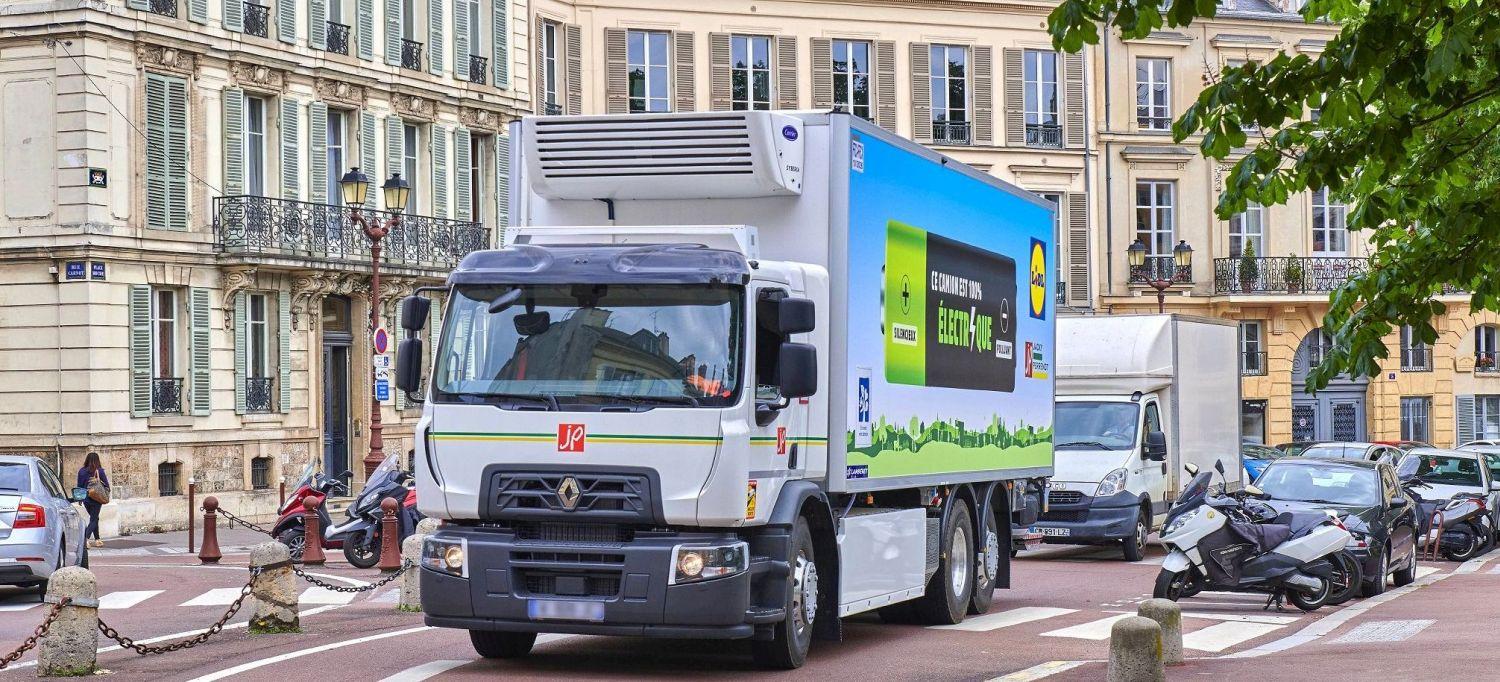 Renault announces plans to expand its electric truck range
17th Sep 2021 Paul Fenech
---
Development will see vehicles meeting a wide variety of urban applications
As part of its commitment to sustainable transport plan, Renault Trucks have announced plans to develop its range of EVs. An 18 tonne D Wide Z.E will join both the 16 and 26 tonne D Z.E and D Wide Z.E trucks. Plus, Renault Trucks has also developed a new energy-efficient system to all its electric trucks equipped with refrigerated bodies.
Renault Trucks is fully committed to its sustainable vehicles and has been offering the widest range of electric trucks since 2020. When in use, Renault Trucks are proud of the fact that these vehicles do not emit CO2 or NOx (nitrogen oxide), meaning they can be operated when restrictions are in place even during peak pollution periods. And, because they are silent, they are welcomed around populated areas and city centres at night.
The company is expecting plenty of interest from construction, building supplies, skip operators as well as other urban customers. From 2023, an all-electric trucks offer will be available to all sectors including distribution and long distance.
Renault Trucks has also committed 10% of its total sales of vehicles over 12ft, will be electric by the end of 2025. By 2030 that figure rises to 35% and in 2040, it expects its full range of vehicles will be 100% fossil-free.
Tech specs
Model: D Wide Z.E
Two electric engines with a total power of 370kW (continuous power of 260kW)
Two-speed gearbox
Lithium-ion batteries, 200kWh and 265kWh
Range from 100km for waste collection to 180km for distribution
Model: D Z.E
Single electric engine with total power of 185kW (continuous power of 130kW)
Two-speed gearbox
Lithium-ion batteries, 200kWh and 265kWh
Range up to 400km