Renault 5 prototype ushers in electric era for French carmaker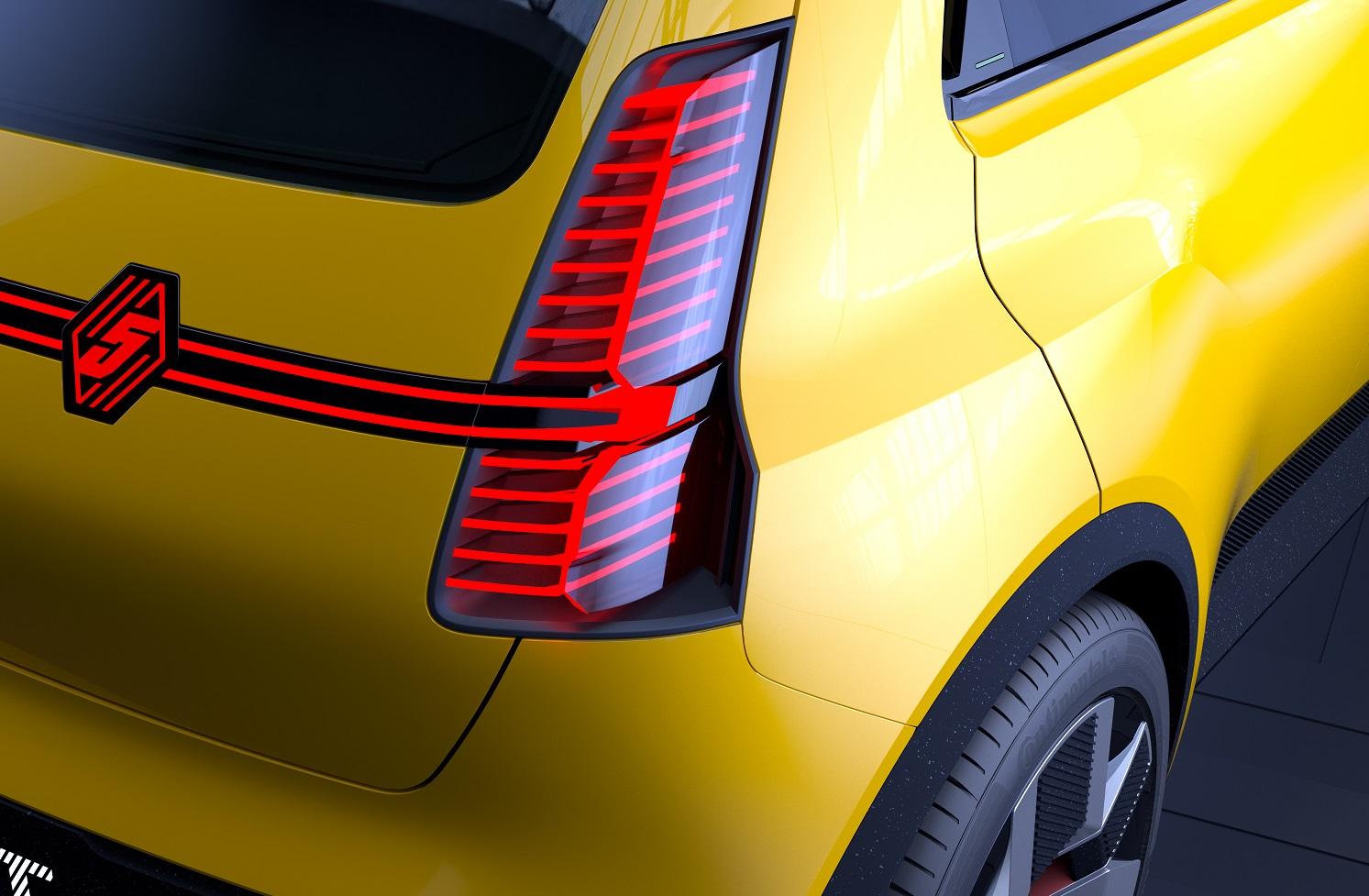 Renault has outlined its five-year strategy to shift further towards electrification and become a "clean energy brand", while also revealing a prototype Renault 5.
The new strategy will see the carmaker release 14 new vehicles by 2025, but it will also develop three core strands to stay competitive.
These fall under tech, service, and clean energy. This will see it develop expertise in a range of areas from big data and electronics, connectivity and EVs, including hydrogen vehicles.
Much of the strategy aims to refocus the brand towards a high margin business, but Renault was keen to point out that it will stay true to its roots and vehicle production will still form the mainstay of its future.
The group will launch 14 new vehicles by 2025, half of which will be fully electric and based on Renault's own electric platform.
Renault 5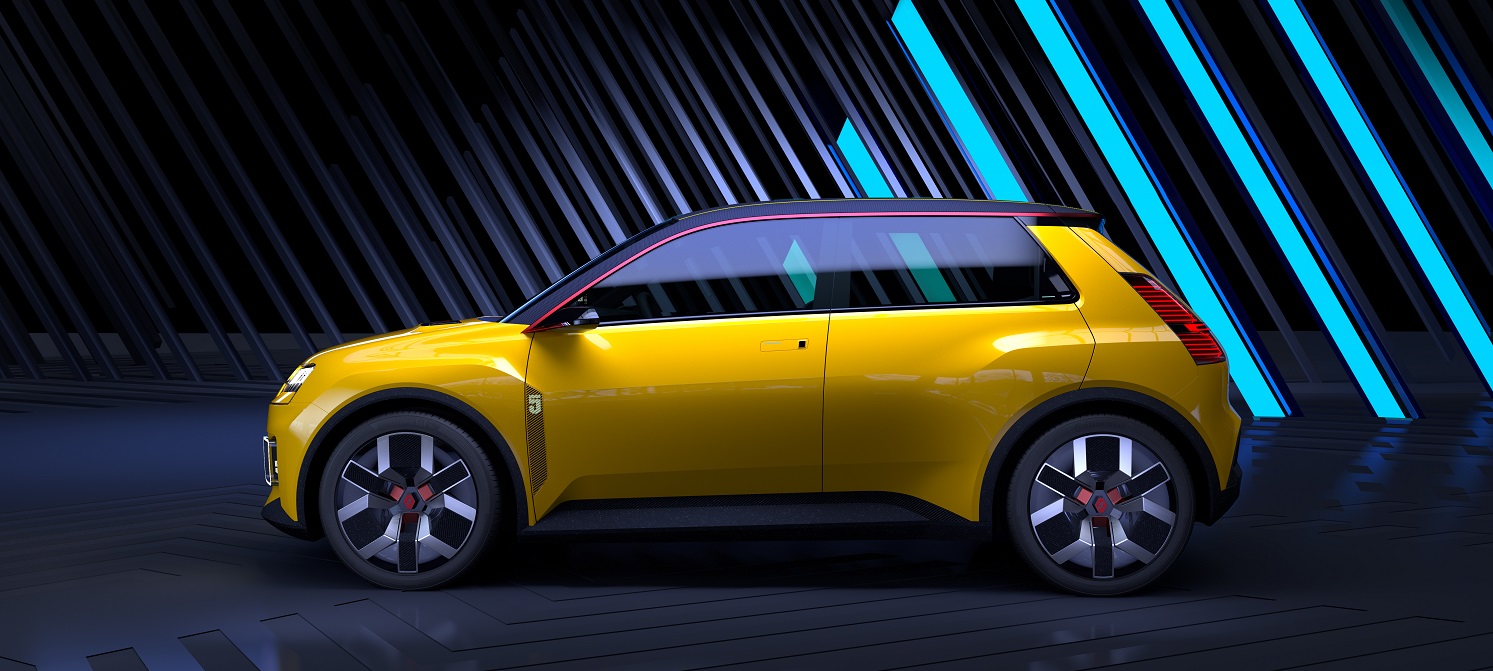 There's also a renewed focus on the C-segment, or small and medium-sized family cars. To underline this point, the French carmaker revealed a new prototype Renault 5.
The iconic vehicle has been reborn as a fully electric model and Renault says it symbolises how its roots will not be lost as the company transitions to a model based on clean energy.
The designers have done well to maintain the overall look of the original 5 despite the obvious size and weight increase.
The familiar large wheel arches are in place, with other subtle nods to the original found on the side vent, wheels and rear logo.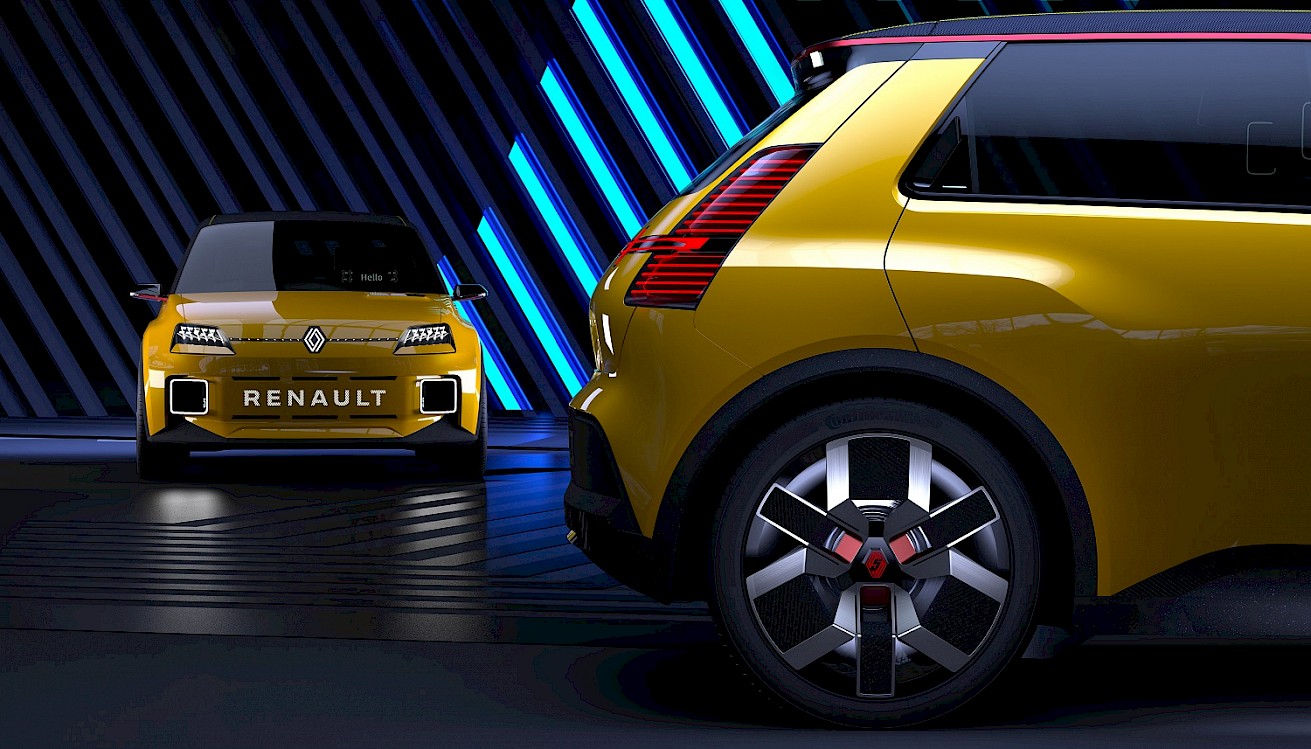 Cleverly, the charging port has been hidden where the original bonnet air intake used to be. A similar trick was pulled off by the Honda E, but it works just as well here.
The prototype 5 has received an overwhelming positive reaction with many calling for a full production version to made. Fortunately, a full production version of the electric Renault 5 will launch in less than three years.