Record-breaking month for MG sales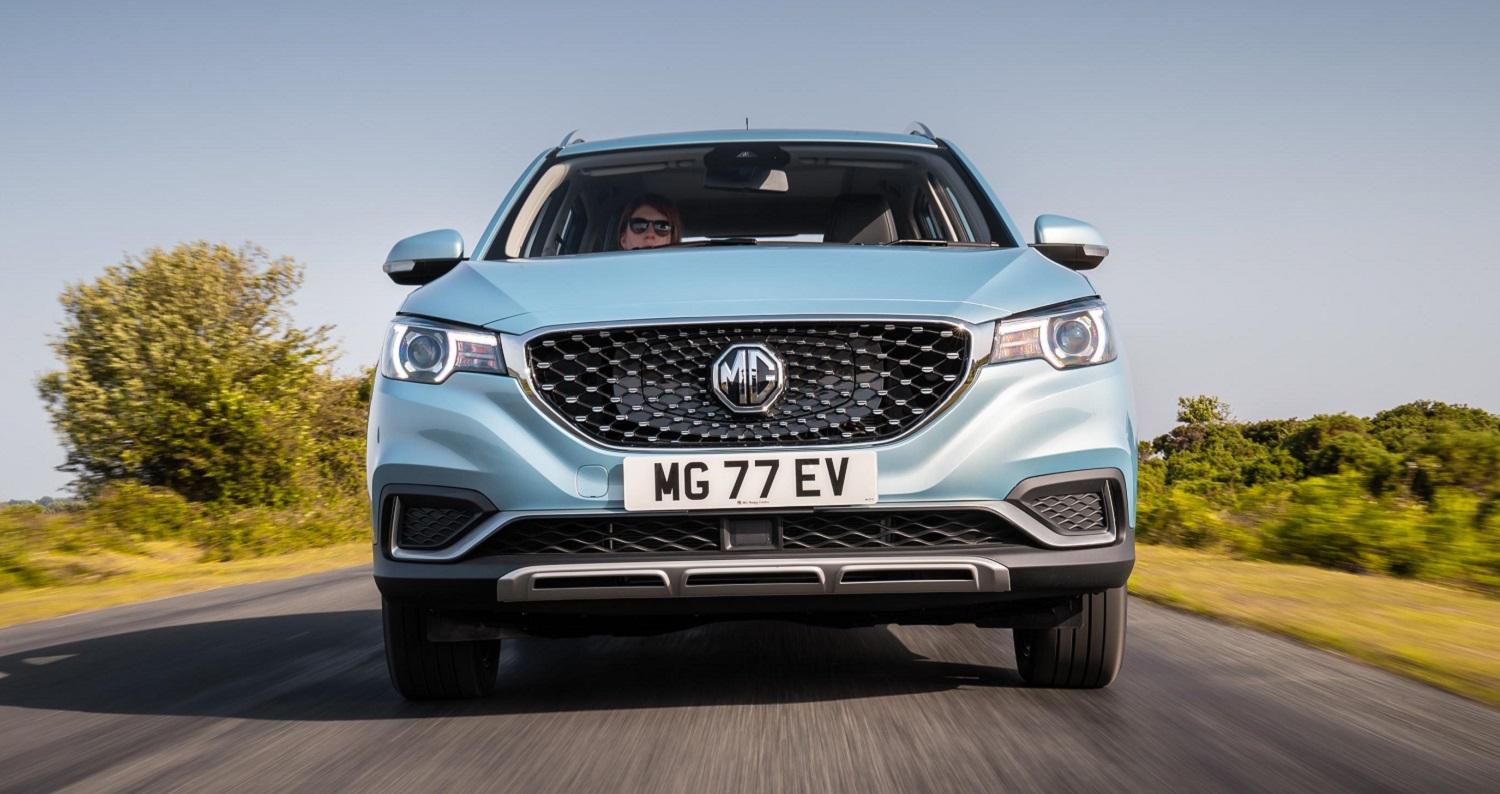 MG Motor UK has had its best month yet with strong sales of the ZS EV helping to re-establish the brand in the minds of UK drivers.
More than 10,000 MGs have been purchased so far in 2019, as the group posted record-breaking sales in October. The manufacturer has seen a 36% year to date growth over 2018, while there were 835 registrations in October alone.
October was also the month many customers started to get behind the wheels of their ZS EV, with further deliveries expected in November.
Daniel Gregorious, Head of Sales & Marketing at MG Motor UK, said: "Reaching 10,000 sales in a calendar year is a significant milestone for MG and shows that our Momentum & Growth mid-term plan is on track. Our high quality, well-equipped, family-friendly cars are exactly what UK car buyers are looking for and our dealers are getting busier all the time. Over the next 12 months we'll add more new cars and more new dealers, bringing our fabulous cars to more and more customers across the country."
You can read more about MG's first electric car in our MG ZS EV guide, where you can also see compatible OLEV-approved chargers.
Or simply compare electric car chargers here.
The MG ZS EV is available to order here.