Readers react: the UK Government WAS wrong to change the PiCG value and criteria.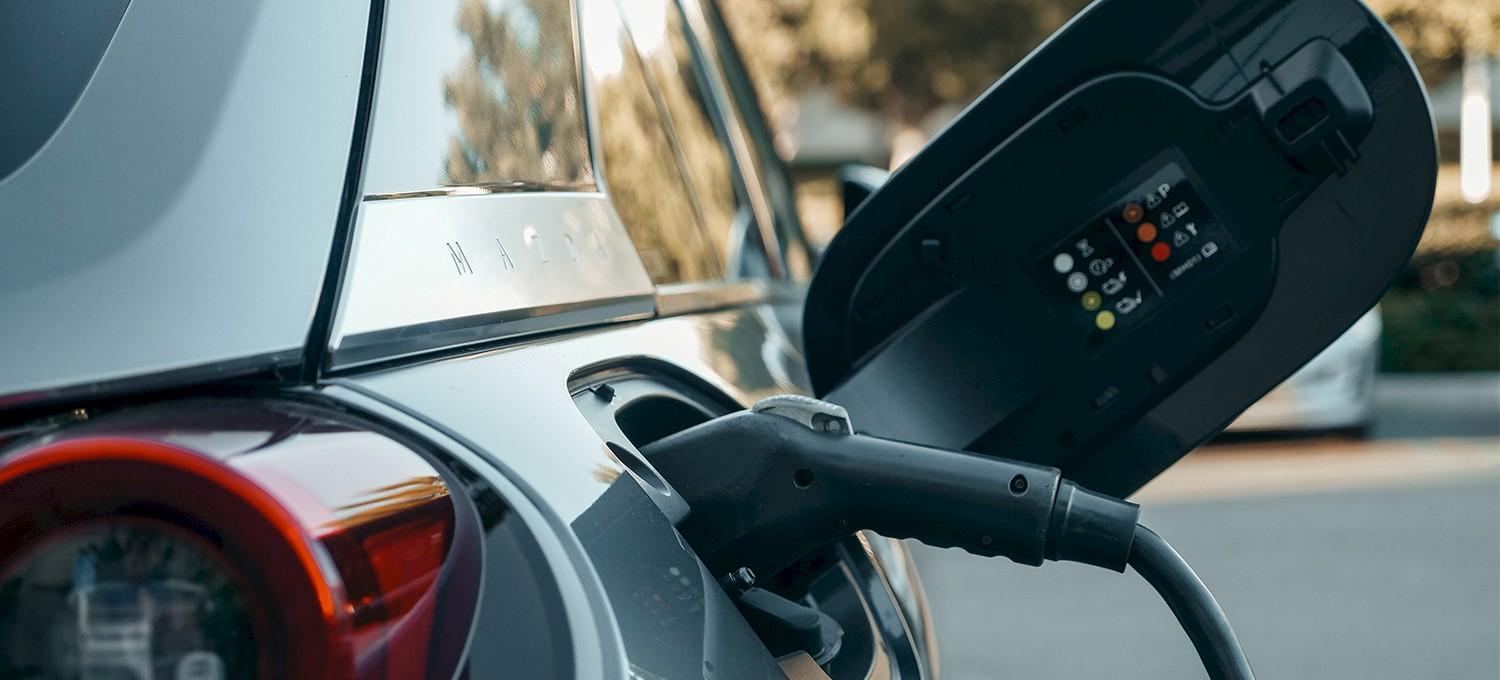 The UK Government's decision to change the Plug-in Car Grant (PiCG) value and criteria has proved controversial.
Its sudden introduction, without consultation with interested parties, caught manufacturers and fleet managers on the hop, and EV advocates trying to make sense of such a disincentive to the take-up of electric cars.
Our reader survey revealed 65.7% of you thought it was a bad idea to change the PiCG value and criteria, and it provoked some strong reactions.
"I already have an EV and I'm quite concerned with the lack of infrastructure and general acceptance of EVs," said one respondent. "Anything that reduces the incentive to buy one must be bad. Compare the UK with the likes of Norway, Germany and some other EU countries and you will see that there is a huge difference. How long before they do 'a diesel' on us and say that they no longer support the rollout of EVs?"
Others pointed to the high prices of electric vehicles, and that if the Government was serious about achieving its green target, then reducing financial assistance will not help with that aim. One respondent believed that it might deter manufacturers from supplying the UK market with cars altogether.
An alternative view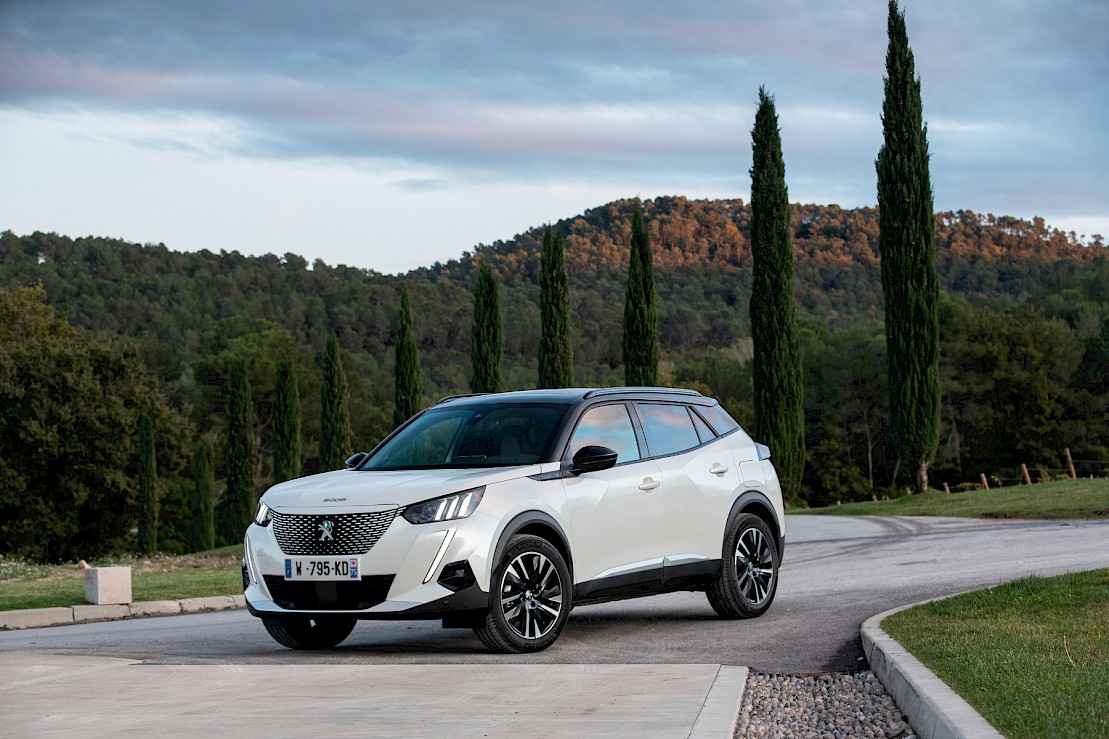 However, some respondents agreed with the Government's decision. One person saw it as a scheme that only really helped manufacturers to make more money, backed up by another respondent who believed it might be an idea to reduce the ceiling back to £25,000. "Lowering the ceiling from £35k to £32,500 is a step in the right direction," he said. "How can manufacturers justify adding £10k to the BEV price compared with a Hybrid or PHEV, which must now cost more to make after recent battery cost reductions?"
One respondent pointed out that such processes are nothing new. "Governments did the same with solar panels as the market expanded. As a result, prices dropped. Currently, there are other factors in play here, including the massive UK debt as a result of Covid."
Different approach?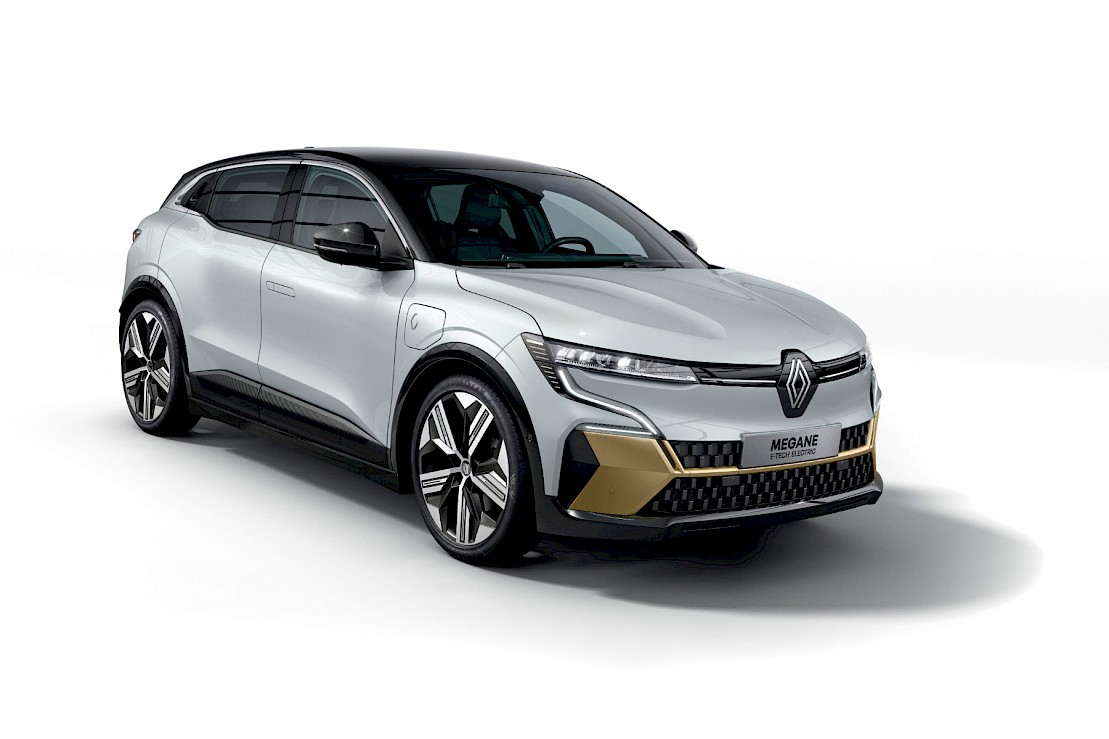 We also asked you what you would like to have seen instead? Some believed that petrol and diesel cars should be taxed more.
"I would like the Government to play a more proactive role in getting people to change over to electric vehicles," one respondent said. "This could be done by increasing the tax on petrol and diesel, and reducing the VAT at public charge points to zero. This is the absolute least that they should be doing – at the moment we have a mixed message from a Government that doesn't seem to have a clear pathway to getting mass migration to electric vehicles."
Free 7kW charges supplied with every car was also suggested, while another respondent suggested a scrappage scheme for BEVs under £25,000 when a 10-year-old ICE car is traded in against a new BEV. "Moving the ceiling up to £40,000 merely saw all manufacturers raise their prices to around that level."
Another respondent said "If there's any need for a PiCG, perhaps it should be tapered in some way so that the cheapest EVs, which are more likely to appeal to those on low incomes, have the greatest relative PiCG. Perhaps the PiCG might be preserved for private buyers with the greatest incentive going to those for whom it's their only car."
Infrastructure concerns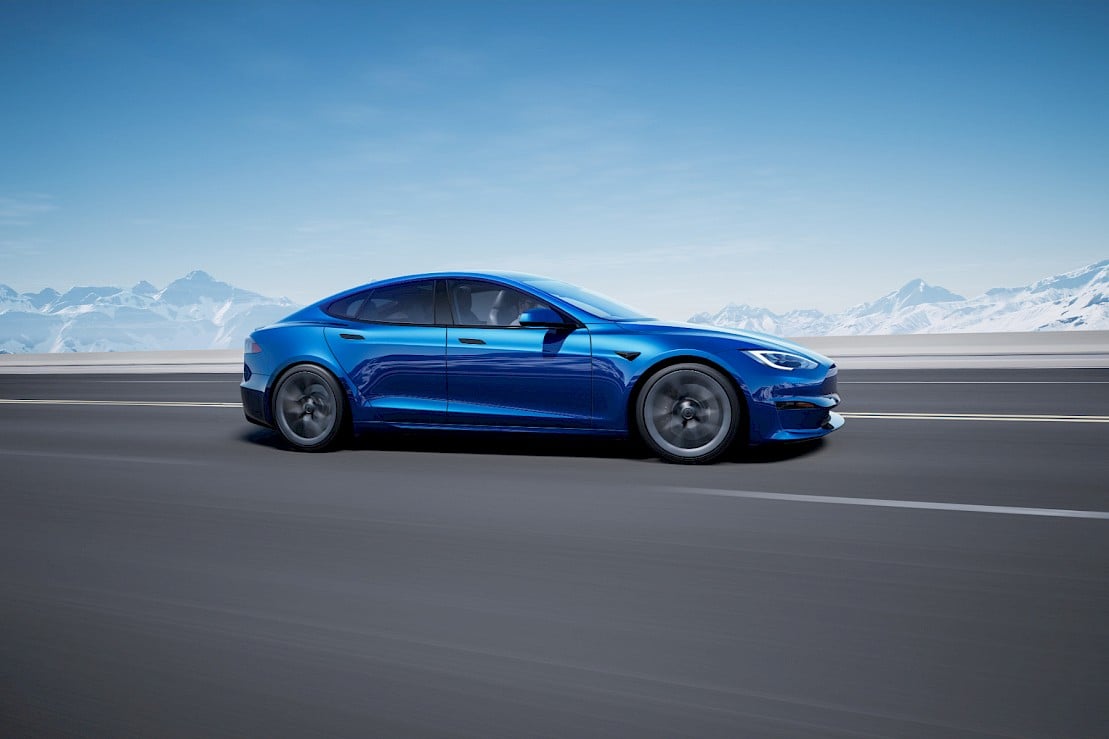 Improving the infrastructure was also a key consideration. "The single issue to increase take-up of EVs is sorting out the charging infrastructure," one respondent said. "The Government needs to be agreeing standards with the industry including the use of contactless credit/debit cards as well as ensuring installation of many more chargers."
Another respondent believed that advanced notice of a gradual phasing out of the PiCG over the next two to three years would speed up the take-up of electric vehicles and price-minded people will buy sooner to take advantage of the remaining grants. Another respondent said "Government should publish their strategy for the EV market including their expectation for incentives and taxation so that industry and consumers can plan ahead. We need to encourage a strong homegrown industry."
Abolishment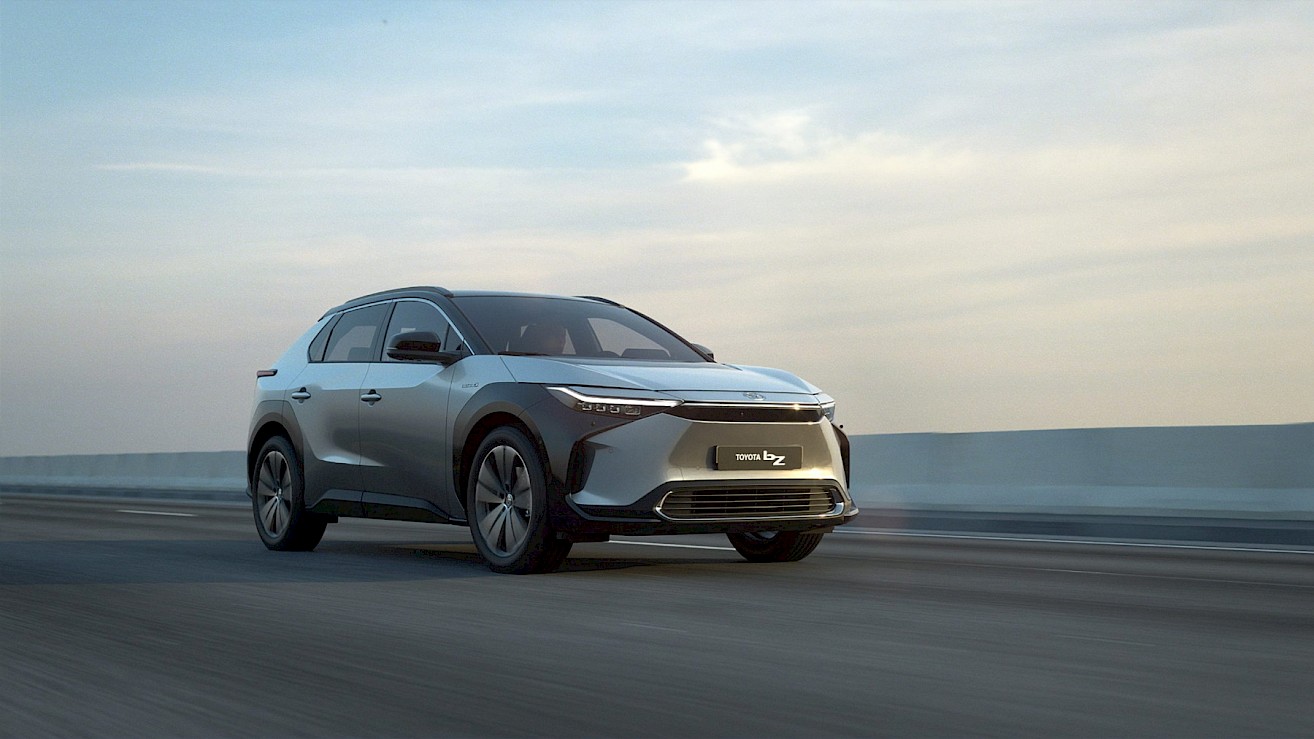 Some believed the reduction in the PiCG didn't go far enough, suggesting that EV grants should be scrapped entirely as an incentive for manufacturers to reduce their prices. One respondent said: "Vehicle prices are different in every country, so these Government reductions are absorbed into increased pricing by manufacturers. Consumers will never benefit from Government schemes, it's better if they stay out of it and let market values, supply/demand set prices. If the manufacturer sets the right price for a product it will sell. If they continue to bleed every drop of blood out of consumers they will stagnate and be swallowed up by progressive and forward-thinking companies."
There was also a note of caution, who viewed the reduction in encouraging emerging technology as inevitable as natural adoption increases. "Watch out for vehicle tax changes – for the worse!"