RAW Charging successfully sweeps up acquisition of Franklin EV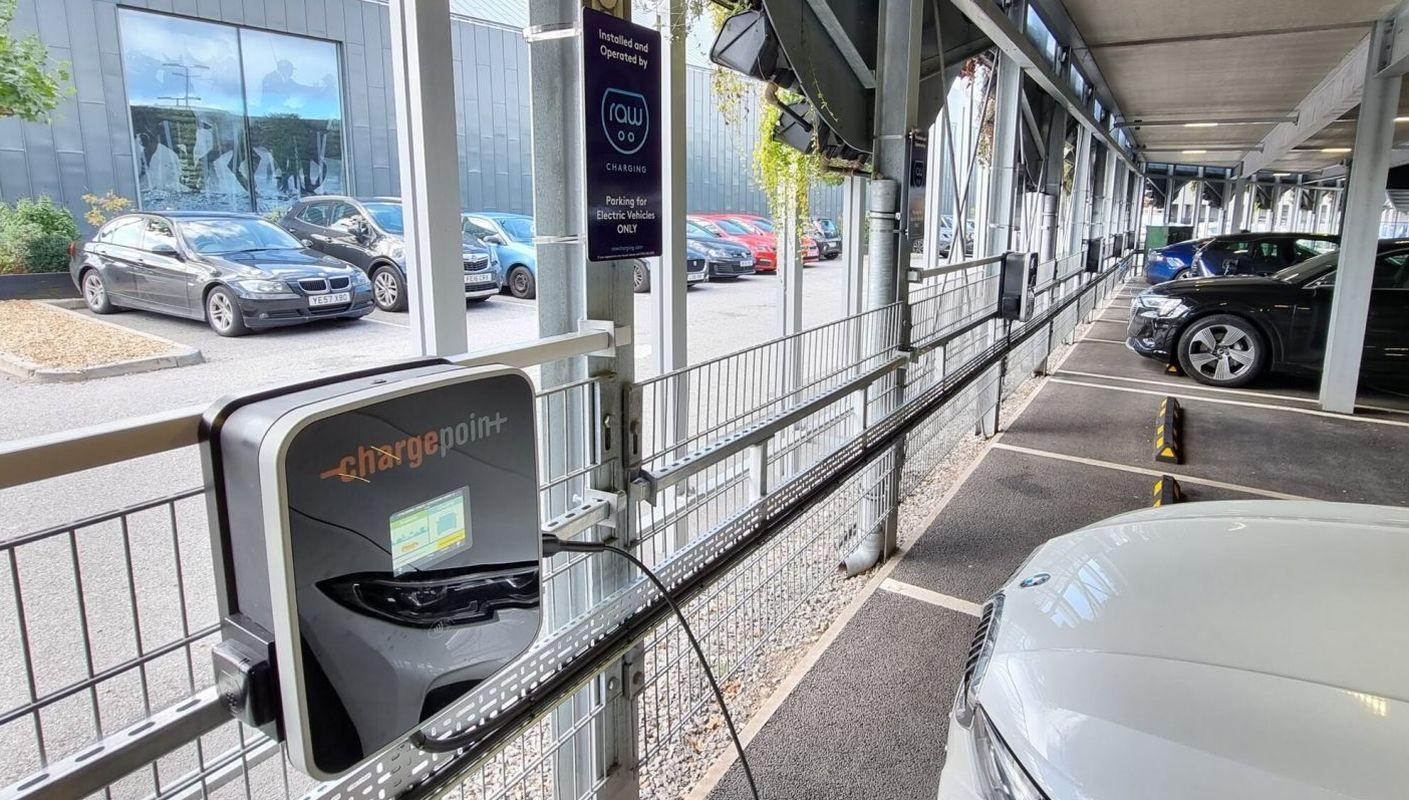 Company takes command of 128 electric vehicle charging stations and 370 managed chargers ahead of administration news
RAW Charging, which specialises in the development and investment of renewable energy projects across the UK, has acquired Franklin EV Ltd ahead of the company being placed under administration.
RAW, which is also an EV Charging Station Operator and currently in the process of creating the largest network of public chargers in the UK that will see over 2,000 sites being installed over the next three years, is said to have completed the deal for an undisclosed amount.
The acquisition means RAW will take control of 128 EV charging stations currently owned by Franklin, plus a further 370 managed EV chargers, providing extra revenue. The deal, which has been agreed in principle, means RAW can continue to grow its huge portfolio of AC and DC chargepoints across the UK and Europe.
The takeover also means RAW will take command of Franklin's EV chargers and add them onto its own platform as the company continues to roll out a stream of chargepoint managements at Q Park and Aberdeen Standard, plus Merseyside and Sheffield Councils.
On top of the takeover, RAW recently announced partnerships with Greene King and McArthurGlen to install public chargers across 800 pubs, hotels and designer outlets throughout the UK and Europe.
Bruce Galliford, who is CEO of RAW Charging, added: "This opportunistic acquisition forms part of our growth strategy to rapidly build a portfolio of EV charging assets and take advantage of the transition to electric vehicles. RAW has a significant pipeline across the UK and Europe and with the addition of the Franklin assets and sales pipeline, we are confident in rapidly scaling up to generate consistent returns from chargers to fund future growth."
Franklin also has a large sales pipeline that RAW can also take advantage of. Plus, they will also take over and control the LiFe Network which controls all of the EV chargers and have stated they will still provide access to more than 10,000 registered EV drivers.
Image: RAW Charging