Rapid electric vehicle charging to be rolled out for farming community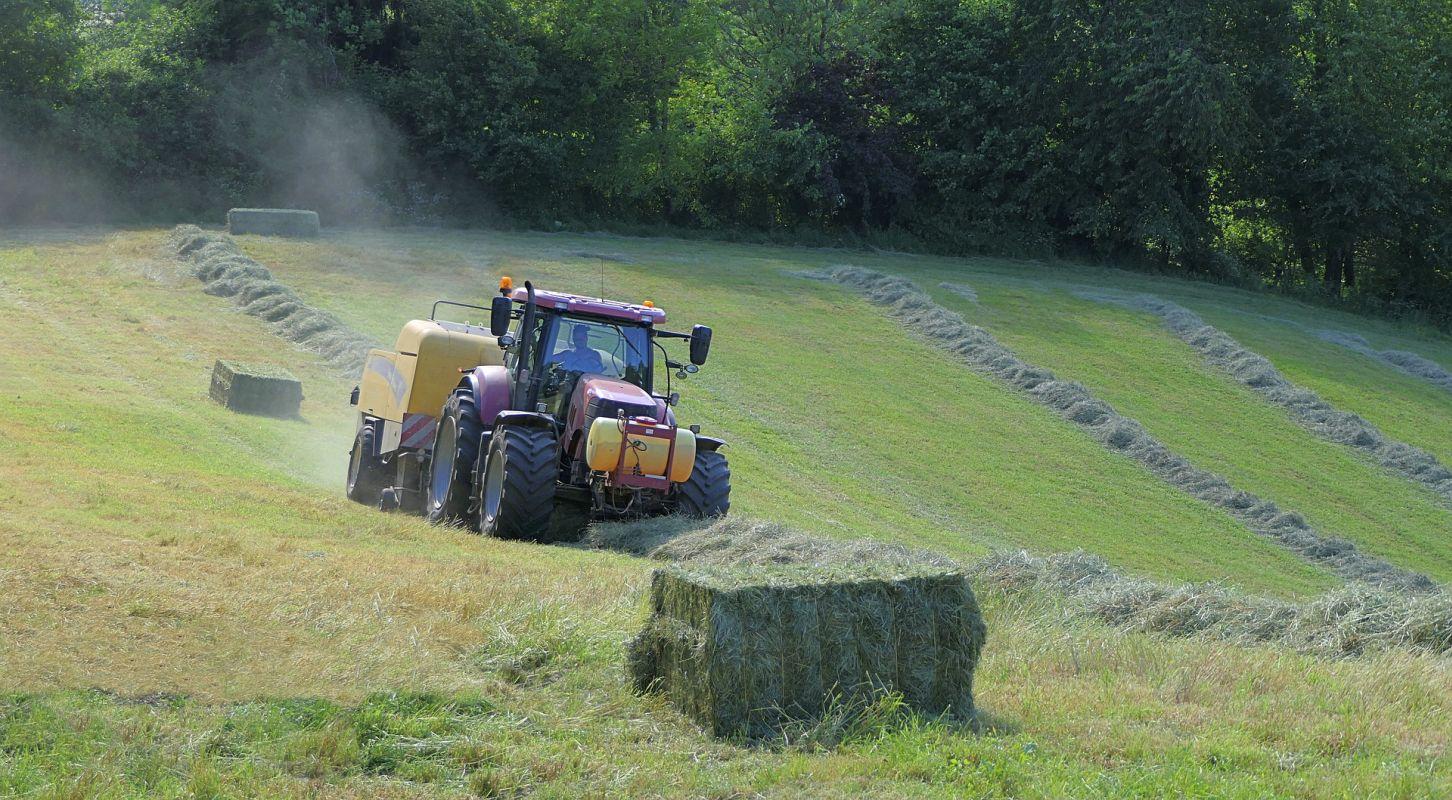 NFU Energy choose InstaVolt to provide its rapid charging infrastructure
A partnership between public rapid charging network InstaVolt, and the National Farmers Union, will lead to a rollout of rapid EV chargers that will benefit landowners, farmers and those working in the agricultural industry.
A report by Current News says the UK's agricultural and farming community needs support and this latest partnership will offer a smoother path to diversifying a sustainable future for farmers and landowners. And, by turning low-grade land into important EV rapid charging sites, they will certainly benefit from additional income.
InstaVolt boasts having more than 700 rapid chargers located at various sites around the UK. The company has also entered partnerships with McDonalds, Costa Coffee and KFC, who are all rolling out rapid and ultra-rapid charging installations nationwide.
Managing director of NFU Energy is Tim Crocker, who added: "Through this new partnership our aim is to help facilitate the many infrastructure changes necessary to meet net zero, curb range anxiety for our EV users and to provide substantial diversification opportunities to farmers and landowners across the UK."