"Range anxiety" still issue for UK drivers despite charger increase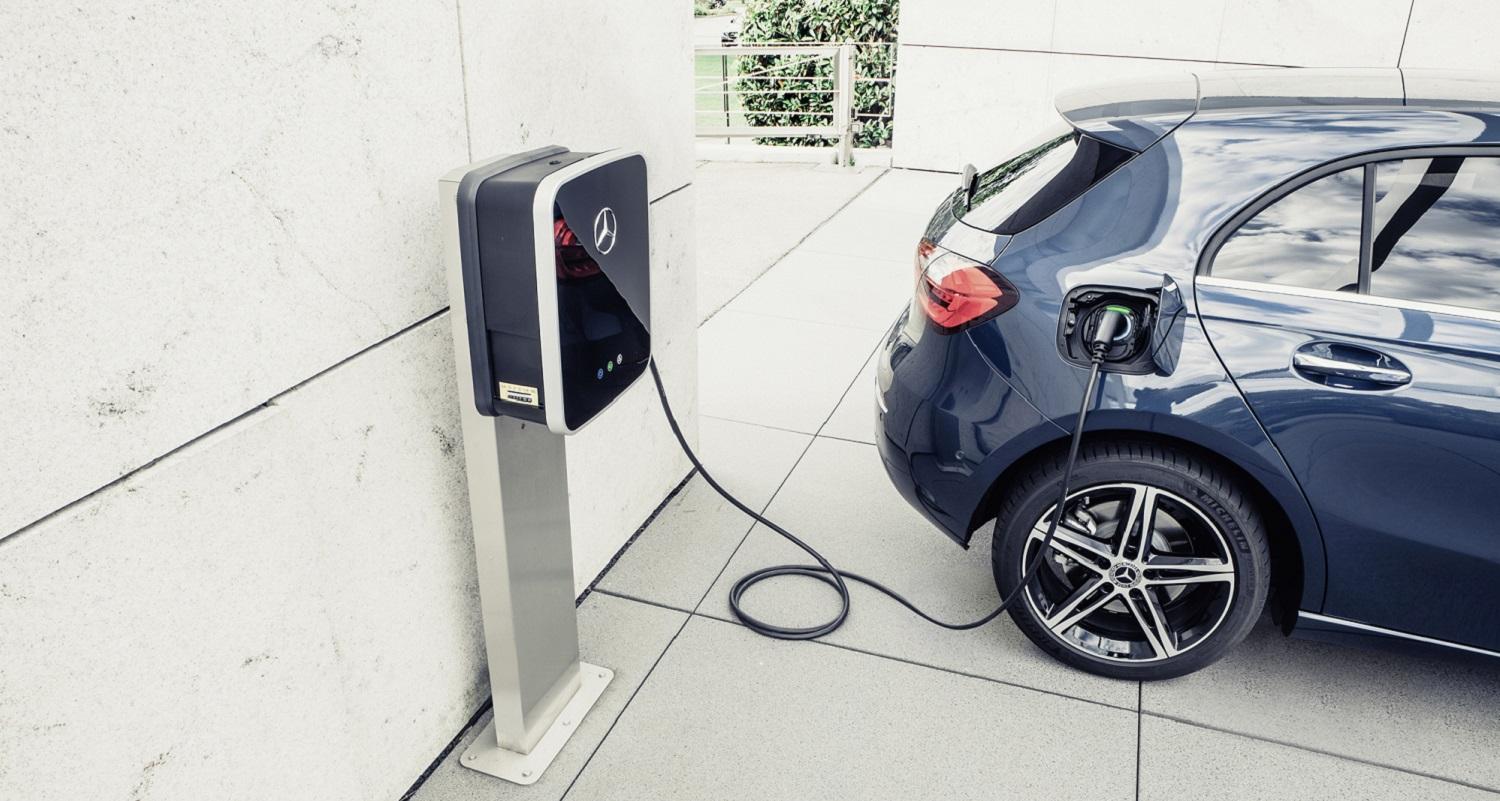 More than half of UK motorists are still concerned about the country's charging infrastructure, according to a new survey.
The survey, by Venson Automotive Solutions, found 69% of UK drivers were worried about the lack of charging infrastructure. In addition 57% said this was still a main barrier to drivers switching to an EV, despite the recent news that electric vehicle charging locations outnumber fuel stations.
The survey did find that attitudes towards EV ownership were changing, particularly when it came to company car ownership as electric vehicles have a range of benefits for businesses.
According to the survey, 86% of motorists said that a 'lack of clarity in terms of ownership implications as a company car driver' is a thing of the past, and more than two thirds of drivers said they had a good understanding of the costs and convenience of owning an EV.
According to Venson, dealerships are also making it easier for fleet managers to move towards electric with only 13% of motorists citing a lack of 'try before you buy' options as an obstacle to purchase and only 5% said they were worried about manufacturer lead times in acquiring an EV.
Alison Bell, Marketing Director at Venson Automotive Solutions said: "With charging and battery range concerns abated, EV fleets should now be far more appealing to businesses. The revised BiK charges which sees zero-emission electric vehicle tax liability for company car drivers fall from 2% to 0% for the tax year 2020-21, will also appeal to company car drivers which should boost demand for EVs in the next 12 months."