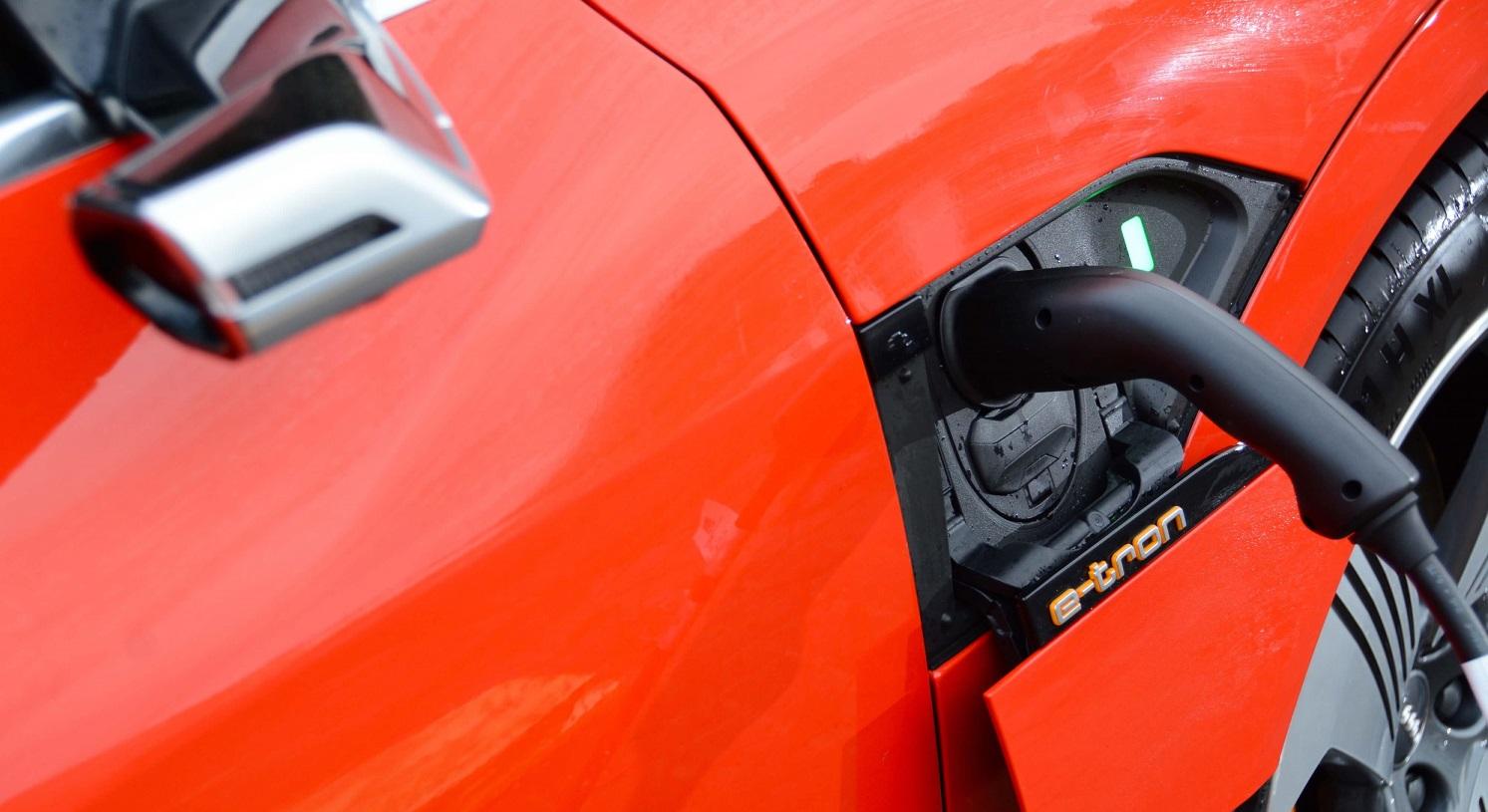 Pure EV sales predicted to nearly double in 2021
11th Jan 2021 Danny Morgan
---
Sales of fully electric cars could reach over 200,000 according to figures from leasing company DriveElectric.
That would significantly eclipse the 108,205 pure EVs sold in 2020, which was a record year in itself.
The forecast comes from electric vehicle leasing company DriveElectric and bases the prediction on a number of factors, including the Government announcement that new petrol and diesel vehicle sales will end by 2030.
With under 10 years to go, many drivers may consider switching to a fully electric vehicle sooner than they had anticipated rather than purchase another new petrol or diesel.
DriveElectric also cites the increasing number of electric cars being brought to market by big name players such as Volkswagen Group and Mercedes. Last year saw the launch of VW's first from-the-ground-up pure EV – the ID.3 – while follow-ups like the ID.4 are expected to increase demand even further in 2021.
Alongside this, manufacturers like Tesla, Hyundai, Kia, BMW will continue to sell large volumes of pure EVs at both the premium and more affordable ends of the market.
However, it predicts Nissan and Jaguar Land Rover will struggle in the electric sector in 2021. Nissan has seen the competition erode its once healthy lead spearheaded by the Mk1 Leaf. It's expected the Japanese carmaker will lose more ground despite the impending launch of the Ariya SUV, which isn't due until late 2021.
DriveElectric believes Jaguar Land Rover's premium price point for its I-Pace pure EV will make it a tough sell for most consumers, particularly during a difficult economic climate.
Beyond this year, DriveElectric says that around half of all sales could be pure electric from 2025 onwards, as petrol and diesel registrations decline naturally ahead of the 2030 ban due to lower residual values and higher lease costs.
Mike Potter, Managing Director, DriveElectric, says:
"It is interesting to see that battery electric vehicle registrations in 2020 exceeded our forecast despite the COVID-19 pandemic. In 2021 there will be even more EV models on sale, so motorists looking to save money on running costs and to banish tailpipe emissions will have even more choice."