Pure electric vehicle registrations almost triple in July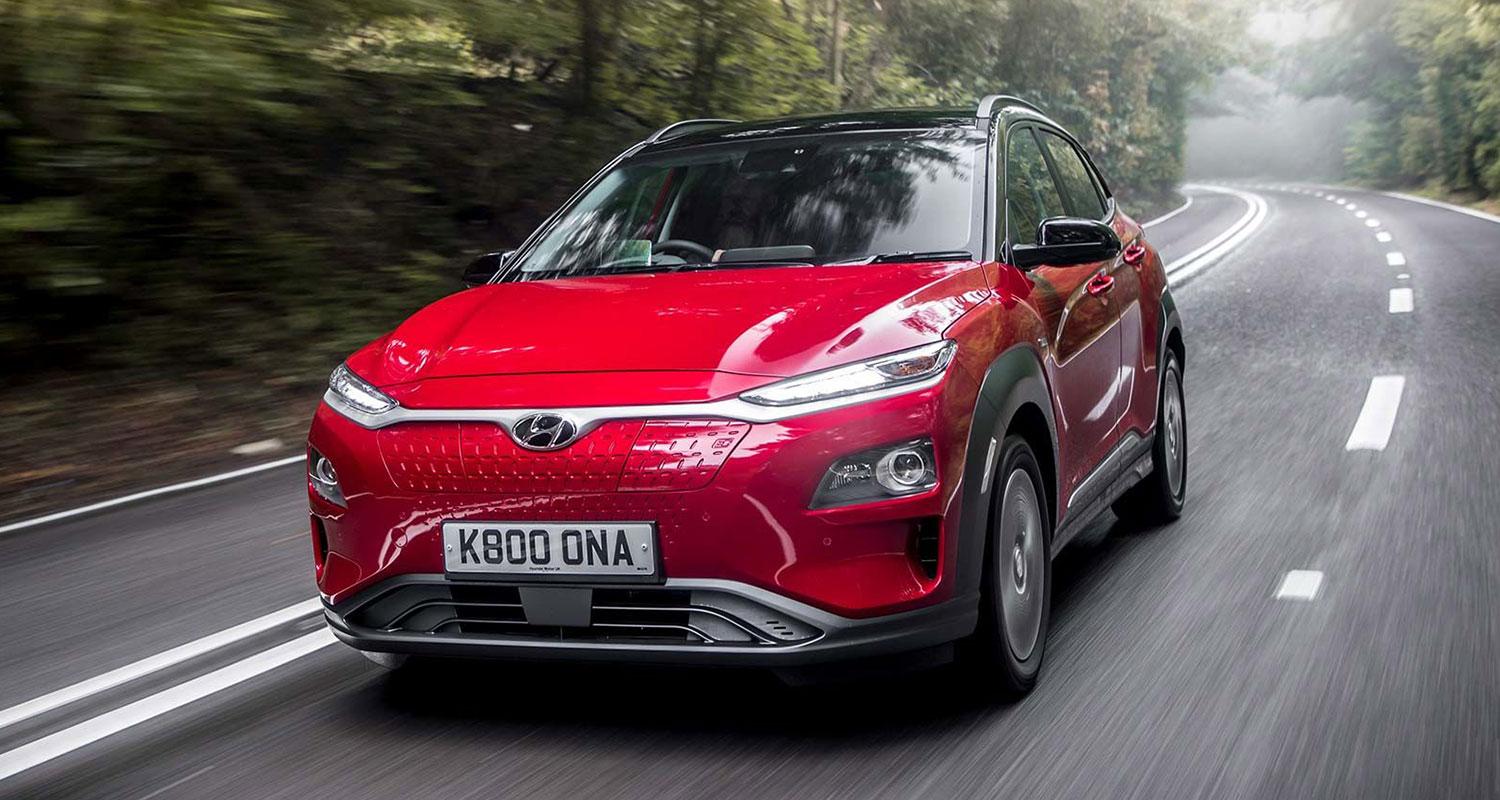 Battery Electric Vehicle (BEV) registrations almost tripled in July, taking a record monthly market share as the overall UK car market declined by 4.1%.
While the UK car market overall continues to struggle according to data release by the Society of Motor Manufacturers and Traders, with July registrations (157,198) being the lowest July market since 2012, there was some encouraging news on the EV front.
Private demand for vehicles fell 2% while fleet and business customer deliveries were also down 4.7% and 22.5% respectively. Diesel continued its decline in popularity with registrations down for the 28th month. Petrol vehicles remained stable, but it was partial and fully electric vehicles which have gone against the grain.
While plug-in hybrid electric vehicles (PHEVs) actually saw a decline 49.6% on July 2018 – possibly due to the removal of grants and other benefits for these vehicles – hybrid vehicles saw a substantial increase in registrations of 34.2% while full BEVs saw a huge 158.1% increase compared to July 2018. This results in 1.4% monthly market share, with forecasts suggesting this could double in 2020.
SMMT forecasts this ongoing investment into new, ever more advanced powertrain technology will result in battery electric vehicles doubling their market share next year, with 51,000 registrations in 2020. However, this will still represent only 2.2% of the overall market. For the UK is to meet its zero emission ambitions, the SMMT has called for world-class, long-term incentives, supportive policies and substantial investment in infrastructure.
Mike Hawes, SMMT Chief Executive, said: "Despite yet another month of decline in the new car market, it's encouraging to see substantial growth in zero emission vehicles. Thanks to manufacturers' investment in these new technologies over many years, these cars are coming to market in greater numbers than ever before. If the UK is to meet its environmental ambitions, however, government must create the right conditions to drive uptake, including long-term incentives and investment in infrastructure. The fastest way to address air quality concerns is through fleet renewal so buyers need to be given the confidence to invest in the new, cleaner vehicles that best suit their driving needs, regardless of how they are powered."
Andrew Nankervis at AutoTrader added: "What now seems like a blip in AFV sales in June, the industry's investment in electric vehicles is starting to reap the rewards now. While the availability and delivery lead times of some EVs is far from ideal on certain models, consumers' appetite for these cars is high and registration figures are rising. However, we can't rest on our laurels and must continue to incentivise and push these vehicles so that we can reach the 'Road to Zero' on time."