Production of first Volta Trucks gets underway in UK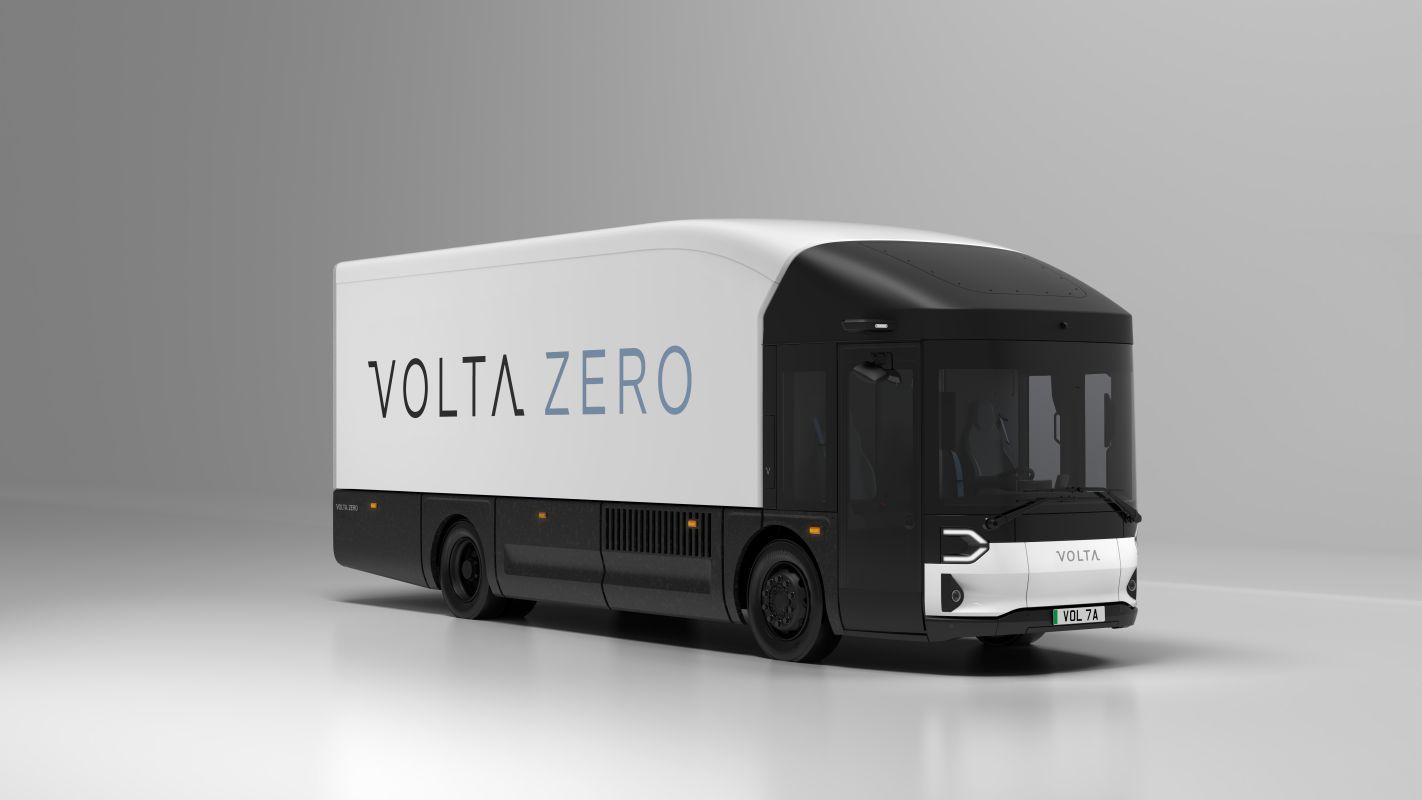 Prototypes of fully electric Volta Zero will be completed in January
After completing an initial testing programme, Volta Trucks is now ready to begin production of its Volta Zero electric trucks. A total of 25 trucks will be manufactured at a facility in Coventry, before being put through another rigorous testing schedule.
Results of further testing of the prototypes will embark onto a final stage that has been called Production Verification (PV) before more prototype productions can begin at the company's new plant in Steyr, Austria, in the summer of 2022.
Chief product officer of Volta Trucks, Ian Collins said: "In August, the first Volta Zero rolling chassis started testing, and we've already extracted huge amounts of data from that vehicle.
"We have integrated that feedback into the Design Verification prototypes that start production today. We now move into a rapid test – learn – iterate – develop phase. This is going to be far more condensed and intensive than a normal vehicle testing programme, given our ambitious timeline to start series production in a year's time, that is driven by customers' needs for zero-emission trucks. This will take us to some of the hottest, coldest and most extreme conditions in the world, all to ensure that the production specification vehicles that roll off the production line by the end of 2022 deliver the highest possible quality standards and exceed our customers' expectations."
The Volta Zero will be the first full electric 16-tonne truck that will be purpose-built for inner city use. With an expected payload of 8,600 kg, it will offer a WLTP range of 95-125 miles.