Polestar unveils its first SUV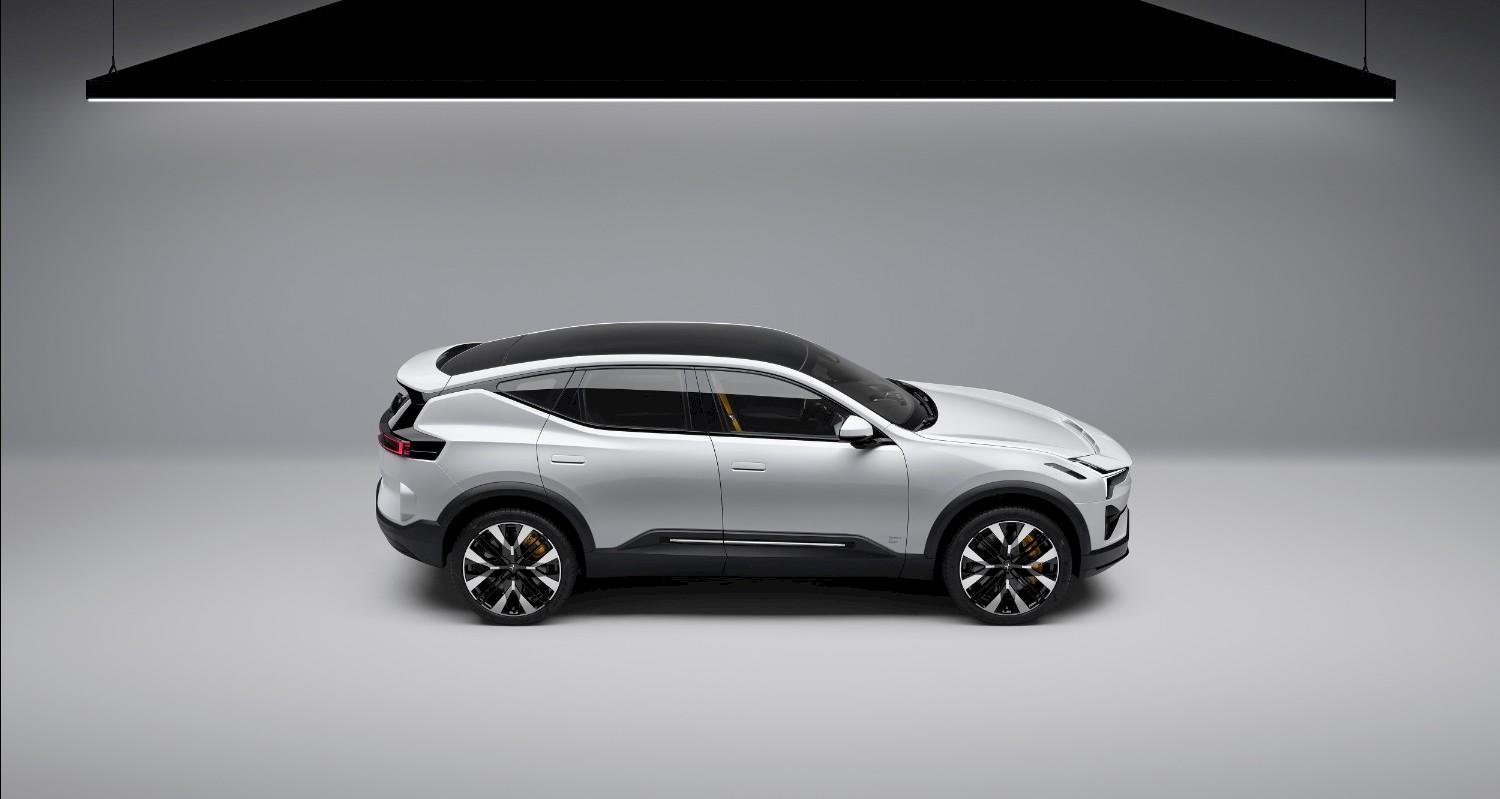 Say hello to the Polestar 3, the Swedish car maker's first performance SUV.
Due to be launched in October 2022, it's Polestar's take on what it itself describes as the highest margin and growth segments in the automotive industry, particularly in the United States. Maybe a little too honest, there?
Nevertheless, the Polestar 3 offers a dual-motor drivetrain and a large battery, with a range of more than 600km (372 miles) targeted. Production will start in the United States and China in 2023, with orders already being taken.
Compare rapid charging costs
Compare the charging costs of the UK's most popular rapid charging networks using our rapid charging cost comparison tool,
"Polestar 3 is the SUV for the electric age. Our design identity evolves with this high-end large luxury EV, with a strong, individual brand character," said Thomas Ingenlath, Polestar CEO. "With this car, we bring the 'sport' back to the SUV, staying true to our performance roots."
Ingenlath added: "This is a major milestone for our company, one that boosts our growth trajectory and takes us into our next phase."
In time, the 3 will be updated with autonomous highway piloting powered by the best-in-class LiDAR sensor from Luminar and centralised NVIDIA computing power. But this isn't all – Polestar plans to launch a new car every year for the next three years, with the 3 being the first.
The brand's looking to expand into 30 global markets by the end of next year, and grow global sales tenfold from 29,000 in 2021 to 290,000 by the end of 2025.
So, is 3 the magic number?