Plug-in Car Grant axed overnight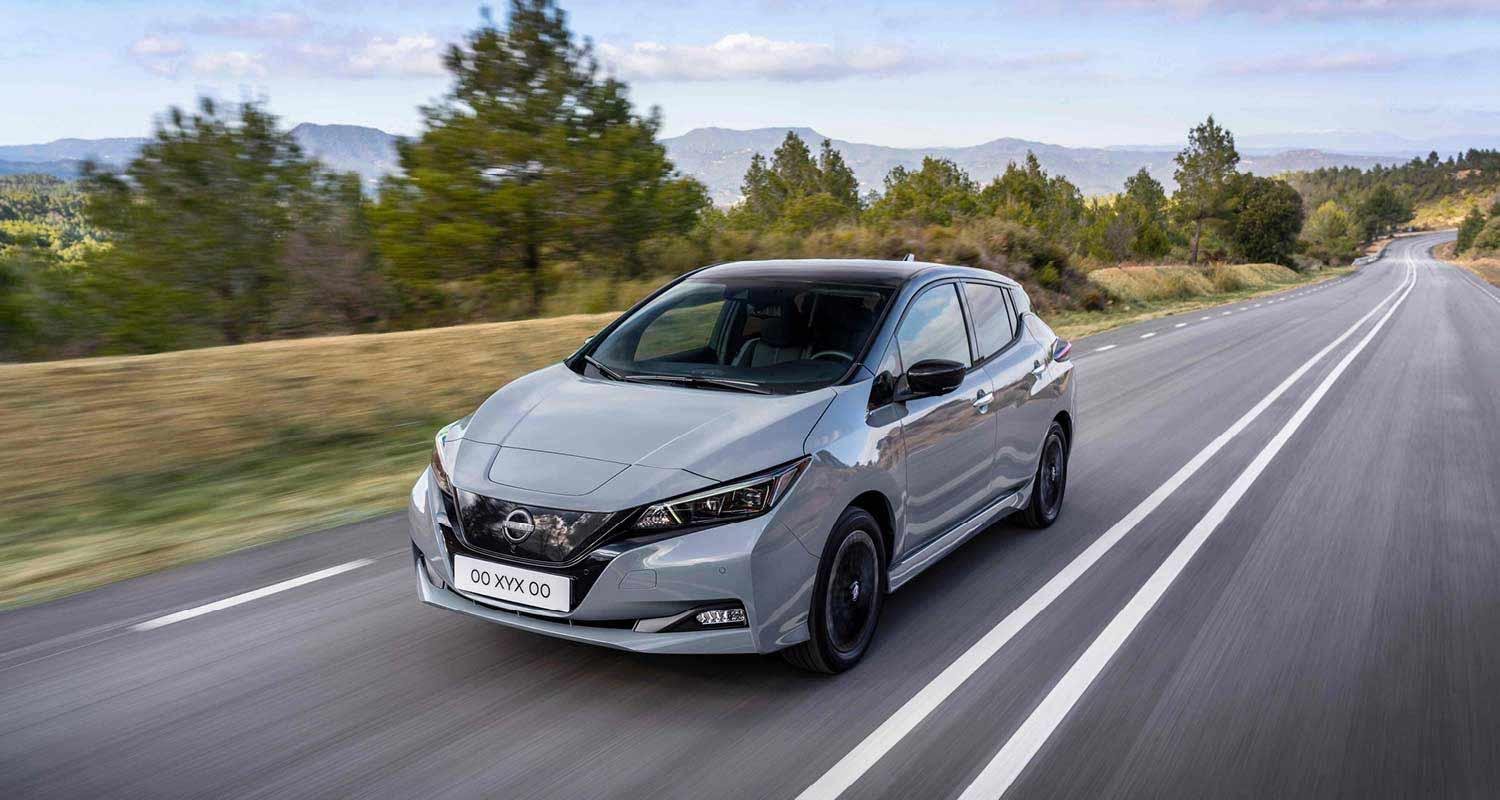 The UK Government has ended the Plug-in Car Grant, which offered a discount to buyers of electric cars, seemingly overnight.
The Government will focus on extending grants to buyers of taxis, vans, trucks, motorcycles and wheelchair-accessible vehicles.
The grant was altered in December last year, and since then it offered a £1500 discount on cars costing less than £32,000. Since the scheme was launched in 2011, nearly half a million electric cars have qualified for the grant. Now the government says that with electric car sales growing combined with the low running cost of running an EV, the grant is no longer required.
The government says: "[We're] now refocusing funding towards the main barriers to the EV transition, including public charging and supporting the purchase of other road vehicles where the switch to electric requires further development."
Government funding must always be invested where it has the highest impact if that success story is to continue," said Transport Minister Trudy Harrison.
"Having successfully kickstarted the electric car market, we now want to use plug-in grants to match that success across other vehicle types, from taxis to delivery vans and everything in between, to help make the switch to zero-emission travel cheaper and easier." Harrison continued.
LOOKING TO BUY AN EV CHARGING CABLE?
We have a range of charging cables on to suit any needs. Whether you need an EV cable with extra reach or one with high visibility whilst charging at night, check out our
cable range
and find the right one for you.
The government says that there are now 24 cars available for less than £32,000 compared to 15 a year ago, which means there is more choice. However, several commentators have pointed out these are trim lines designed specifically to benefit from the PiCG – without this grant, there is less incentive for manufacturers to hold their prices low, especially in a time of inflation and when core materials have rocketed in price.
Our editor Danny says: "On face value, the sudden removal of the Plug-in Car Grant is disappointing especially at a time when costs across the board are rising. However, grants and incentives are designed to create a market and now the ball is well and truly rolling for electric vehicles. I'm sure demand will continue to increase for EVs, so I'm equally confident they can manage without the grant.
In future, I would like to see some financial help for those who cannot afford a brand new EV with grants and incentives targeted towards those with lower incomes. Perhaps these incentives could focus on EVs under a certain price limit to encourage carmakers to produce cheaper electric vehicles or on the second-hand electric car market once supply can meet demand."
Aside from the redistribution of grant funds, the government will now be focusing on expanding the public charge point network, but no new funding has been announced other than the £1.6b pledged to the scheme.
The Government states that all existing applications for the plug-in car grant will be honoured. If a car has been sold in the two working days before the announcement (made on June 14), it will still qualify for the grant, even if the dealership has yet to make an application.