Peugeot's MPV range roars into the electric-only market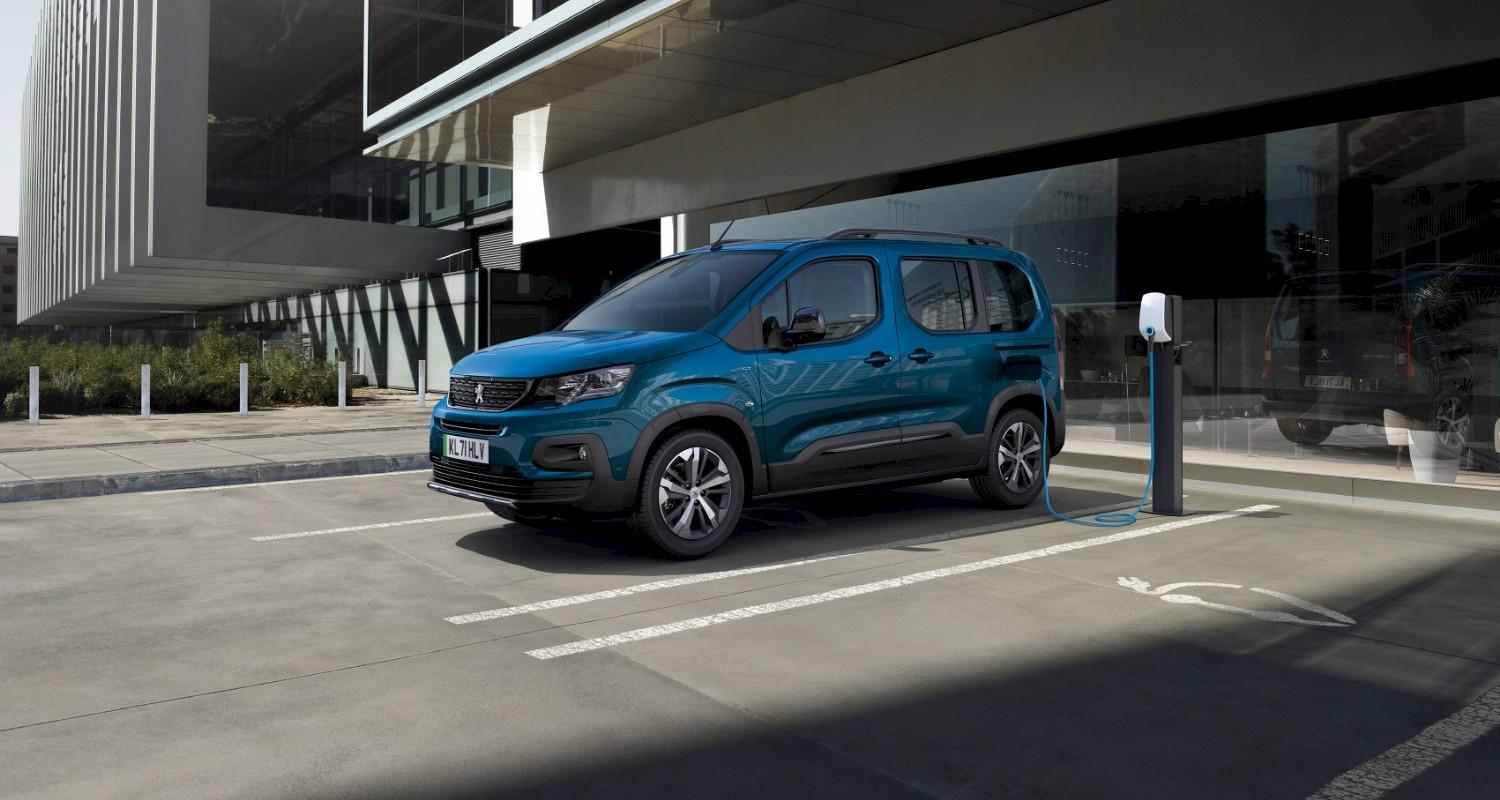 Peugeot has dropped the ICE (Internal Combustion Engine) varients from its Rifter and Traveller models, leaving the electric-only e-Rifter and e-Traveller.
"Peugeot is committed to electrification, with a goal of offering a fully electric variant across our entire model line-up by 2024,' says Julie David, Peugeot UK's managing director "Already we offer a fully electric van across our entire LCV portfolio, so with our award-winning MPV range now exclusively available as electric vehicles, we're catering for the growing demand for zero-tailpipe emissions vehicles" she continued.
So what do I get?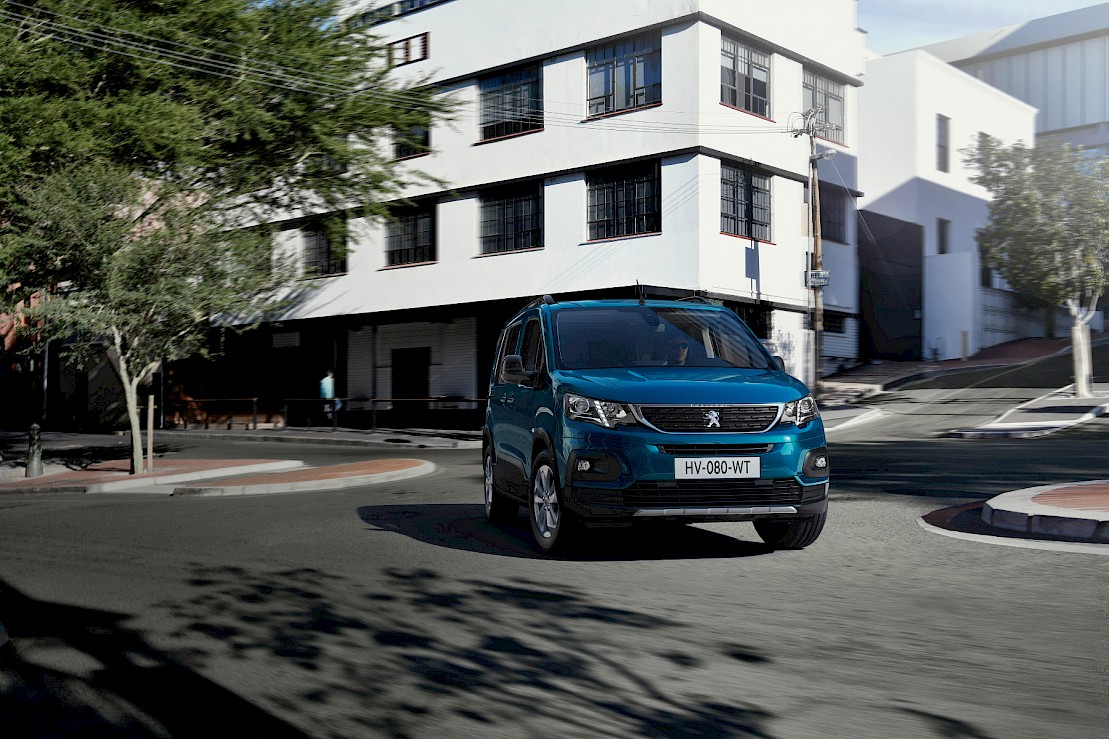 The e-Rifter is built on Peugeot's Efficient Modular Platform 2 (EMP2), and can be purchased in five-seat or seven-seat flavours. Its 100kW (136hp) electric motor and 50kWh battery means it can cover 172 miles on a single charge and can take just 30 minutes to recharge from 0-80% via a 100kW rapid charger. Five-seat e-Rifters are available in Allure Premium and GT trims, while seven-seat models are only available as the Allure Premium.
What about the e-Traveller?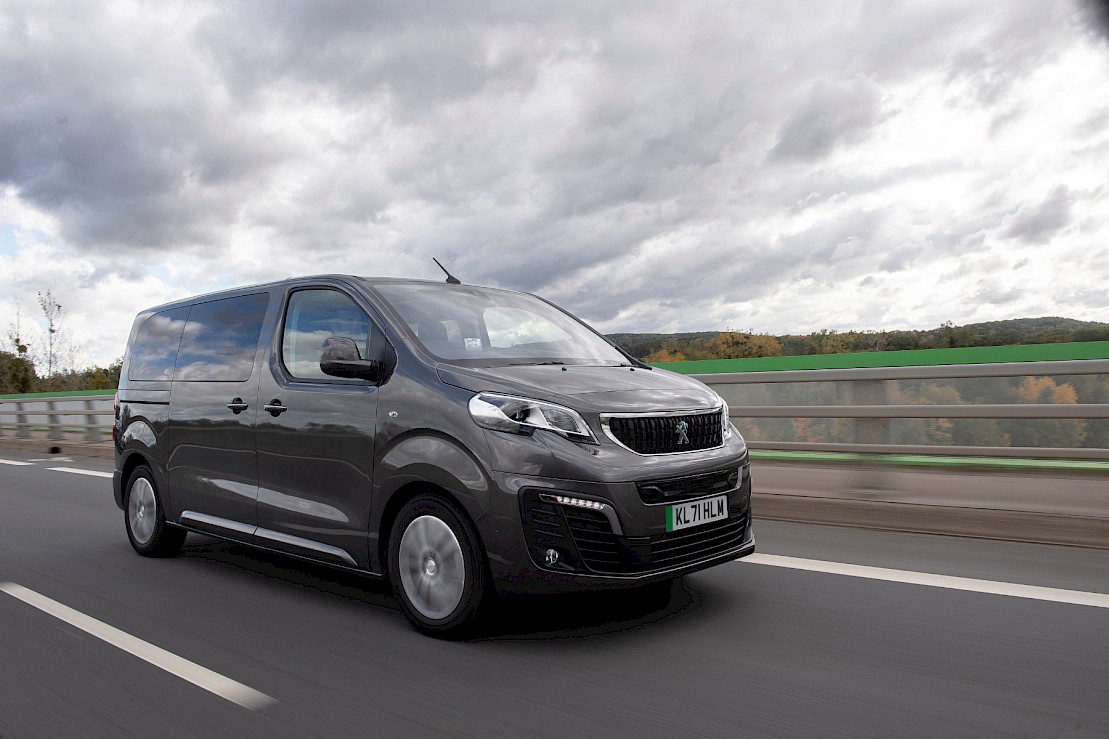 The e-Traveller can be specified in 'Standard' and 'Long' body styles, with both capable of carrying up to eight people. Both body styles are powered by the same 100kW (136hp) electric motor as the e-Rifter, the vehicle also shares the same 50kW battery which can charge from 10-80% in around 30 minutes at a 100kW rapid charge point. Range on the e-Traveller is around 140 miles (WLTP).
Charging help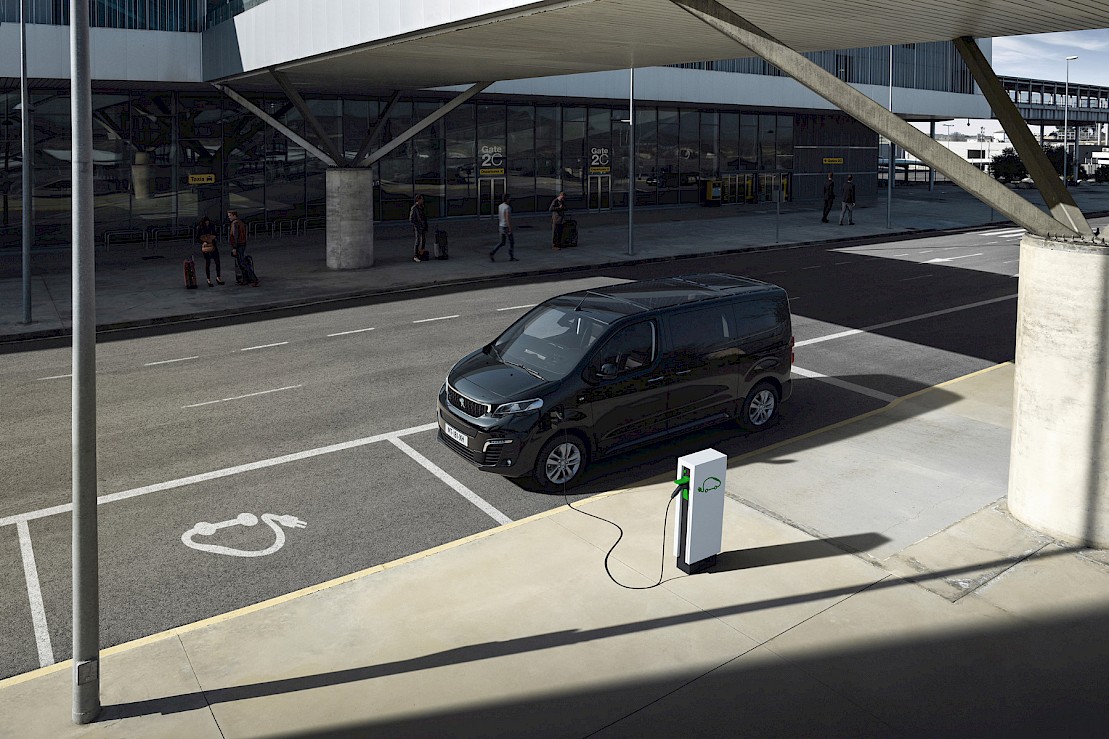 There's been an increase in demand for charge points following the Government announcement that in April, the scheme's support moves to focus on residents in flats and rented accommodation, landlords, social housing operators, charities and local business SMEs. Homeowners have until 31st January to order their charge point and benefit from the £350 EVHS grant before the end of March cut-off. However, Peugeot will continue to offer a free six-month charging subscription to BP Pulse with every new electric or plug-in hybrid vehicle. Peugeot also offers a service plan that provides a certificate of battery capacity after each service, with the battery under warranty for eight years/100,000 miles for 70% of its capacity.