Peugeot shows off new 308 SW estate with plug-in hybrid options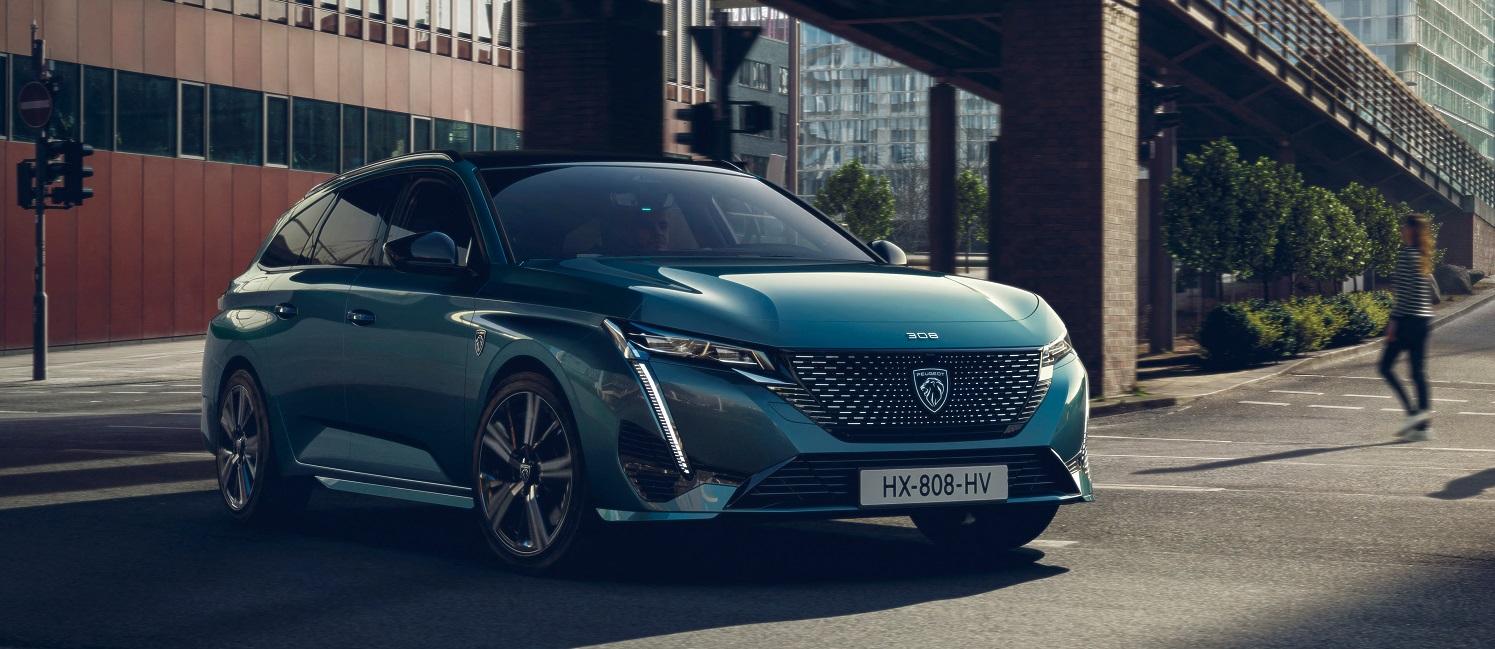 Peugeot's redesigned 308 hatchback is also getting a rather swish estate version, which will also be available with two plug-in hybrid options.
What is it?
This is the estate version, or SW (sportswagon), of the new 308. Due in early 2022, the new 308 SW will have extra boot volume over the hatchback version and will be available as a plug-in hybrid as well as the usual petrol and diesel powertrains.
We think it also looks really good, meaning Peugeot continues its design hot-streak following on from the likes of the Peugeot e-208 and e-2008.
Key things to know
It's an estate!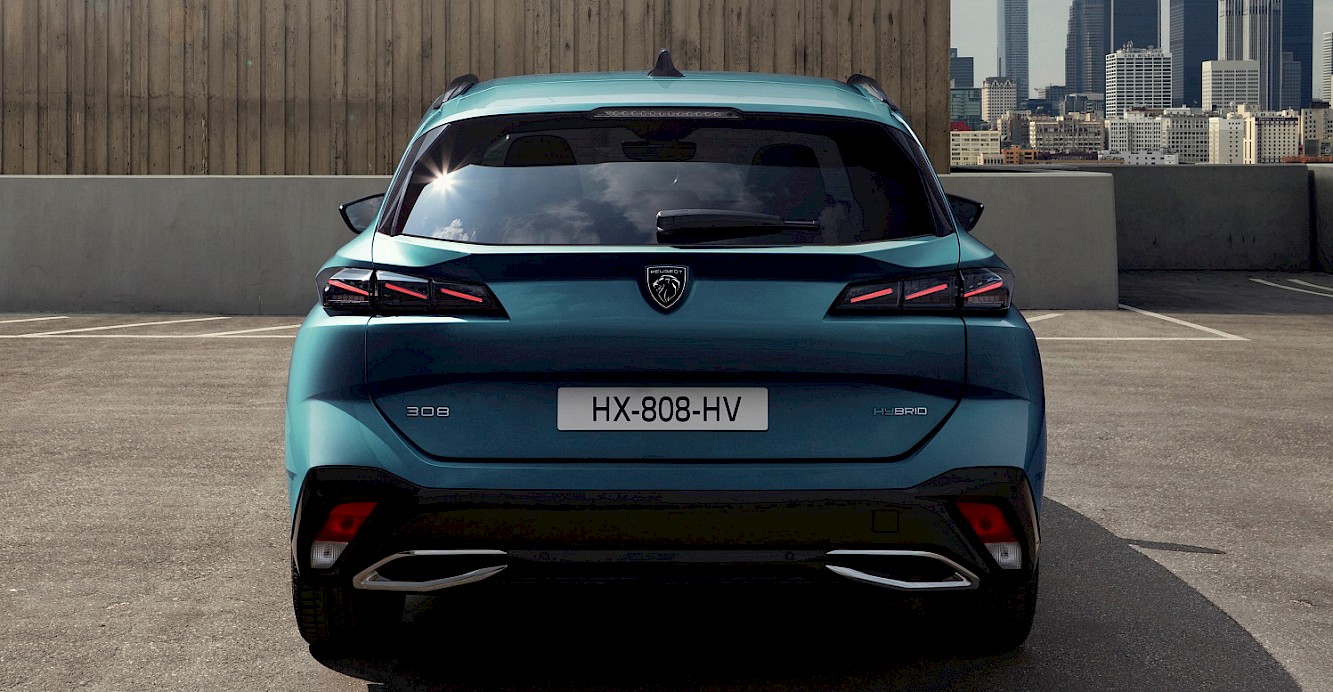 We hear you electroheads – what you really want is more fully electric estate cars like the MG 5 EV. While we couldn't agree more, we are also glad that any new estates are being launched considering the overwhelming and suffocating popularity of SUVs.
The 308 SW measures 4.64m long and has actually been lowered slightly. Compared to the new 308 hatchback, the SW has a longer wheelbase by 55mm and a 21cm longer rear overhang to help with boot storage.
That boot storage comes in at 608 litres with the rear seats up or 1,634 litres with the rear seats down. That compares favourably with the MG 5 EV, which has 578 litres of boot space or 1,456 litres with the seats folded.
You also get a two-position boot floor, so there is added capacity in the rear too, as well as handy features such as storage nets, bag hooks and a 12v socket.
We're hopeful that this plug-in hybrid version will prove popular enough to lead on to an all-electric version.
It's a plug-in hybrid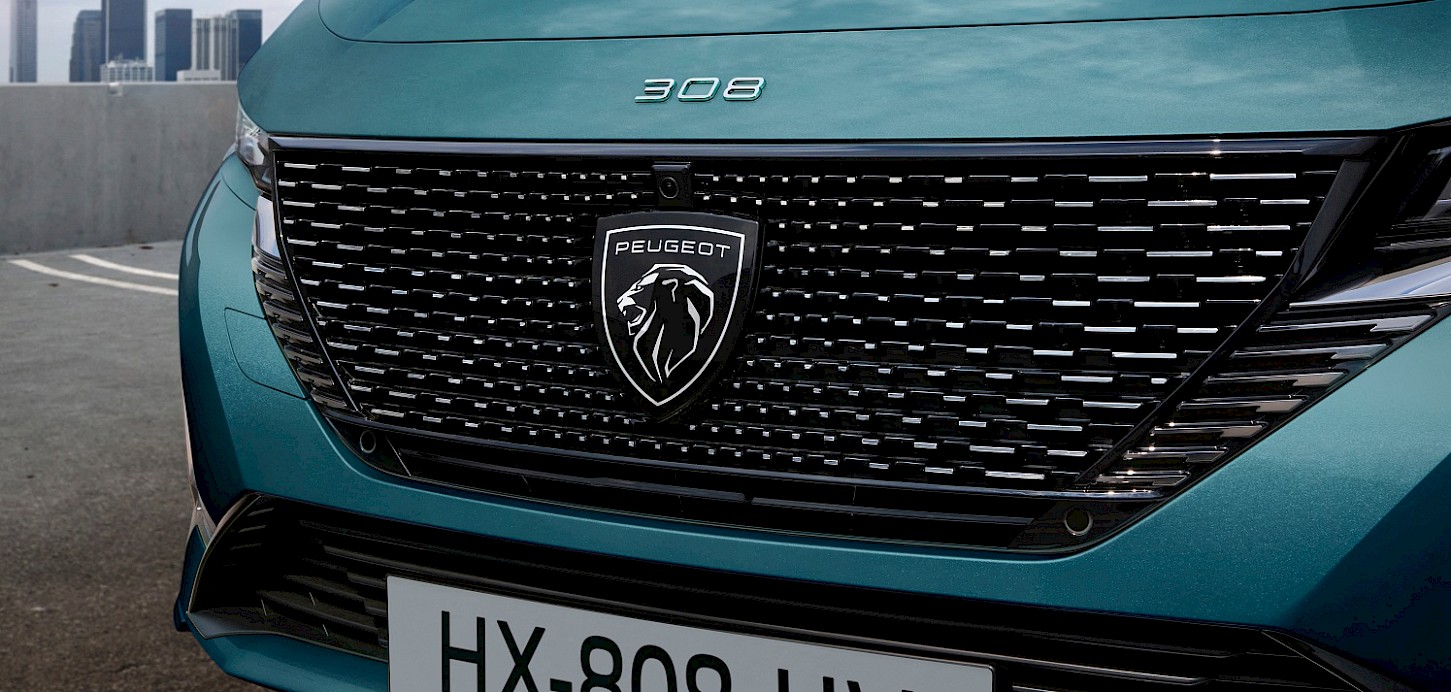 There will be two plug-in hybrid versions of the Peugeot 308 SW at launch, both with terrible names.
The Peugeot 308 SW Hybrid 225 e-EAT8 combines a 180hp petrol engine with an 81kW electric motor, while the Hybrid 180 e-EAT8 has reduced performance with a 150hp engine and the same size electric motor.
Both make use of a 12.4kWh battery with the 225 getting 37 miles of range and the 180 eking out 37 miles.
CO2 emissions are theoretically as low as 26g/km, making the 308 SW plug-in hybrids a good option for business users thanks to the low company car tax rate of 13 per cent.
Charging speed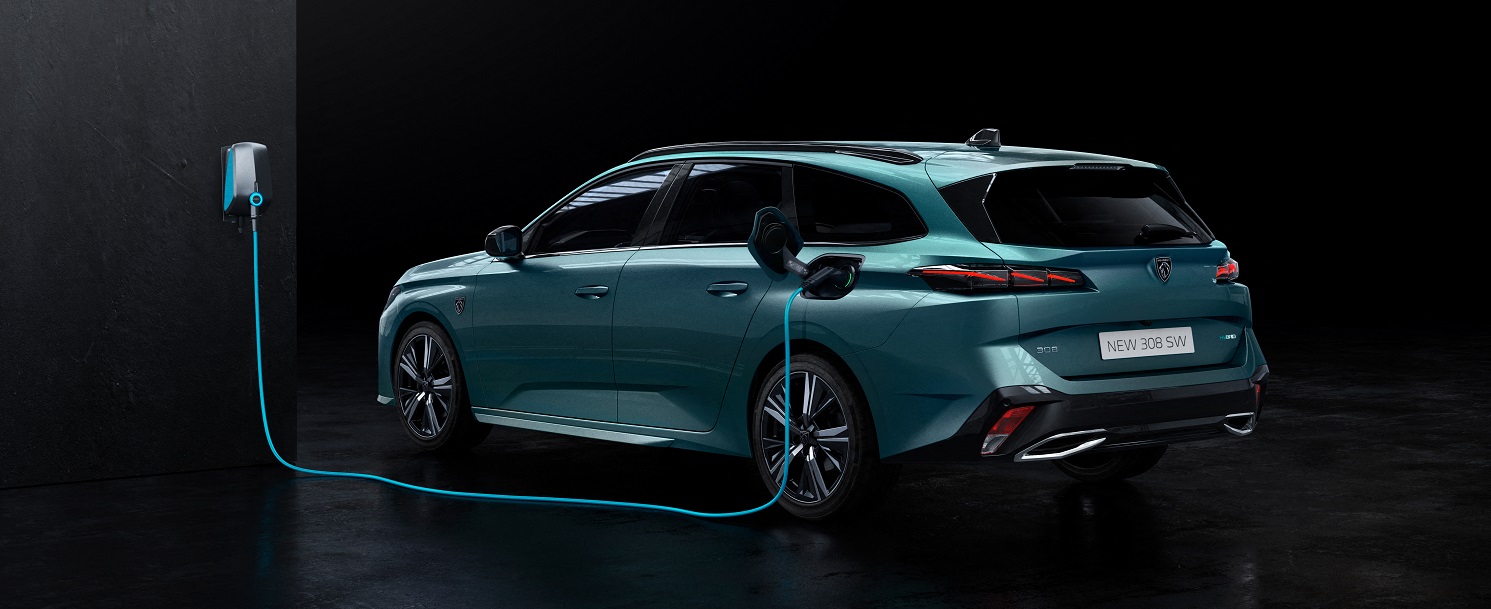 Charging speed will depend on whether you have access to a dedicated home EV charge point of course, but it is also dependent on what the vehicle can "accept" via its on-board charger.
The Peugeot 308 SW is available with a standard 3.7kW on-board charger which will result in an estimated charge time of four hours from empty to full.
Upgrade to the 7.4kW on-board charger and you can then take full advantage of the power available from dedicated 7.4kW home charge points such as those installed by Smart Home Charge.
You can compare EV charger features side by side by using our electric car charger comparison tool right here or if you need some help choosing then use our EV charger selector tool.
The upgraded 7.4kW on-board charger on the Peugeot will see recharge times reduced to just under two hours.
There is no option for DC rapid charging though.
Latest infotainment system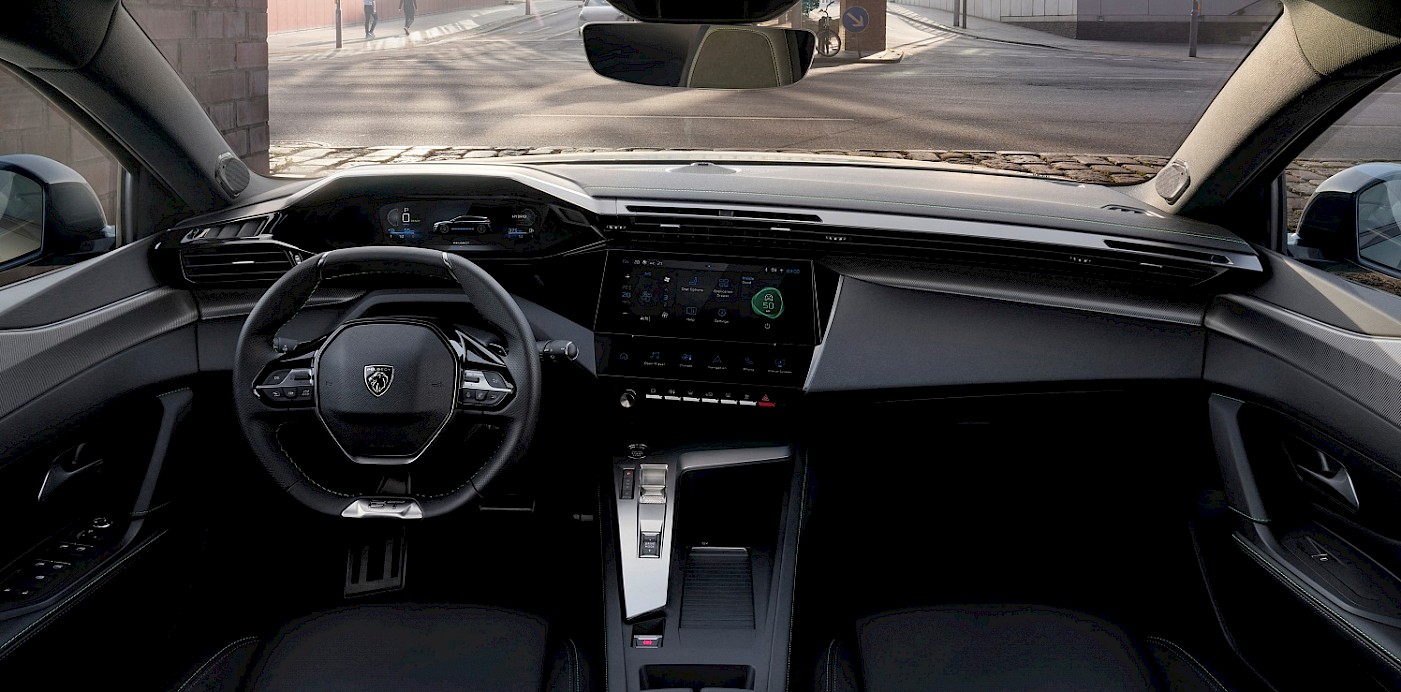 The new Peugeot 308 SW also incorporates the latest i-Cockpit interior and i-Connect infotainment system. According to Peugeot this introduced a smartphone-style interface via a 10-inch HD display.
On GT and GT Premium trims this is upgraded to a 3D display, which has been praised by a number of motoring journalists while reviewing the system in other Peugeot vehicles.
All models get Apple CarPlay and Android Auto connectivity.
Prices are yet to be confirmed, but we'll bring them to you as soon as we have further details.