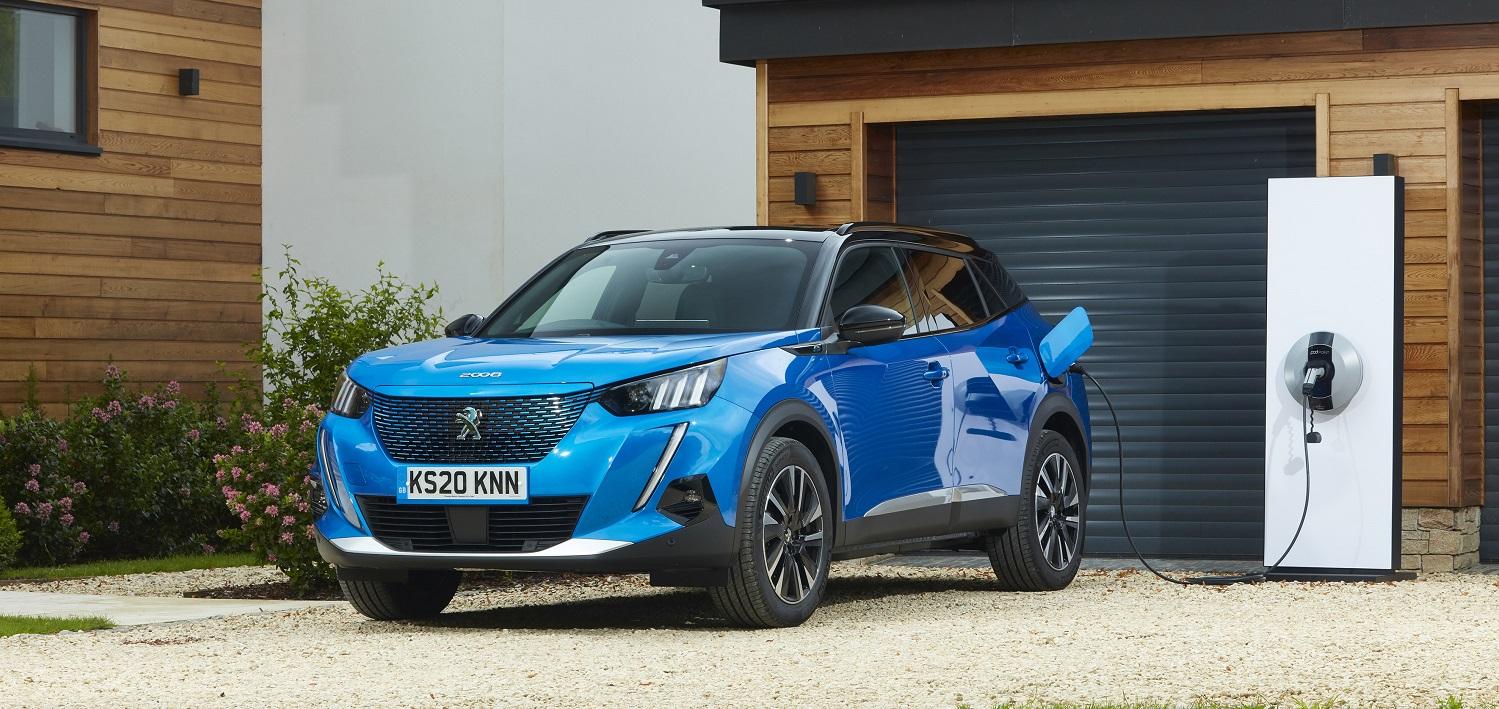 Peugeot latest manufacturer to drop EV prices
25th Mar 2021 Danny Morgan
---
Peugeot is the latest carmaker to reduce the price of its electric car line-up to meet the new requirements for the Government's Plug-In Car Grant (PICG).
The Government announced that the grant will be reduced from £3,000 to £2,500 and will only apply to vehicles under £35,000.
In response, the French carmaker has reduced the list price for its e-2008 electric SUV, as well as offering an extra £500 deposit contribution on the e-208 which matches the previous subsidy available to customers from the Government.
The changes to the PICG drew criticism from automotive organisations and EV groups as a number of high-profile EVs would not meet the new criteria.
Despite this, a number of manufacturers including Citroen and Vauxhall have responded by revising their prices down so customers can still receive the £2,500 PICG, while Kia has ensured its new e-Niro 2 will also meet the criteria for the grant.
Peugeot's £450 reduction on all versions of the e-2008 now means the Active Premium trim starts from £30,730 with the grant rising to £32,280 for the Allure Premium trim.
The range-topping GT and GT Premium also benefit from a price reduction, but still sit above the £35,000 threshold and therefore not eligible for the Government Plug-In Car Grant.