Petrol and diesel ban spurs interest in EVs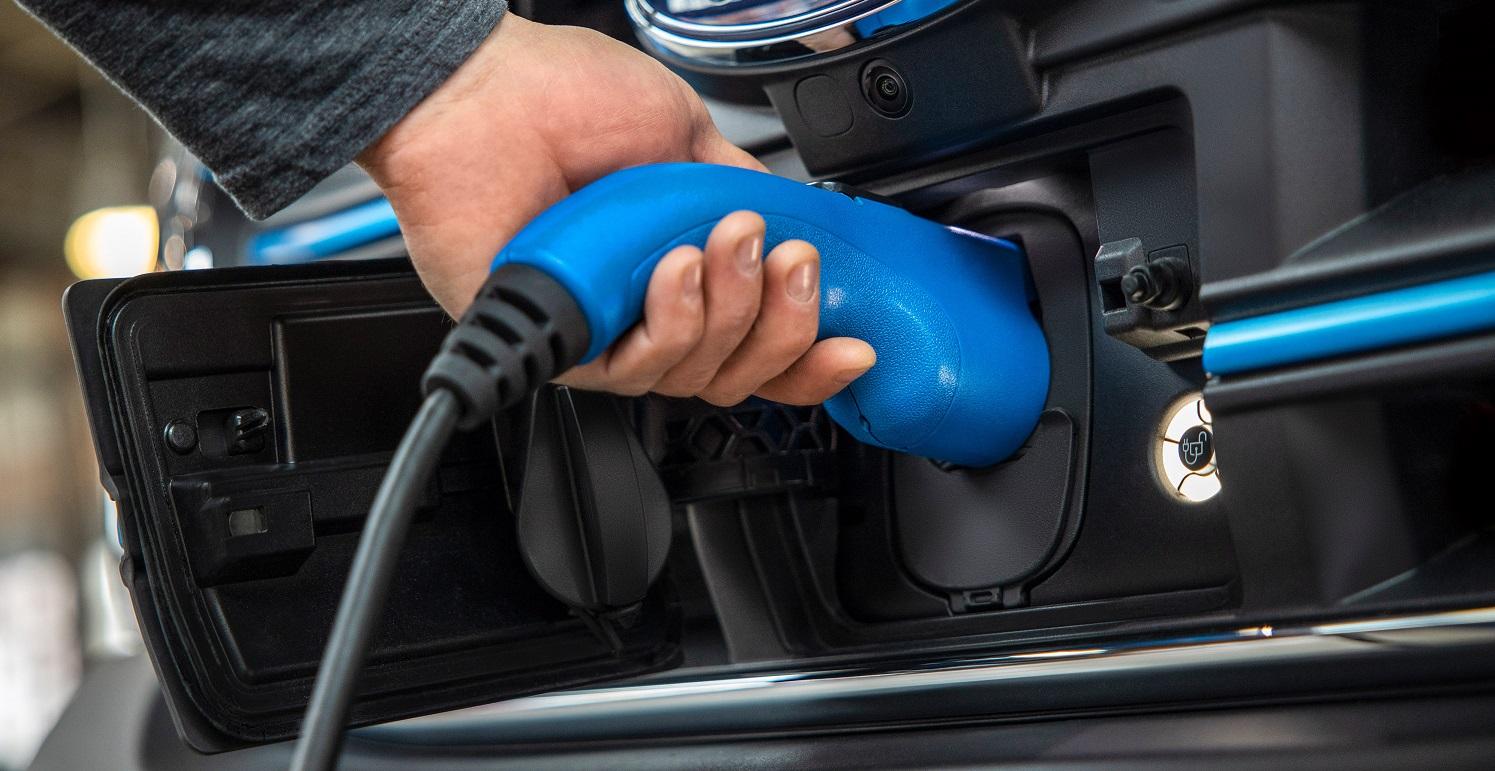 The Government announcement to bring forward the ban on new petrol and diesel car sales to 2030 saw enquiries for electric cars rise by 500%.
The huge rise in interest was reported by online car supermarket BuyaCar.co.uk. Electric car searches on its website normally stand at around 300 per day, but this shot up to over 1,600 in the 24 hours following the Government announcement.
Christofer Lloyd, editor of BuyaCar.co.uk, said: "It seems that the government's announcement has really sparked renewed interest in electric vehicles, surging on our site by a magnitude of 500% literally overnight.
"It will be interesting to see if that appetite for electric cars is maintained, when the story dies down. Meanwhile, the government has clearly realised that encouraging mass adoption of cars with zero emissions at the tailpipe, calls for drastic measures and our own experience of the sustained demand for diesels confirms it."
Despite the boost in interest and year-on-year growth for electric cars, BuyaCar says one in three of its customers still chose a diesel, suggesting demand is still consistent from a good portion of UK drivers.
Christofer Lloyd added: "Despite several years of negative publicity and increasingly tough regulatory measures designed to curb diesel use, the so-called oil burner remains a practical choice for around one in three drivers."