Parking data reveals London EV users are leading the way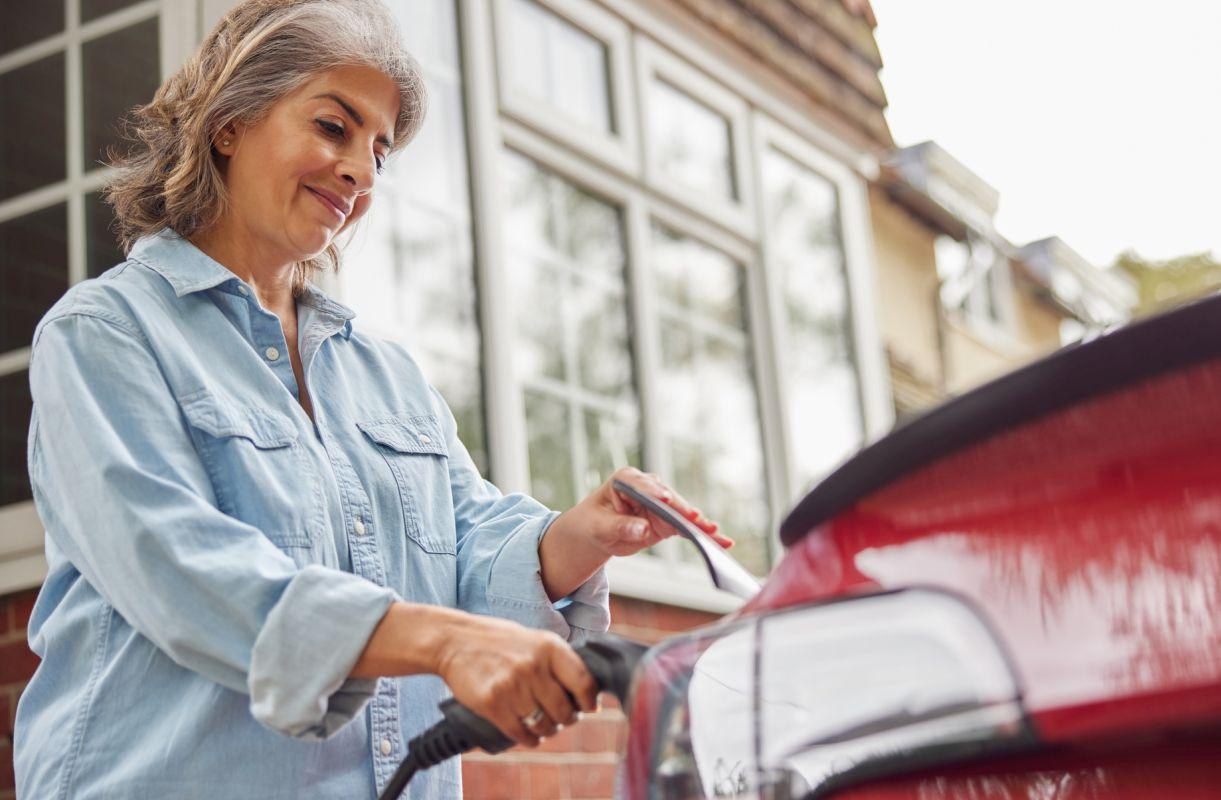 Available parking spaces equipped with EV charge points surges to 200% increase on listing platform
With the infrastructure continuously changing to meet the demands of more EV users on the UK's roads, latest data reveals that London is leading the way when it comes to available parking spaces equipped with EV charging points.
The latest research and data released from the online parking marketplace, Your Parking Space, suggests that London is way out in front of the rest of the UK, with 45% of private EV spaces listed. This comes as news of UK-wide spaces available to book online has reached 250,000.
Your Parking Space is now the UK's fastest growing parking operator and more significantly, has transformed many isolated parking slots into connected mobility hubs. It also operates the UK's leading on-demand consumer parking marketplace, processing thousands of advanced parking reservations daily and generating £48.5 million pounds for its clients. Among its space providers which includes individual driveway owners, is Premier Inn, Tesco and Morrisons.
With the ban of new petrol and diesel vehicle sales in the UK due to come into force in 2030, the requirement of charging facilities is becoming more demanding.
Your Parking Space MD, Harrison Woods, commented: "It's important that there will be sufficient charging infrastructure to cope with a significant increase in electric vehicles. One solution is for homeowners with an empty driveway and EV charging facility to rent it out using pre-bookable parking platforms such as Your Parking Space."
For more information on installing an EV charging point at home and choosing the correct EV charger, see here
Compare many of the UK's biggest rapid and destination charging networks side-by-side and get a breakdown of cost per mile, single charge and trip using our cost comparison tools.