Over 66% of new MG shipment are plug-in vehicles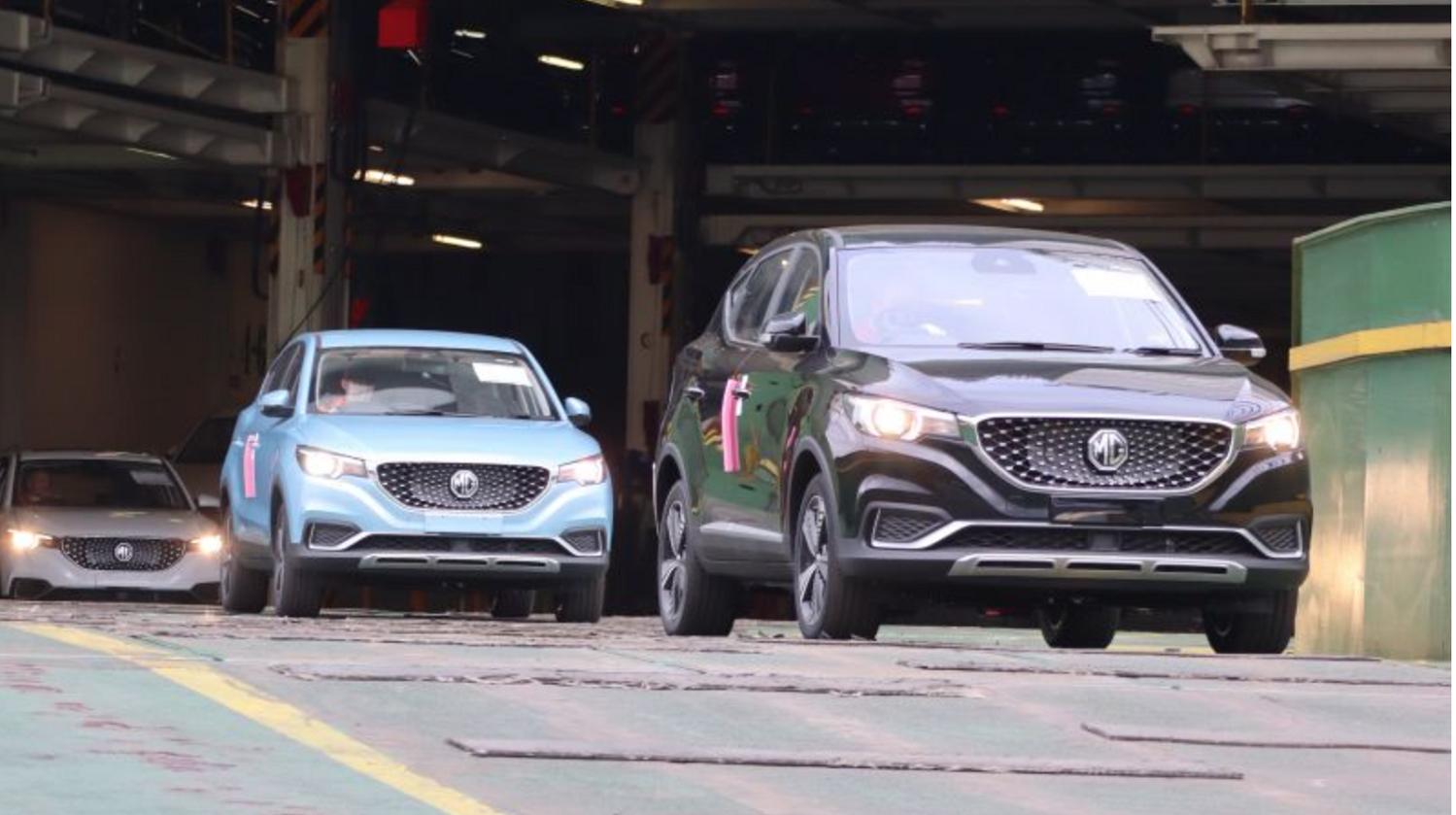 MG's largest ever shipment has arrived in the UK, with just over two thirds electric or plug-in hybrid.
Of the 2,031 vehicles that arrived at Portbury Docks, Bristol, 66.6% were either fully electric or plug-in hybrid made up of the MG ZS EV, the brand new MG5 EV estate and MG HS plug-in hybrid.
MG has made significant strides in the electric vehicle market, with a number of plug-in hybrids and the extremely popular fully electric ZS EV.
In fact, MG predicts 2021 to be a tipping point with over 50% of sales expected to plug-in hybrid or fully electric.
Daniel Gregorious, MG's Head of Sales & Marketing, said: "Not only is it hugely significant that we have brought our biggest ever shipment of cars into the UK to meet burgeoning demand, but it is incredible that two-thirds of those vehicles on board the ship had an electrified drivetrain.
"It clearly demonstrates how customer acceptance and demand for EVs has grown and more importantly how MG's commitment to making EVs affordable for everyone is resonating with the car-buying public."