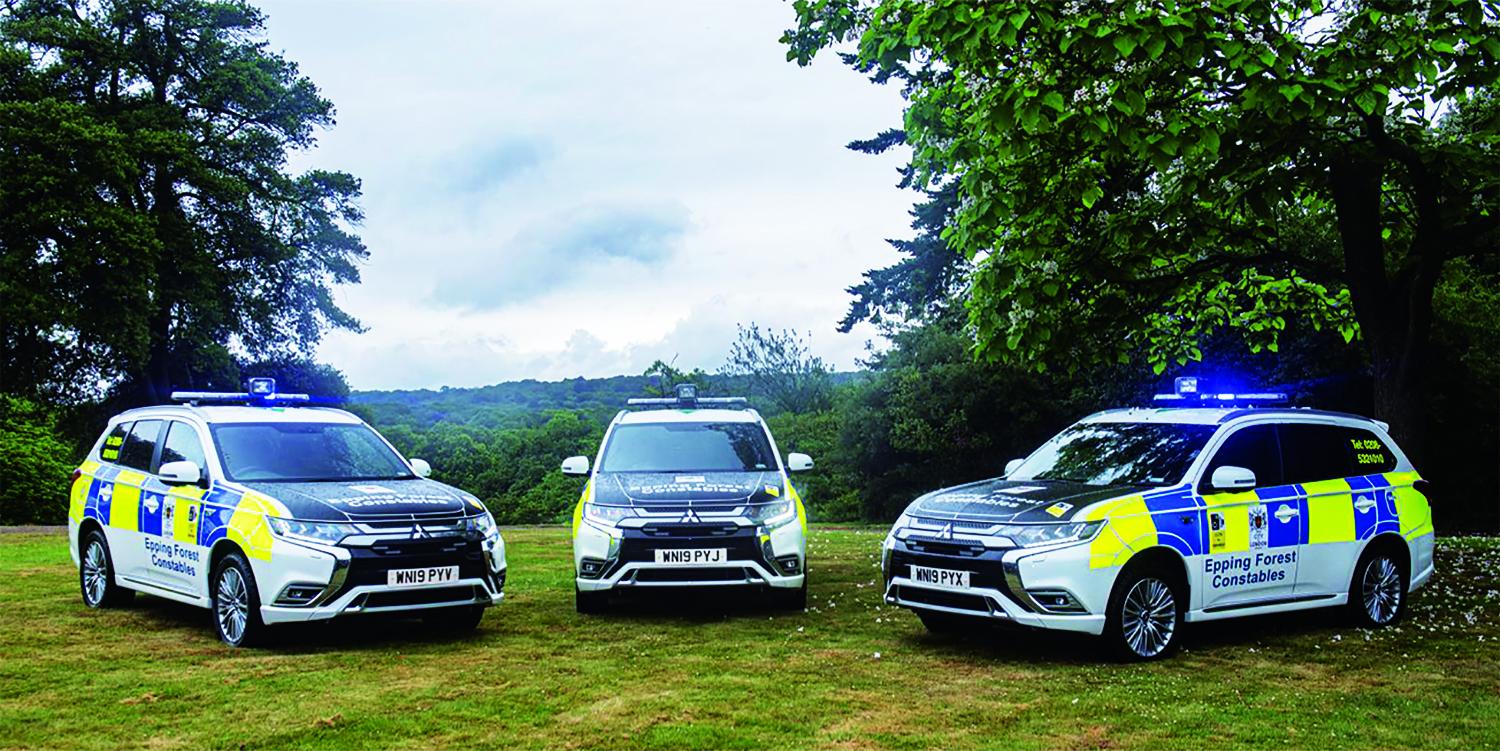 Outlander PHEV to form part of Epping Forest patrol fleet
4th Sep 2019 Danny Morgan
---
The City of London has chosen the popular Mitsubishi Outlander plug-in hybrid (PHEV) for the patrol and maintenance of Epping Forest.
The Outlander is one of the most popular vehicles in the UK and one of the most regularly seen PHEVs on the road. Now it is to be a regular sight in Epping Forest after the City of London opted to purchase a trio of specially converted examples to help patrol and maintain the area.
The Outlander PHEV is actually the first vehicle with an electrified drivetrain to be added to the Epping Forest fleet and "marks the start of the organisation's shift to a ULEZ-compliant fleet".
Martin Newnham, Head Keeper and Constable, Epping Forest, said: "The Mitsubishi Outlander PHEV was the best fit for our requirements based on affordability and performance. Four-wheel drive was essential but there was also a need for a level of electrification that would help us to lower our carbon footprint and enhance our care of Epping Forest."
The Mitsubishi Outlander is also one of the most popular vehicles on our website. For more information visit the Mitsubishi Outlander page.