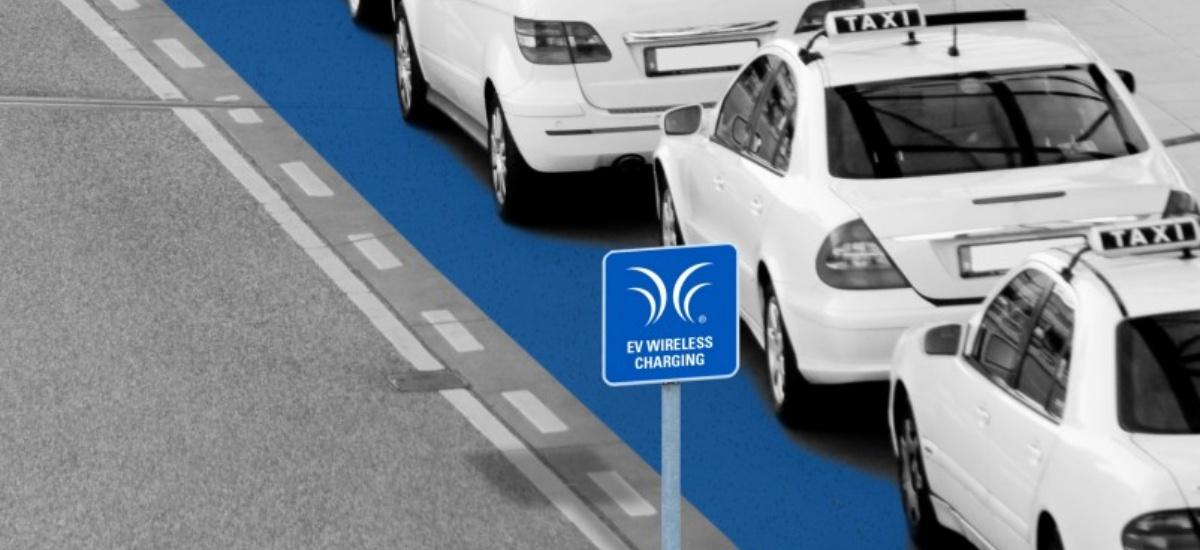 Oslo, Norway to install wireless charging for taxis
3rd Apr 2019 Danny Morgan
---
Norway's capital city of Oslo is planning to be the world's first to install wireless charging plates for its taxis, in a bid to make a zero-emission cab system by 2023.
The City of Oslo has partnered up with Fortum (Finnish energy company) and Momentum Dynamics (American wireless charging company), to begin the project.
The taxis will all be supplied with receivers and charging plates will be installed within roads, at taxi stands. This will allow a charging rate of up to 75 kW.
As confirmed by Fortum, the biggest issue it has come across whilst electrifying taxi fleets, is how time consuming it is for the drivers to find a charger, plug in and then wait for the EV to charge.
With this new scheme, the City of Oslo, Fortum and Momentum Dynamics, together, will provide a more energy efficient infrastructure, which enables taxis to wirelessly charge while they are in the slowly moving queues. This will also help the further development of wireless charging technology for all EV drivers.
From 2023 onward, all of Oslo's taxis will be emission free and Norway aims for all new cars to be zero emission by 2025.
Could this be a great solution for UK taxi drivers? With black cab, Uber and private hire companies, all moving to electric cars such as the Nissan Leaf, LEVC and many others, this could be a great addition to home charging.
For you home or work place charging solutions, call us today.