Ohme partners with Octopus' salary sacrifice scheme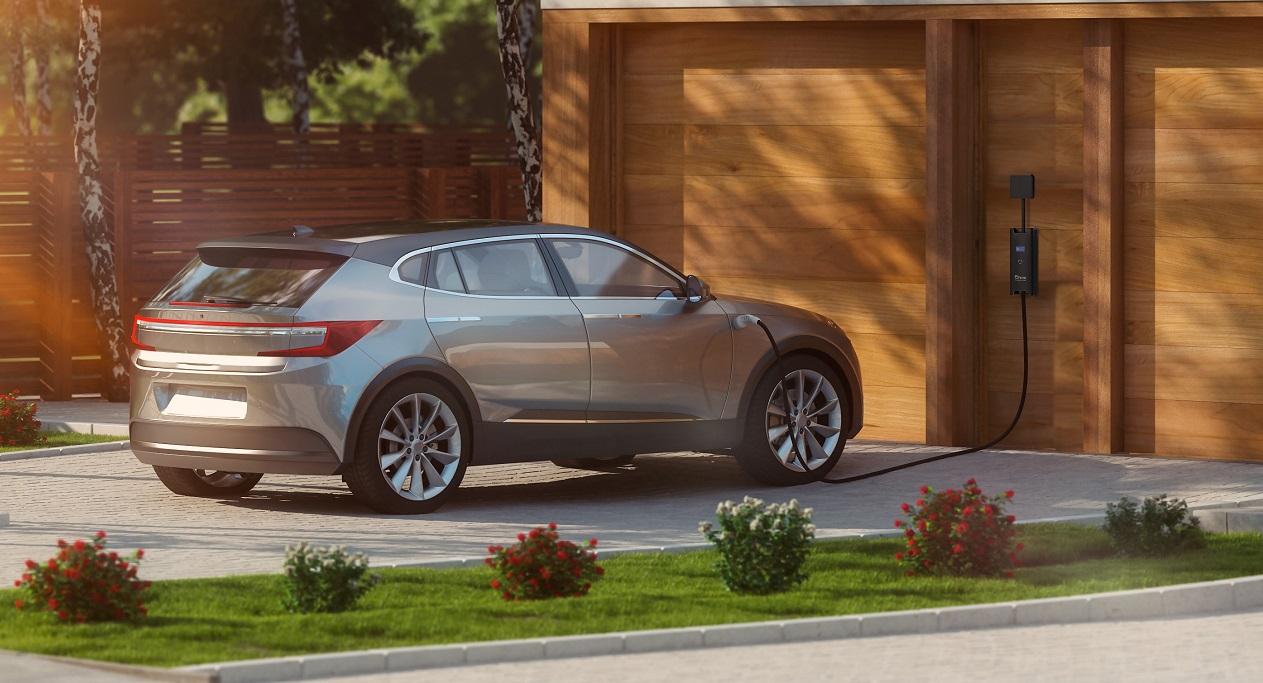 Drivers on Octopus Electric Vehicles' new Electric Dreams salary sacrifice scheme will now benefit from Ohme's smart charging technology.
The new EV leasing salary sacrifice scheme was unveiled as Electric Dreams by Octopus earlier this year.
It will help employees save on their electric car lease by "sacrificing" some of their pre-tax salary as well as taking advantage of low company car tax rates for EVs.
Electric Dreams by Octopus Electric Vehicles already counts Huel and Purple Bricks among the growing number of companies signed up to the scheme.
Drivers who sign up and order an EV before July 2021 will receive an Ohme wall charger. Thanks to its smart app technology, the Ohme helps drivers optimise their charging schedule to save money.
For example, when paired with EV-focused tariffs like Octopus Go or Octopus Agile, the Ohme will automatically charge at the cheapest electricity rates.
Ohme CEO David Watson said when Ohme's smart charger and software is used "in tandem with incentive schemes like Electric Dreams, the barriers to EV adoption for the average driver come tumbling down".