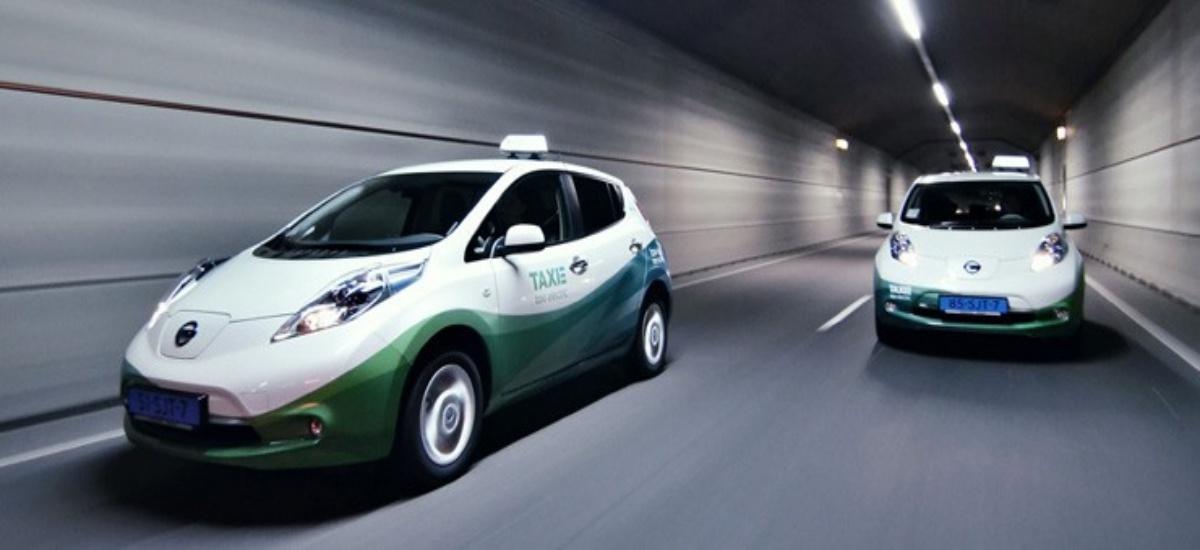 Nissan Leaf is becoming taxi drivers' favourite
5th Apr 2019 Danny Morgan
---
It has become apparent that the world's best selling all-electric Nissan Leaf is becoming extremely popular amongst many taxi drivers too. As we can all imagine, it can be costly fuelling and maintaining a fuel powered car, especially for taxi drivers, who are constantly on the road.
Nissan Leaf, being an affordable EV with lower running and maintenance costs, is rightfully so now attracting the attention of cabbies.
There are now fleets of Nissan Leaf taxis in Holland, Switzerland, Germany, Portugal, Spain and the UK, and this is just the beginning.
Amsterdam's Taxi-E company has a fleet of more than 13 Nissan Leafs and its drivers collectively have covered over 434,000 miles!
At Smart Home Charge, we love how many firms globally have contributed in helping to cut pollution and there are more and more electric taxis being purchased daily.
Whether you own a Nissan Leaf, LEVC, or any other plug-in vehicle - we have a charger for you!