Nissan LEAF completes 230-mile autonomous UK journey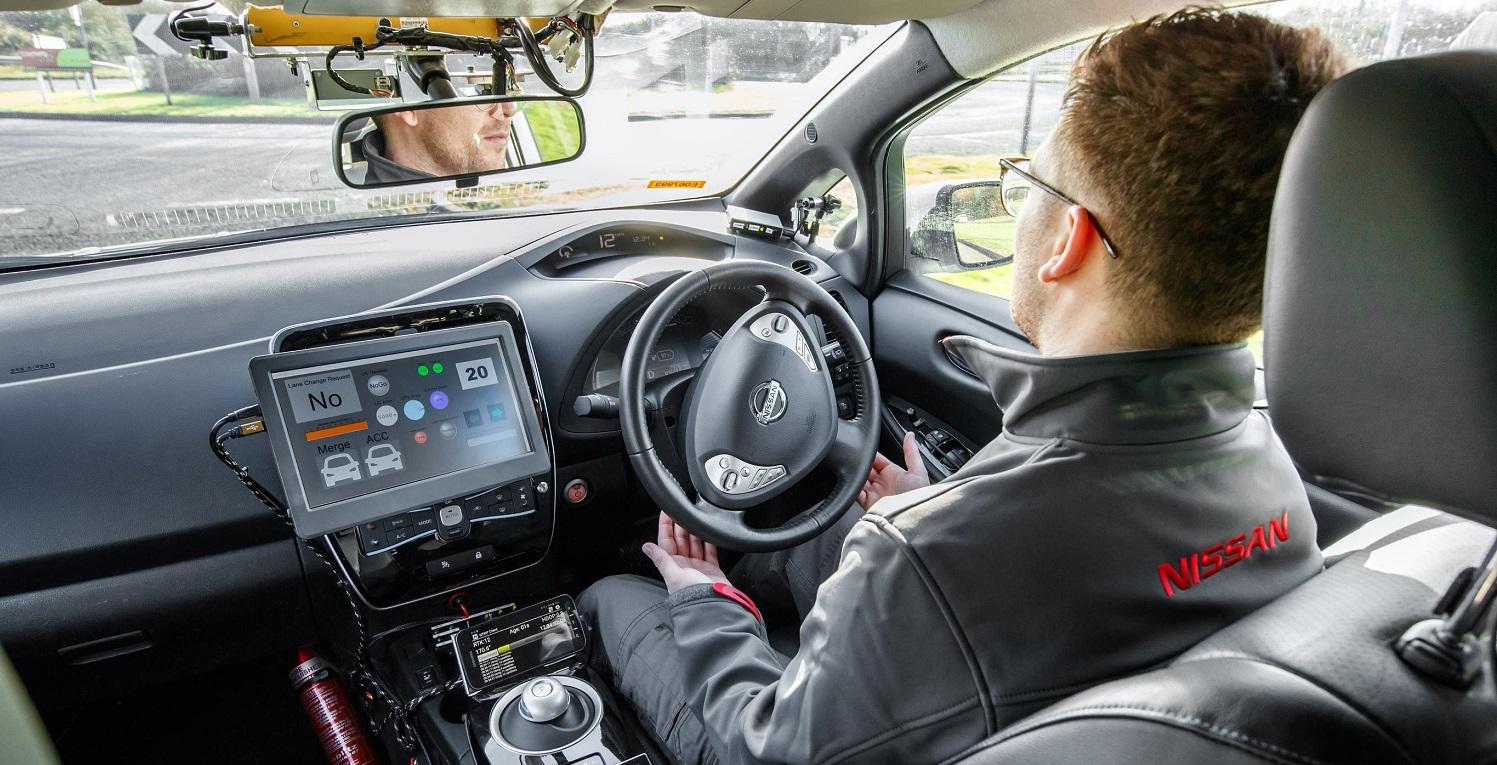 British-based HumanDrive, a collaborative project exploring autonomous technologies, has completed the longest and most complex autonomous car journey in the UK so far.
The "Grand Drive" is a major milestone for the team which is backed by the UK Government and Nissan Europe. The self-driving Nissan LEAF completed a 230-mile journey on UK roads unassisted by a human and instead making use of its GPS, radar, LIDAR and camera technology.
According to HumanDrive the achievement is the culmination of 30 months' work by the consortium, which saw the autonomous Nissan LEAF drive from Cranfield in Bedfordshire to Sunderland.
Bob Bateman, Project Manager for Nissan Technical Centre, Europe, said: "The HumanDrive project allowed us to develop an autonomous vehicle that can tackle challenges encountered on UK roads that are unique to this part of the world, such as complex roundabouts and high-speed country lanes with no road markings, white lines or kerbs."
Business Minister, Nadhim Zahawi said: "Safely completing the longest autonomous drive in Britain is an incredible achievement for Nissan and the HumanDrive consortium, and a huge step towards the rollout of driverless cars on UK streets.
"This project is a shining example of how the automotive industry, working with government, can drive forward technology to benefit people's mobility - while helping to slash carbon emissions."