Nissan and EDF join forces to promote vehicle to grid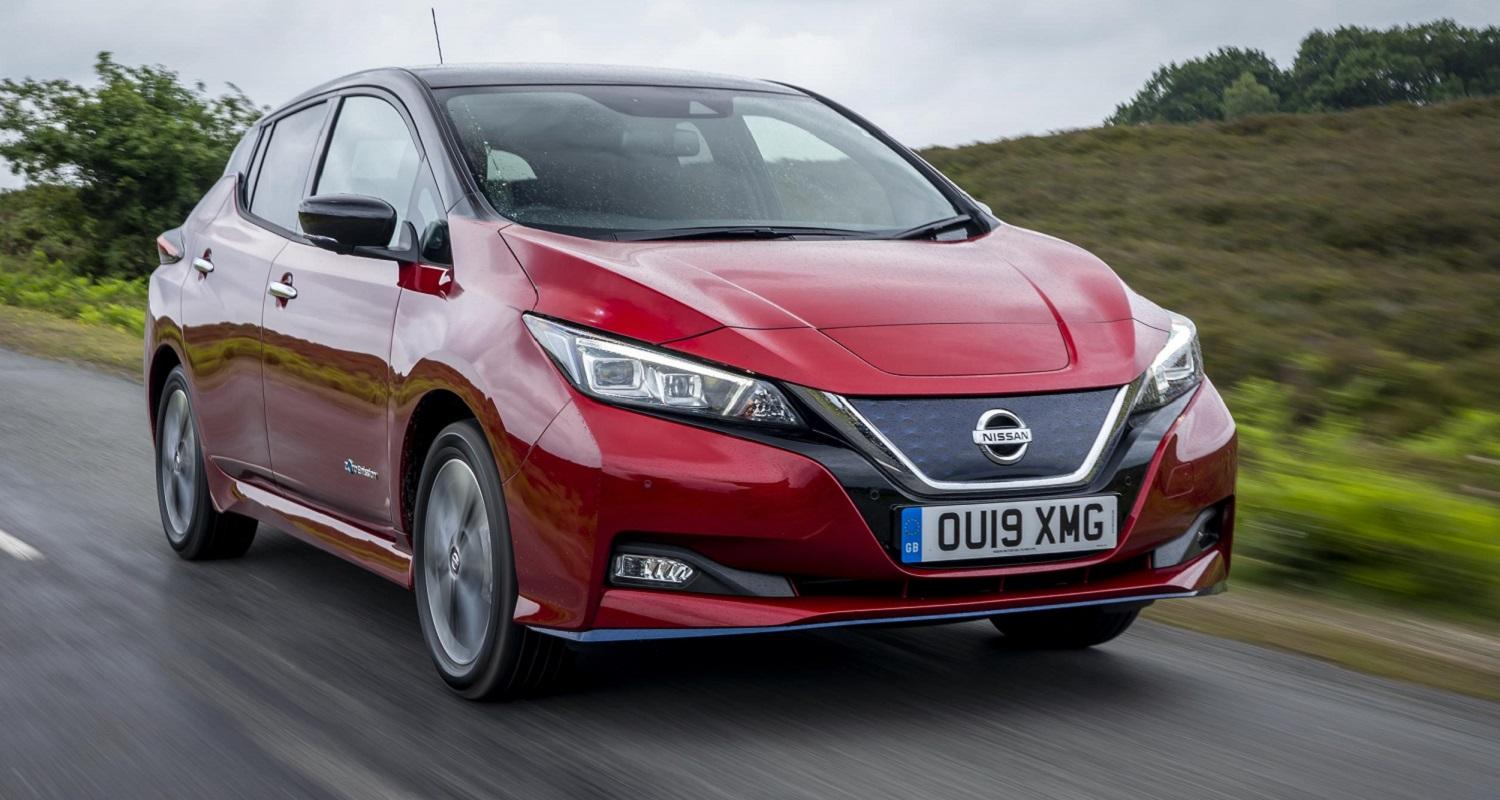 Nissan and EDF Group have formed a new partnership to promote electric mobility and smart charging such as vehicle-to-grid (V2G).
While the agreement between the two firms will see them working together on electric mobility overall, it focuses primarily on developing smart charging solutions such as V2G.
V2G is a smart charging technology which allows two-way communication between a vehicle and the national grid. This would allow a grid operator, such as the UK's National Grid, to monitor and control the charging of vehicles.
This might sound like a dystopian future for EVs, but the technology would allow the two-way flow of electricity between the vehicle and the charger. This means the National Grid could utilise electric vehicles as energy storage and draw power from a nationwide fleet of EVs.
This is important as our energy infrastructure becomes increasingly decentralised and the number of electric cars increases – it means load balancing, which is the job of the National Grid, becomes vital. V2G is one way to help manage the load and balance between supply and demand.
As part of the new partnership, Nissan is responsible for the sale of vehicles that are compatible with V2G, while EDF will focus on the deployment of V2G charging solutions and other related services.
Béatrice Bigois, Managing Director Customers at EDF Energy said: "Our customers are looking to us to help them transition to electric vehicles, and smart charging technologies are crucial to this journey. By combining our expertise with Nissan, we are able to work together to make low-carbon transport a reality for businesses today and for wider society in the near future. Our ability to offer our customers solutions that will help them to invest in electric vehicles and start to realise the financial and environmental benefits they bring is achievable through partnerships such as this."