NIO reveals new saloon car as part of global expansion plans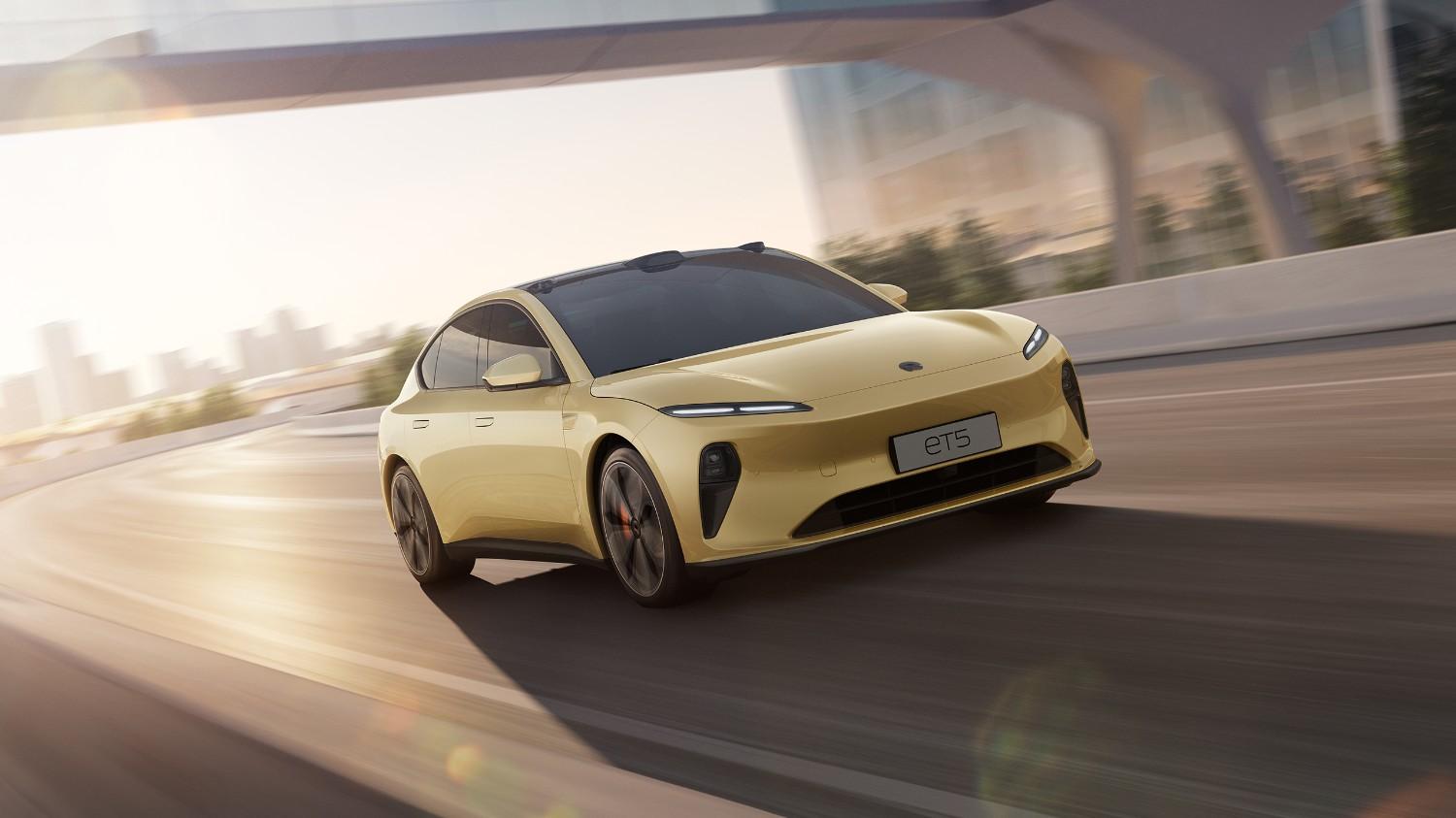 NIO, the company that caused a stir with its ET7 this year, has revealed its ET5 mid-sized all-electric saloon car.
NIO says it's been influenced by both the ET7 and the EP9 supercar, the ET5 is aimed squarely at the sports saloon market of Tesla, BMW and Mercedes-Benz. It has the figures to back that up, with a 360kW power output, 700Nm peak torque and a 0-6mph time of 4.3 seconds thanks to its dual motor construction, which sees a 150 kW induction asynchronous motor in the front and 210 kW permanent magnet motor at the rear. Dropping anchor is similarly quick – the four-pot calipers bring you to a halt from 62mph in 33.9 metres.
So how far can it go?
NIO say that a drag co-efficient of 0.24 and improvements in powertrain efficiency mean that it will reach 550km (342 miles) with the 75kWh standard battery, 700km (435 miles) with the 100kWh battery and 1000km (621 miles) with the 150kWh ultra-long range battery.
How much does it cost?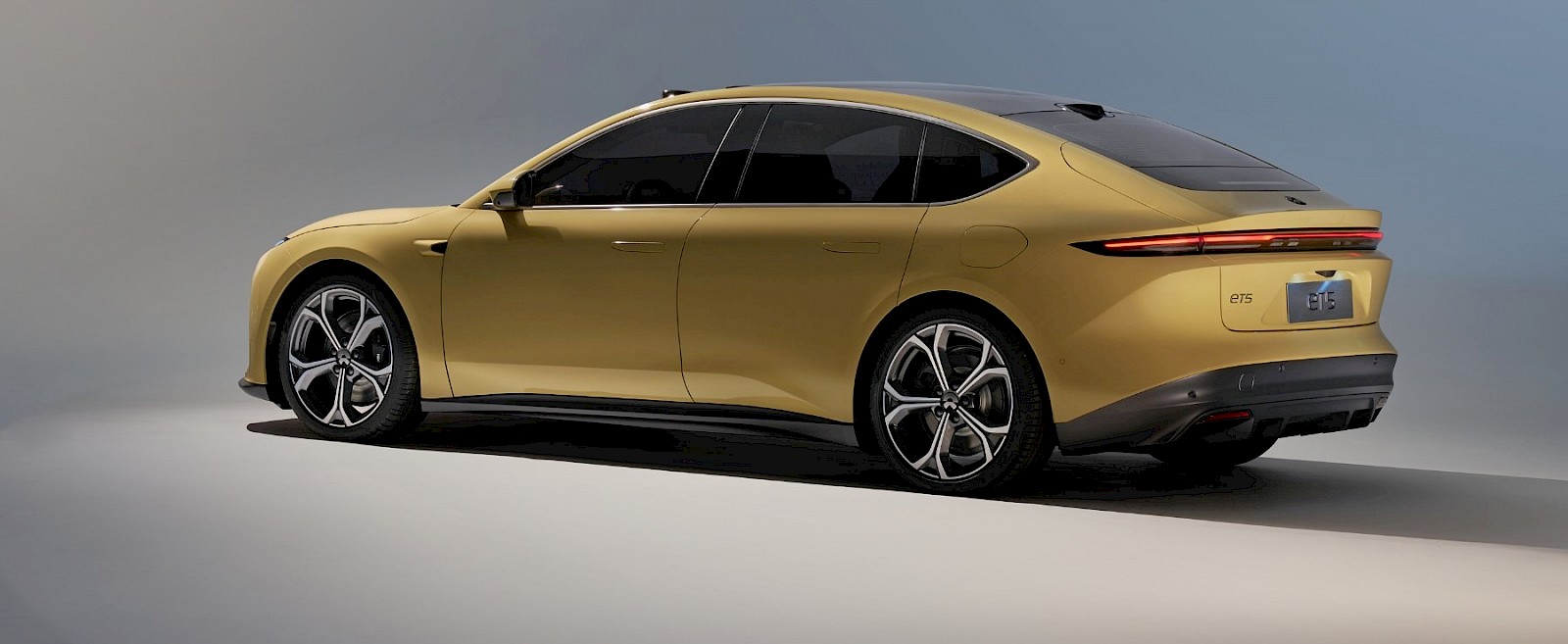 UK pricing hasn't been announced, but in China it's projected to cost just under £39,000 before subsidies are applied. Deliveries begin in September, though a UK market appearance is some way off. NIO is expanding into Norway, Germany, the Netherlands, Sweden and Denmark, with an aim of being in 25 countries by 2025.