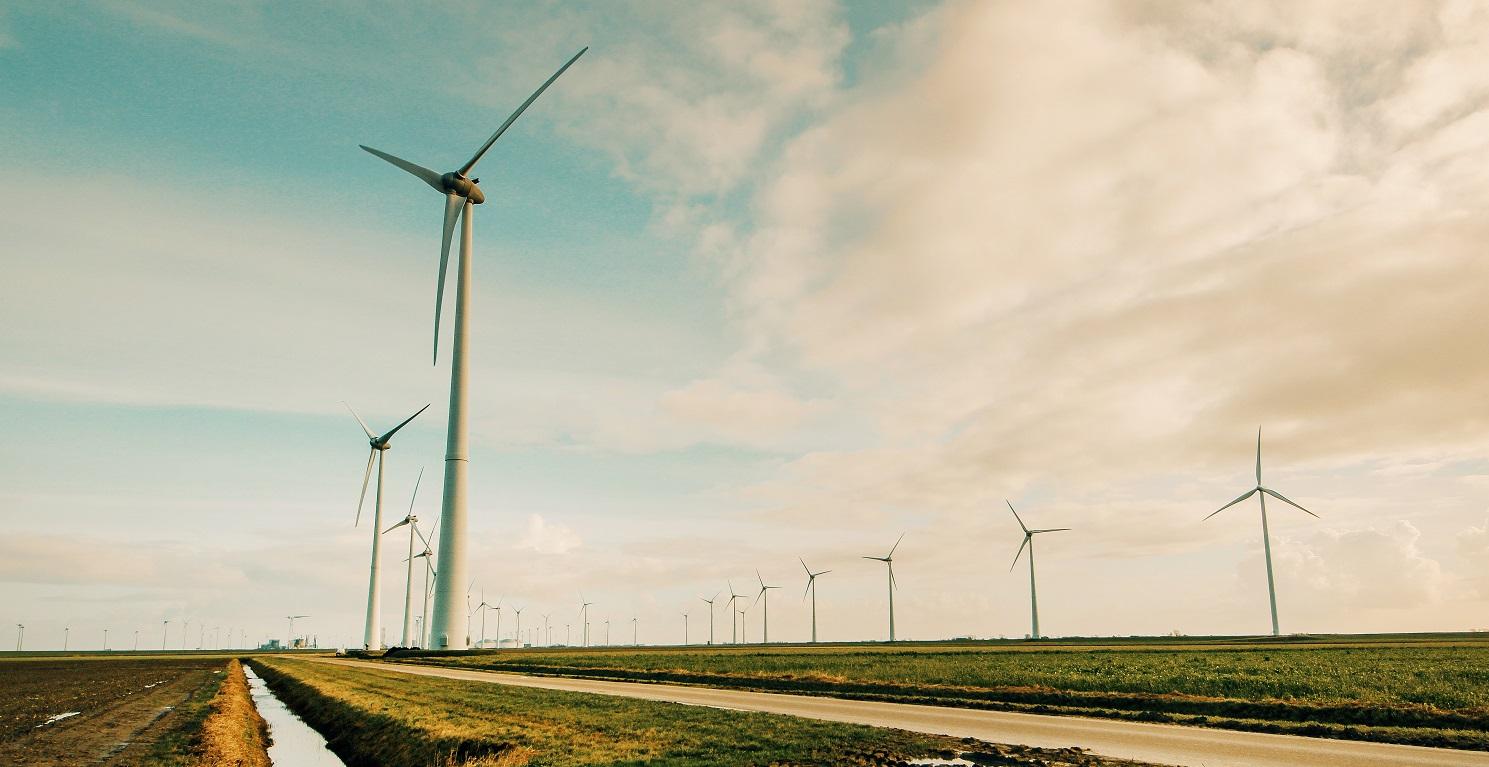 New Zap Map tariff tempts customers with free charging windows
29th Apr 2021 Danny Morgan
---
Zap Map, the UK's leading EV mapping service, and Good Energy have teamed up to launch a new electricity tariff aimed at EV drivers.
"Zap Flash" will offer electric car drivers the chance to charge their vehicles up for free during special "flash" windows.
These windows will occur when Britain is generating lots of electricity from renewable sources. Customers will be alerted in advance of the "flash" windows which will offer cheaper or even free electricity.
Like other energy tariffs which offer off-peak rates, Zap Flash is designed to encourage homeowners and EV drivers to use electricity when supply is high and demand is low. Not only does this mean customers can access cheaper electricity prices, but it also helps the National Grid balance supply and demand.
If you want to see how you can lower the cost to charge your electric car, and compare different energy tariffs, check out our EV energy tariff comparison tool to see which are the best tariffs for electric car owners.
Initially launching as a trial, the days on which the flash windows on the Zap Flash tariff occur can change, but the times will remain the same during a summer season and winter season.
In summer, between April and September, flash windows will occur during 11am and 3pm, while winter flash windows between October and March will happen during 11pm and 3am.
Juliet Davenport, CEO and Founder of Good Energy, said:
"Britain generates so much renewable electricity it only makes sense for us all to take advantage of this free resource. The new 'flash' tariff will offer people the chance to benefit from free, green power when the wind and sun are strongest. Electric vehicle drivers are already doing their bit for the climate – here's a chance for them to go one step further and support a truly clean energy grid."
If you'd like to register your interest in the new tariff, click here.
Check out other energy tariffs aimed at electric car drivers here, using our energy tariff comparison tool.